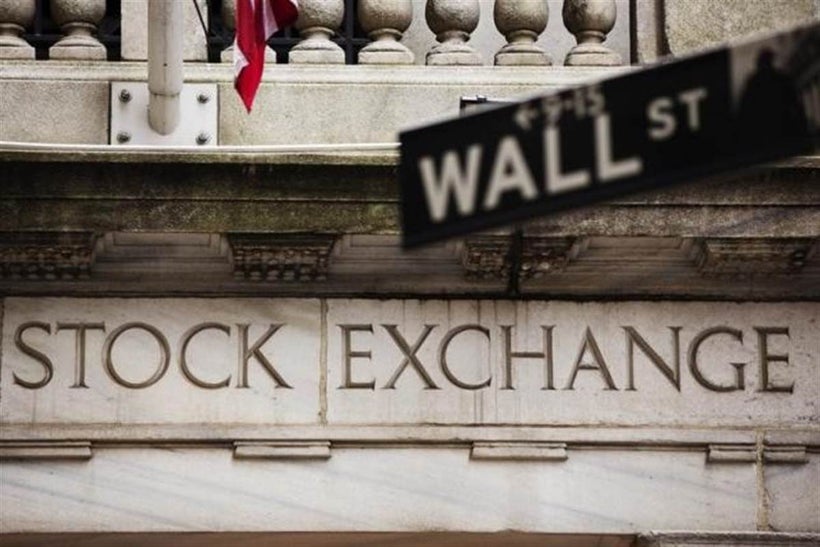 Wealthy families have always found ways to protect and build their money, and the savvier among them have pursued their own business deals - from acquiring farmland to seeding hedge funds and buying companies. Today their ranks are ballooning, and many who are put off by the high fees and sometimes weak performances of Wall Street money managers, are shifting to investments they can pursue directly through family offices.
Family offices provide financing to startups. They buy distressed debt, art assets, real estate and esoteric insurance products. They lend to companies and occasionally go into battle with companies as activist shareholders.
To accomplish this, family offices are poaching talent from Wall Street. Among such hires, Thomas Pritzker, the billionaire chairman of Hyatt Hotels, recruited Joseph Gleberman in 2015, a senior banker in Goldman Sachs Group's private-equity division, to help run his family office.
For clans with at least $250 million in assets to invest, family offices have become the preferred vehicle through which to put their money to work because they afford complete control and near secrecy. They don't have to register with federal regulators as long as they limit their investment advice to descendants of a common ancestor within ten generations. Names of most family offices don't include the family's name. Since 2011, roughly three dozen hedge funds have converted into family offices after returning their clients' money, according to a Wall Street Journal tally.
Family-backed investors own all or part of luxury brands such as Jimmy Choo and Four Seasons Holdings Inc. and trendy consumer companies such as Vita Coco, the parent of packaged coconut water company.
KKR co-CEOs Henry Kravis and George Roberts asked every employee to come up with five wealthy families the firm could tap for business as the firm looked to kickstart its effort. KKR now counts several hundred wealthy families as clients, up from virtually none in 2010, said Jim Burns, who leads its individual investor business.
"It's an ocean of wealth," Mr. Burns said.
This post was published on the now-closed HuffPost Contributor platform. Contributors control their own work and posted freely to our site. If you need to flag this entry as abusive,
send us an email
.