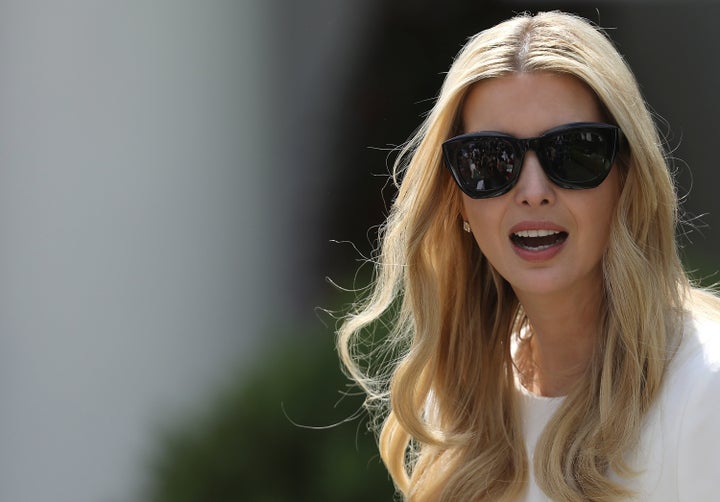 Asian Twitter couldn't resist having a little fun after reading an Ivanka Trump tweet that she described as a "Chinese Proverb."
Trump posted the words of wisdom on Monday, possibly sparked by criticism of her father's efforts in the North Korea summit. 
People on Twitter were a bit suspicious as to which Chinese proverb Trump was referring to ― and many doubted its existence at all.
Actual Chinese netizens debated the possible Chinese source, if any, of Trump's tweet. They came up with various suggestions, including "Empty talk is harmful to the nation, while doing practical work will make it thrive," a proverb frequently used by Chinese President Xi Jinping. 
They also offered some snarky commentary, including one person who said, "Don't mistake something as a Chinese proverb simply because it's written in Chinese characters."
Ultimately, everyone was thinking the same thing:  
President Donald Trump met with North Korean leader Kim Jong Un on Monday in Singapore. The two leaders signed an agreement that Trump described as "very important," "comprehensive" and "far better" than expected. But multiple North Korea experts labeled the agreement, which merely said that the hermit kingdom would work toward denuclearization, as "vague" and "old news."