Speaking from her bed in a video, the singer announced the resumption of her renamed world tour and briefly addressed her separation from husband Wissam Al Mana.
There were a few moments of spontaneity, too, such as brother Randy Jackson teasing her off-camera about her weight gain and the singer admonishing him for his remarks.
But the primary reason for the clip was for Jackson to reconnect with her base. The 50-year-old gushed about her baby son, Eissa, to whom she gave birth in January. And in an effort to "keep it real," she acknowledged her estrangement from Eissa's dad, Al Mana.
"Yes, I separated from my husband," she said. "We are in court and the rest is in God's hands."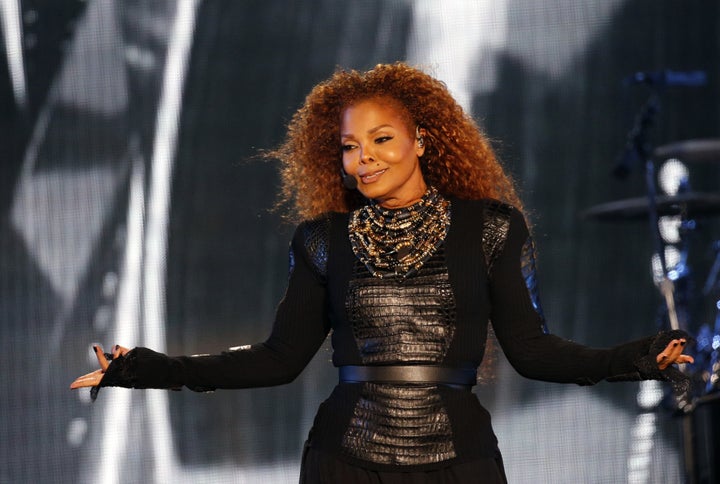 She then declared she was continuing her Unbreakable tour, which she postponed to plan her family. Only now it's called State of the World. "It's not about politics," she said. "It's about people, the world, relationships and just love."
BEFORE YOU GO