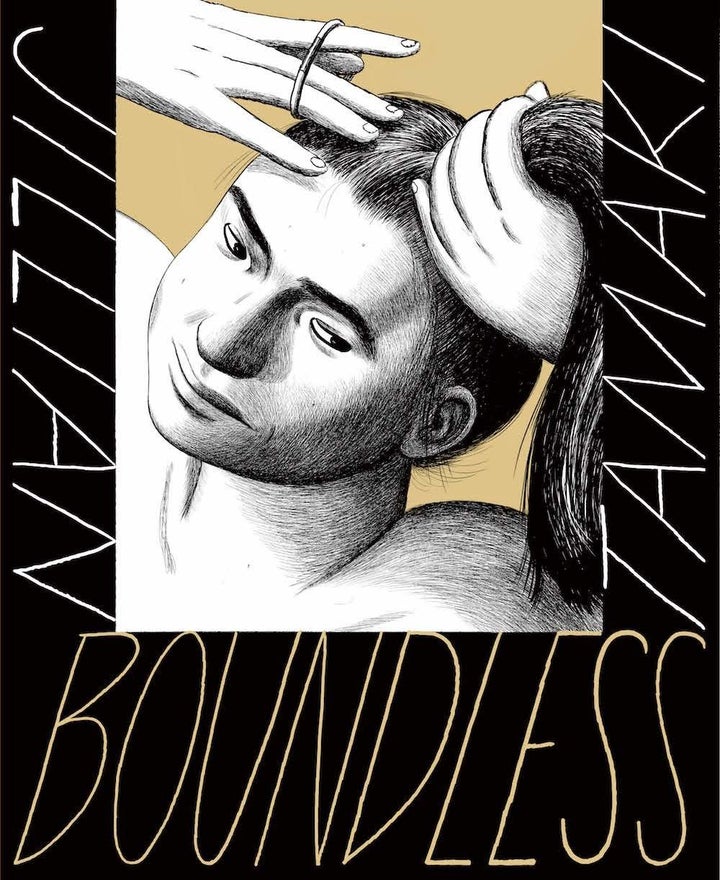 You might know Canadian illustrator Jillian Tamaki for This One Summer, her 2014 collaboration with cousin Mariko Tamaki that artfully chronicled a formative season between two friends and earned her a Caldecott Honor award. Now, the illustrator returns with a new book that's all her own.
Boundless, from Drawn & Quarterly, is a series of graphic stories, some more rooted in narrative structure than others. Tamaki's imagined scenarios — in one, a narrator becomes over-invested in the life of a bizarre Facebook mirror; in another, a lengthy cult internet recording called "Sex Coven" sparks a murky trend of teens gathering in the woods — are finely drawn, part of a world that feels eerily unfamiliar and recognizable at once. There are benchmarks of our modern lives, like short-lived television that earns a fandom online, and then Tamaki twists it into something bizarre: that television show is, in fact, a sitcom porno.
This treatment is also given to notions of femininity. In one story, a character seems to be shrinking in an attractive way. One acquaintance asks her if she's lost weight. Her shrinking doesn't stop, however, and soon she's unable to work and requires tiny clothes hand-sewn by her sister, before she eventually grows smaller than what is recognizable to the eye. In another, a mostly disembodied narrator extolls the virtues of a multi-level marketing beauty product.
Bedbugs, too, and the strain the invasive creatures can put on a relationship, feel relatively modern, and Tamaki handles this deftly. In "Bedbug," she tells the story of a couple sorting through their things, deciding which to keep for fumigation and which to toss after an infestation. The quick intimacy she creates for the reader allows you to feel the full weight of the stresses and secrets that unfurl.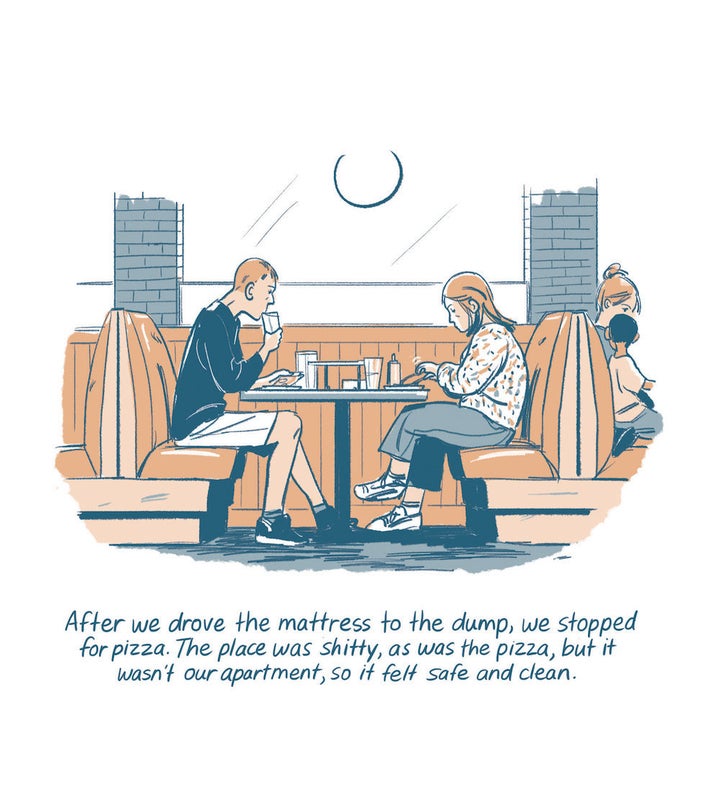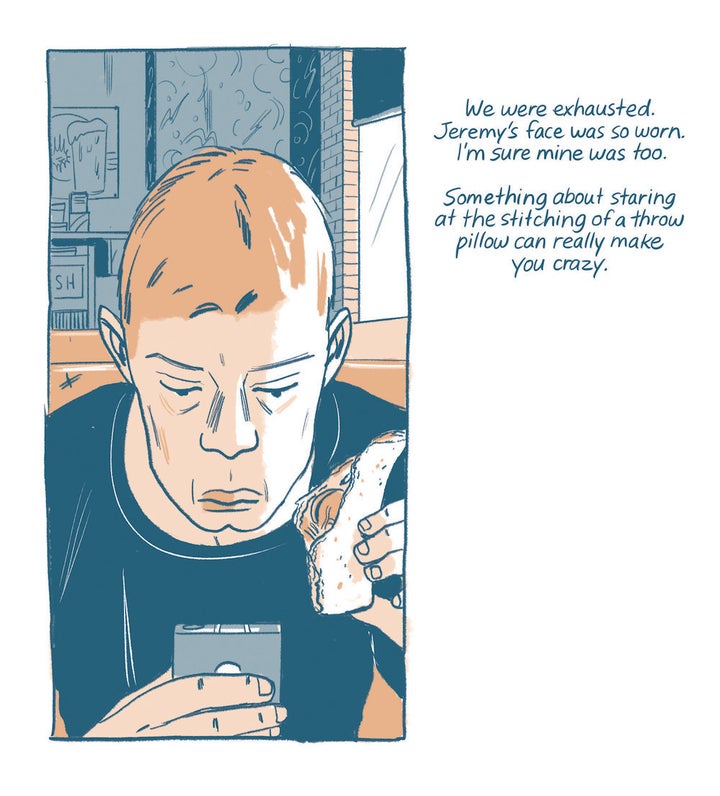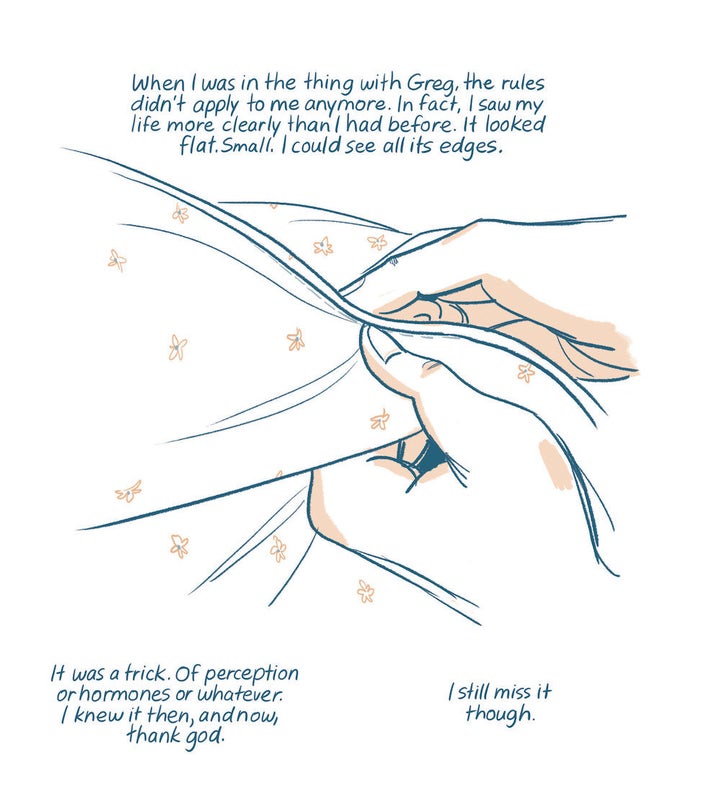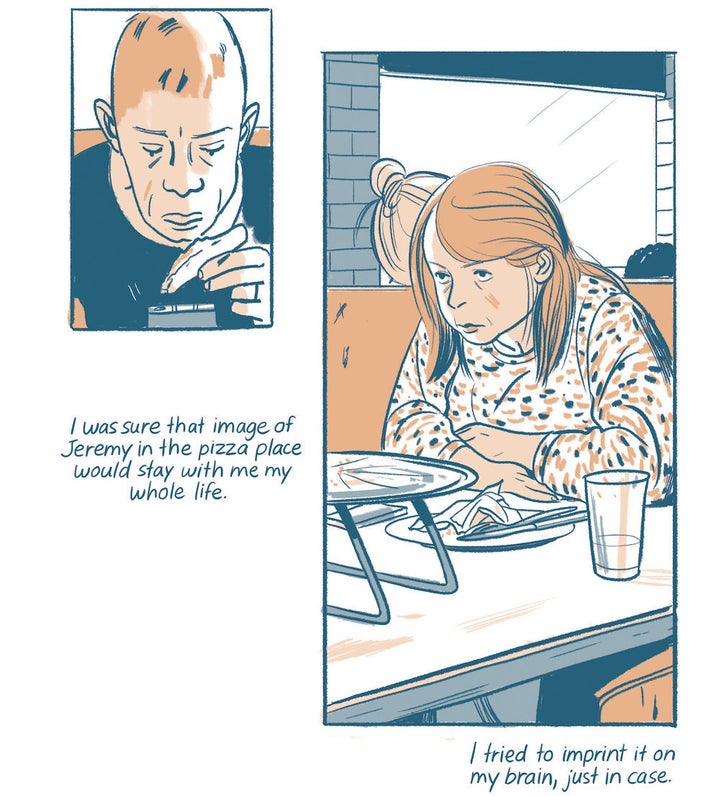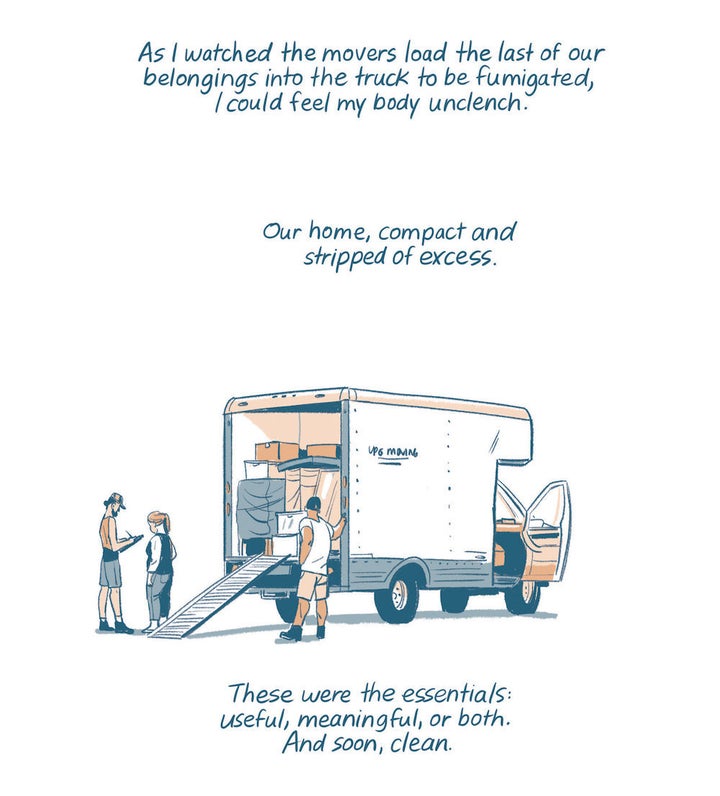 Boundless is now available from Drawn & Quarterly.
BEFORE YOU GO
PHOTO GALLERY
12 Essay Collections By Women To Read In Your 20s