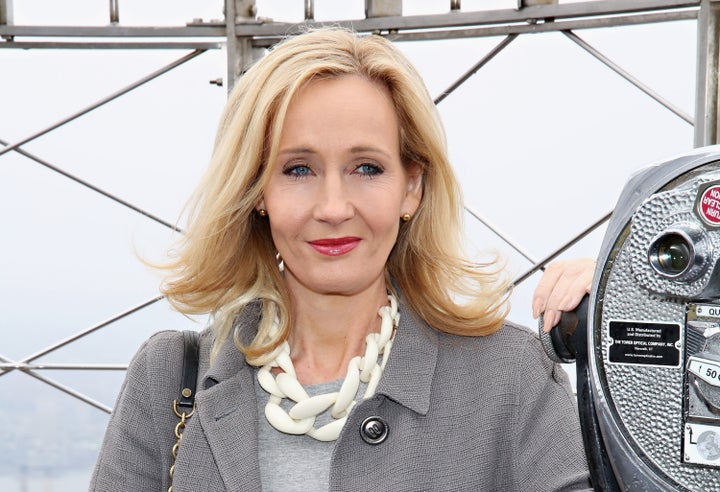 "Harry Potter" author J.K. Rowling has a strong message for the "bunch of racists" who've criticized the decision to cast a black woman to play the character of Hermione Granger: Back off.
"With my experience of social media, I thought that idiots were going to idiot," Rowling said. "But what can you say? That's the way the world is. Noma was chosen because she was the best actress for the job."
The casting decision was first announced in December. At the time, the news prompted criticism from some fans who asked why "white Hermione" was going to be played be a black actress.  
Speaking with The Observer, Rowling responded to critics who claimed Hermione must be white because she "turned white from shock" in one of the books.
"I had a bunch of racists telling me that because Hermione 'turned white' -- that is, lost color from her face after a shock -- that she must be a white woman, that I have a great deal of difficulty with," Rowling said. "I decided not to get too agitated about it and simply state quite firmly that Hermione can be a black woman with my absolute blessing and enthusiasm."
BEFORE YOU GO