If you were (or still are) an avid watcher of "Sex and the City," you know Brady Hobbes: the young red-headed son of Miranda Hobbes and Steve Brady played by actor Joseph Pupo on the HBO show. Now, Pupo is all grown up. Shocking, we know.
For reference, here's what he looked like as a kid on "SATC":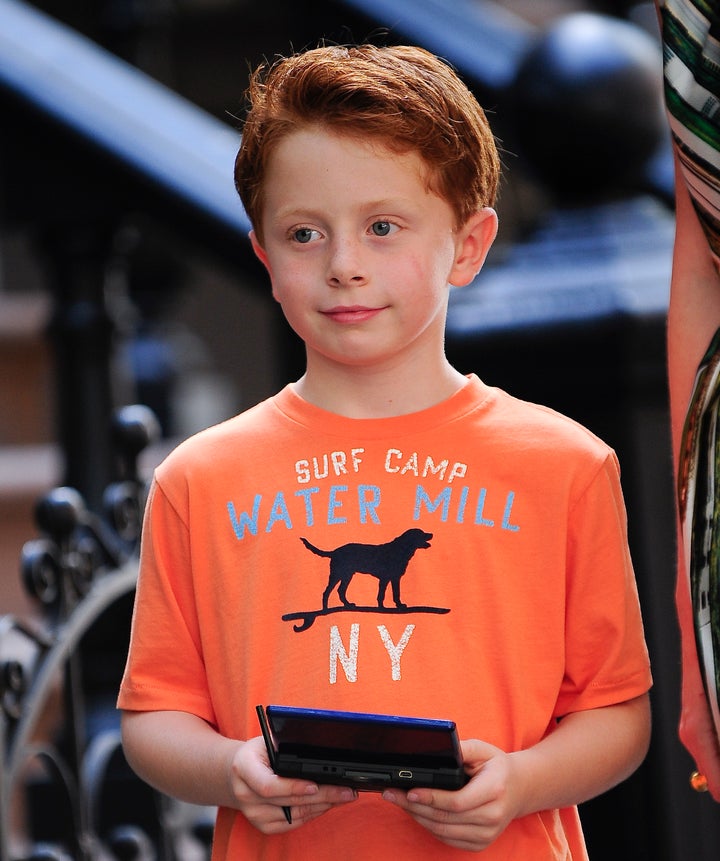 And here's what he looks like today: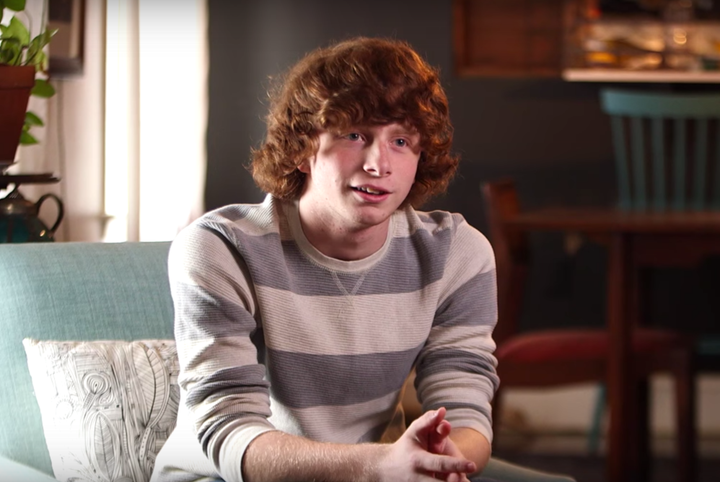 Pupo, who was last seen in the 2010 "Sex and the City" movie sequel, recently took part in a video interview with YouTube stars Sas Goldberg and Jake Wilson. Goldberg and Wilson tried to get Pupo to open up about his time on the show, but all they got was an admission that he (gasp!) didn't even watch it. 
"Just never did ― wasn't interested," the actor said.
As a result, Pupo apparently has no idea what even happened on "SATC." When asked "Aiden or Mr. Big," Pupo responded with a confused "What?" When asked about Brady's birthday party, during which Miranda and Steve hooked up in the laundry room, he stared blankly. When handed a Manolo Blahnik shoe ― Carrie Bradshaw's signature ― he agreed that it brought back some memories, but unfortunately for us, didn't expand. We guess he's just a man of few words. 
Watch the whole interview below:
BEFORE YOU GO
PHOTO GALLERY
Carrie Bradshaw's Best Clothes On 'Sex and the CIty'