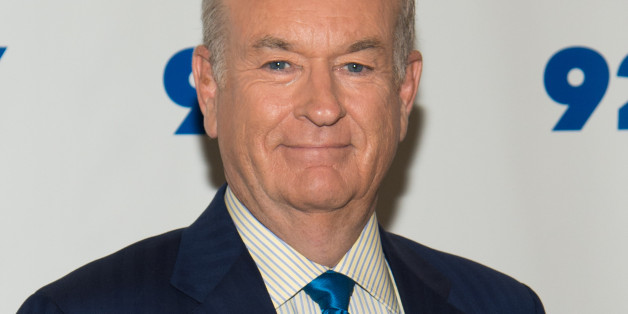 The feud between Bill O'Reilly and Joy Behar shows no signs of abating.
During an interview with Howard Stern on Monday morning, the former host of "The View" reaffirmed her position on the Fox News anchor, a position she's held since 2010, when she and Whoopi Goldberg stormed off their set in a fit of anger over an argument with O'Reilly.
"Do you now look back on your career ... and regret having done that?" Stern asked.
"Absolutely not, I got so much publicity out of it," Behar replied.
"He's shameless, he doesn't give a s**t," she continued, describing O'Reilly. "You walk off, you smack him, you tell him he's an asshole, he doesn't care."
While the walk-off initially drew the ire of Barbara Walters, Walters calmed down once she saw "we got a lot of publicity out of it," Behar also said.
Listen to the full bit, below:

H/T The Wrap