"Kocktails with Khloé" is ending this week after a single season that featured mostly D-list guests.
But the series clearly saved the best for last, as Wednesday's episode will feature your favorite #relationshipgoals couple, Chrissy Teigen and John Legend, as well as Khloé's sister, Kim Kardashian, and, yes, Kanye West.  
In a promo clip for the finale, Khloé mentions that West "used to never have a phone," and West claims didn't get a phone until "somebody decided they wanted to marry Kris Humphries."
That's as far back as 2011, which means he was, uh, borrowing someone else's phone in all these photo's taken way before 2011?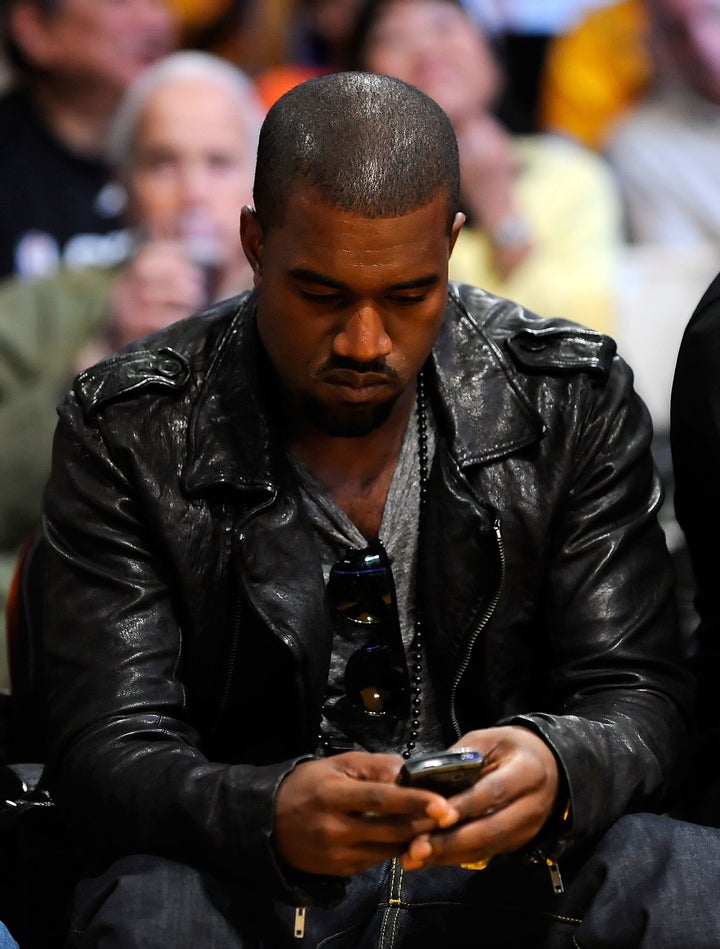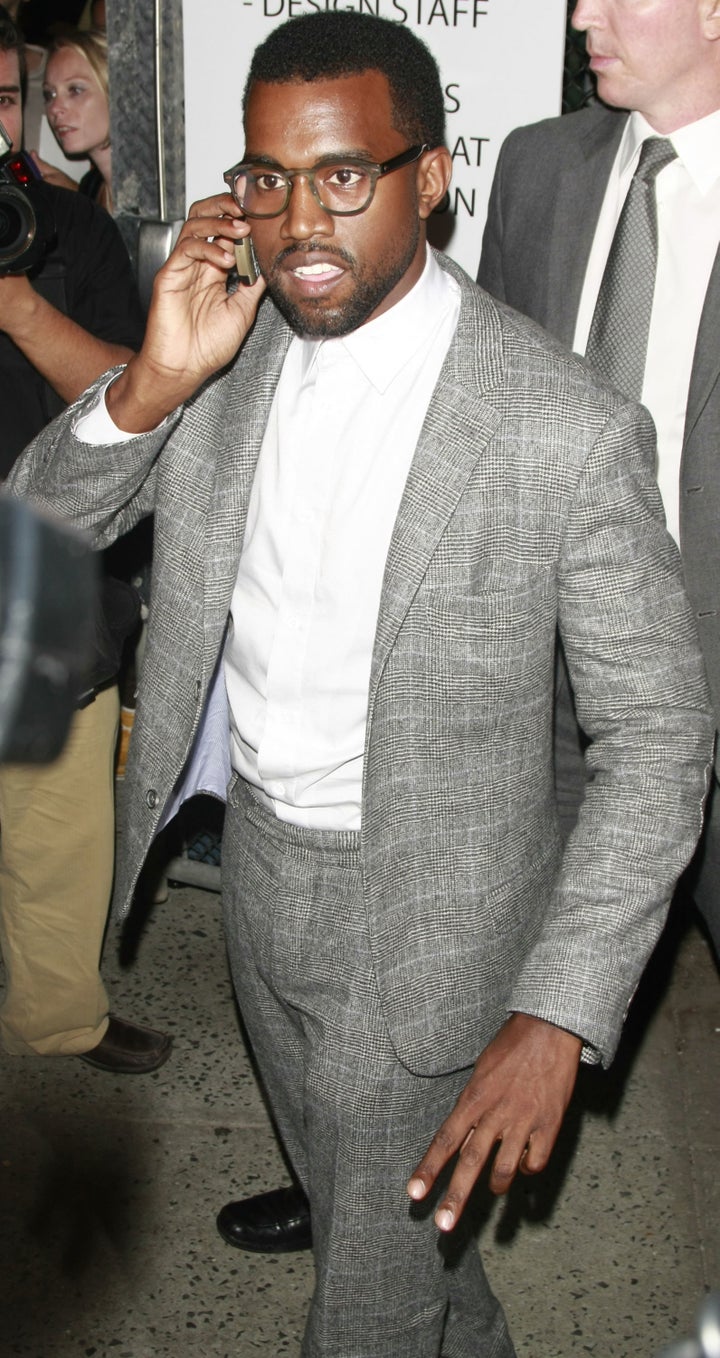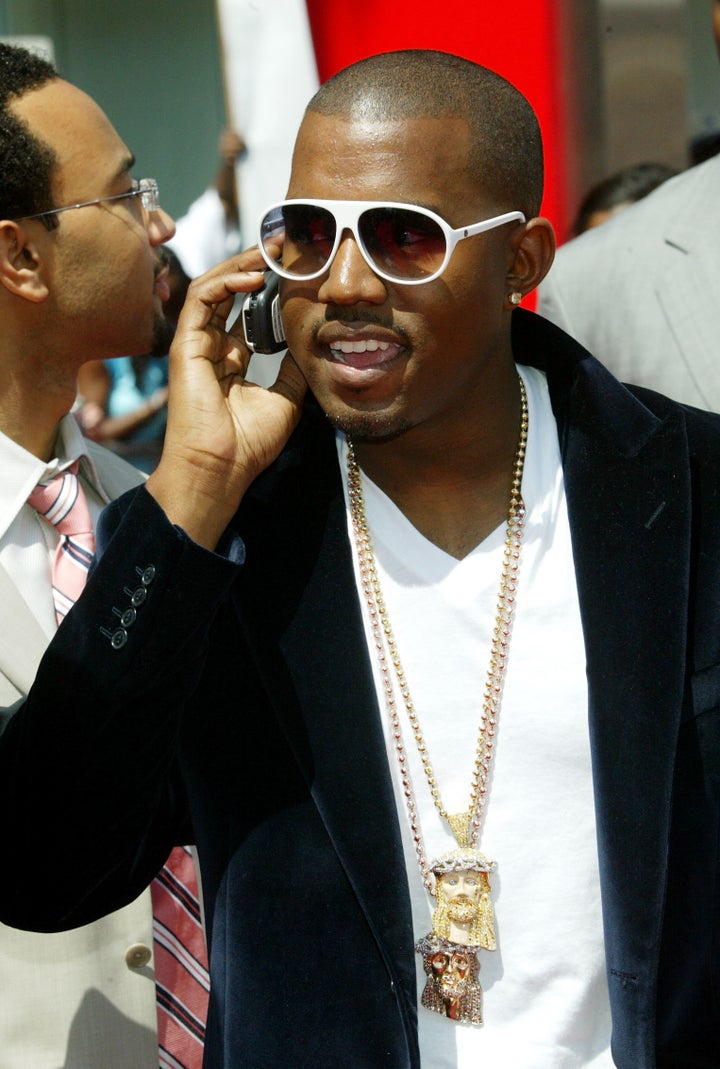 He added, "I mean feel like at times I don't want no phone, either. If you are at a certain level like Kanye is at, most of the people who are calling your phone, are people who are going to ask you for something, negative energy."
So maybe he was just borrowing someone's phone. In conclusion, ¯\_(ツ)_/¯

The series finale of "Kocktails with Khloé" airs  Wednesday, April 20 at 10 p.m. EST on FYI
BEFORE YOU GO
PHOTO GALLERY
The Kardashians