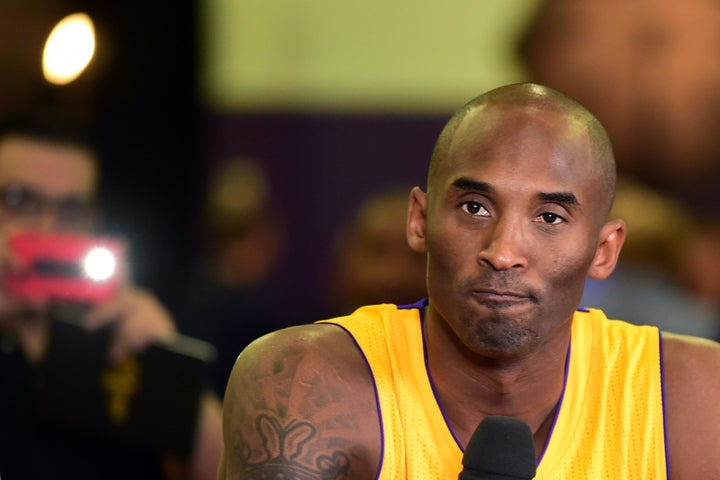 Welcome to the official start of Kobe Bryant's "will he or won't he?" retirement game.
Although Bryant's entering his 20th NBA season this October, he's essentially a rookie when it comes to playing chicken regarding his eventual retirement. At 37 years old, Bryant's entering the final season of a two-year, $48.5 million contract, one that Los Angeles Lakers general manager Mitch Kupchak said in December 2014 would likely be Bryant's last. 
"If it is, it is," Bryant said of his potential final season to ESPN on Monday. "If it isn't, I'll be ready for next season. I don't spend too much time thinking about it. I've got enough to think about."
If Bryant does play into the 2016 NBA season, the impending free agent said on Monday that he's not interested in leaving the Lakers to chase a sixth championship. 
"I'm a Laker, man. I'm a Laker for better or worse. I'm a Laker, man. How many times do I have to say that?" Bryant said. "Dude, I bleed purple and gold."
Hearing Bryant, a living legend, associate his current status with the Lakers as "for better or worse" says a whole lot about the miserable state of the team. Regardless, Bryant's reiteration should put a muzzle on New York Knicks vice president and former Lakers coach Phil Jackson, who speculated on his former pupil's future last Friday.
 He's never going to be a Knick. Sorry, Mr. Jackson, but Kobe's for real. 
PHOTO GALLERY
Kobe Bryant Through The Years