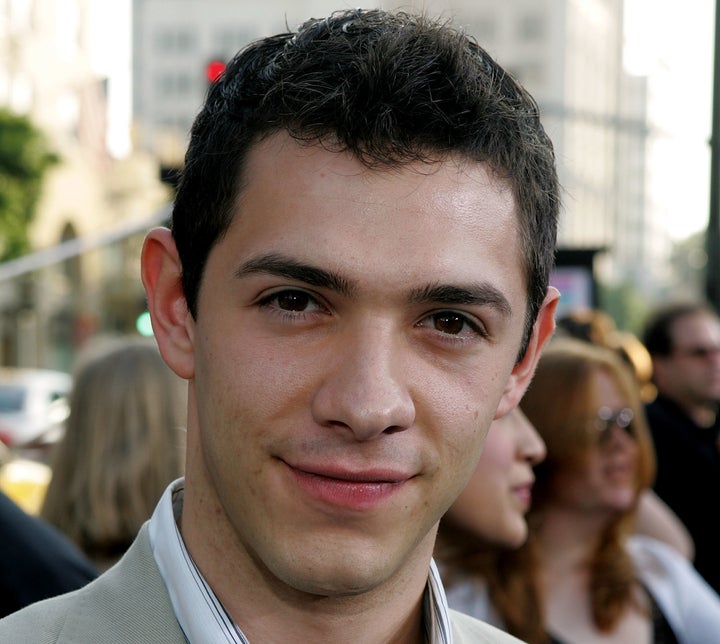 Only true '90s kids will immediately recognize this face. If not, let us fill you in: This is the guy who, among other things, played Kostas in 2005's "The Sisterhood of the Traveling Pants." He was the sensitive Greek soul who saves Lena (Alexis Bledel) from drowning and basically causes her sexual awakening the same summer she shares a magical pair of jeans with her three best friends. Classic summer romance.
What true '90s kids may not realize is that Kostas is all grown up, and his name is not really Kostas (weird how that happens). In fact, true '90s kids who have grown up and have started watching Lifetime's "UnREAL" may have realized that our boy here looks a little familiar.
Kostas — OK, OK, his name is really Michael Rady — has sneakily been on our screens ever since Season 2 of "UnREAL" began, playing Coleman Wasserman, the network darling who's supposed to swoop in and save "Everlasting" (an analog of "The Bachelor") from itself. It looks like he hasn't changed his M.O. (mostly: kissing ladies) at all. 
Rady hasn't been sleeping since 2005, either. Since his smoldering Greek days, he's been featured on the "Melrose Place" reboot as well as "Jane the Virgin" and "Emily Owens M.D.," among other shows.
But let's be real: He'll always have a little Kostas in him.  
And for an extra bonus, here's a reminder of what his "Sisterhood" co-stars wore to the 2005 Kids' Choice Awards. Mid-aughts, we miss you.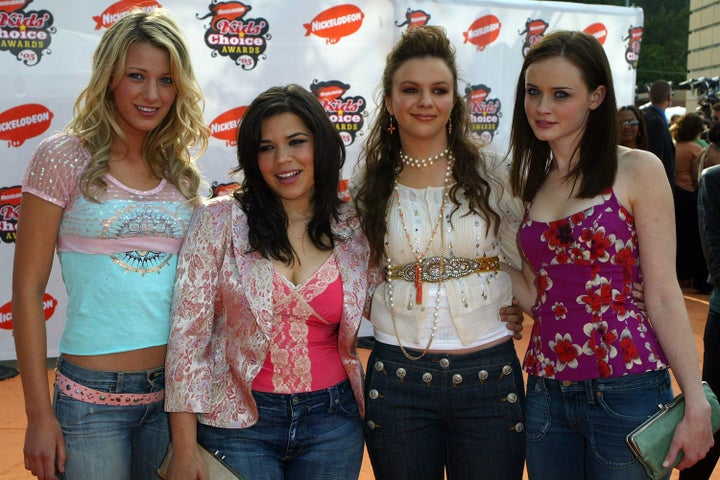 BEFORE YOU GO
PHOTO GALLERY
Celebrity Throwbacks