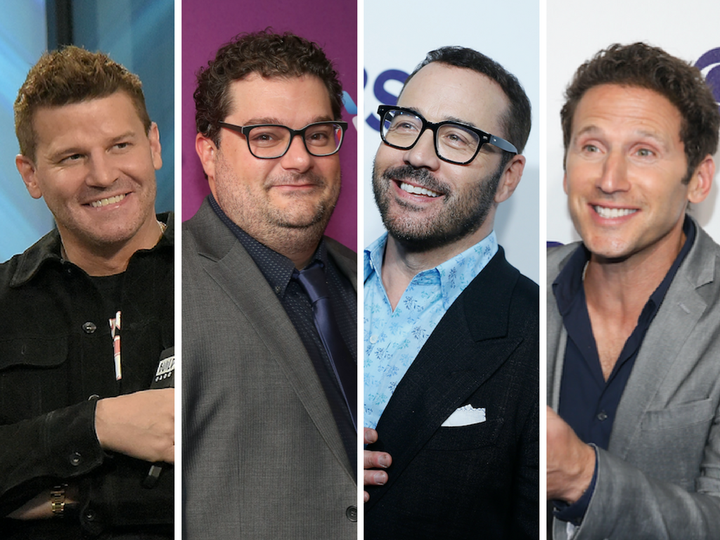 This week, CBS announced it'd be adding eight new shows to its fall TV slate that include not one leading lady. As CBS Corp. CEO Leslie Moonves explained to a skeptical reporter, "the best pilots win at the end of the day."
Apparently, executives at the network were having trouble finding quality shows that spotlight characters who aren't majority white men. If that's the case, some state legislators might soon be able to lend them a hand.
Lawmakers in New York are moving forward with a bill that would encourage TV production in the state to hire women and minority writers and directors in order to "enhance the diversity of stories and casts." Behind-the-scenes hires can have a big effect: Research has shown that hiring more women and minorities in such roles affects diversity in the end product on screens everywhere. And on-screen representation is good for everyone.
Many states, including California, Illinois and Georgia, have tax credit programs aimed to encourage film industry production for jobs and tourism. Most of "The Walking Dead," for example, is shot in Georgia. "The Americans," despite being set in Washington, D.C., shoots in New York City. 
Hundreds of writers, including Tina Fey and members of the Writers Guild of America, have written in support of the New York bill, Deadline reported earlier this month. (HuffPost is unionized under the auspices of the WGA-East, a sister organization of the WGA-West.) Sponsored by Sen. Marisol Alcantara and assembly member Marcos Crespo, the measure would earmark $5 million of its $420 million program to pay the salaries of women and minority writers and directors on TV shows. The hope is that by targeting TV shows, produced more quickly and in greater number, the bill will have a larger impact.
"As an Afro-Latina immigrant, I knew what it felt like to grow up feeling invisible in American culture," Alcantara told HuffPost. "It was so rare to see a character of color on television, and when you did see one, it felt like they were tokenized, stereotyped or killed off quickly. I think the overall quality of television, the different kinds of stories that can be told, the overall landscape of the art form will benefit greatly from having opportunities for diverse people to tell their stories, which I believe this legislation will provide." 
If passed, effectiveness of the diversity provisions would remain to be seen. To professor Darnell Hunt, director of the UCLA's Ralph J. Bunche Center for African American Studies, legal measures are "an important tool in the toolbox" to increase on-screen diversity. But they may not go far enough.
"It strikes me as maybe a bit too little. I think maybe they could set aside a little more, when it's such a huge problem in the industry," Hunt said about the lack of on-screen representation, adding, "given how these tax credit programs are proven to work."
Despite the uncertain impact, other legislators are also thinking about what they can do to help.
Some lawmakers in California, where a $330 million tax credit program aims to keep production in the film industry's homeland, are mulling additions similar to the ones gaining steam on the opposite coast. Back in February, state assembly members Sebastian Ridley-Thomas and Kensan Chu held a hearing aimed to determine whether adding diversity provisions to the program would actually affect diversity ― both behind the camera and in front of it. Such measures are still under consideration. 
Other states are focused on diversity in film crews and other non-creator roles, although the influence of those guidelines on what we see on screen would be much smaller. In Georgia, once likened to the Hollywood of the South, a state representative held a hearing last November to consider adding provisions aimed at diversity, while Illinois already holds a diversity requirement in its state film tax credit program. Applicants there must submit paperwork proving diversity in production crews and production office hires. 
New York's bill has a long road ahead of it: After its introduced in the state's senate and assembly, it needs to pass there before finally landing on the desk of Gov. Andrew Cuomo. 
But with a record number of shows filmed there, nudging studios toward greater inclusion could give CBS ― and others ― more top-notch options next time around.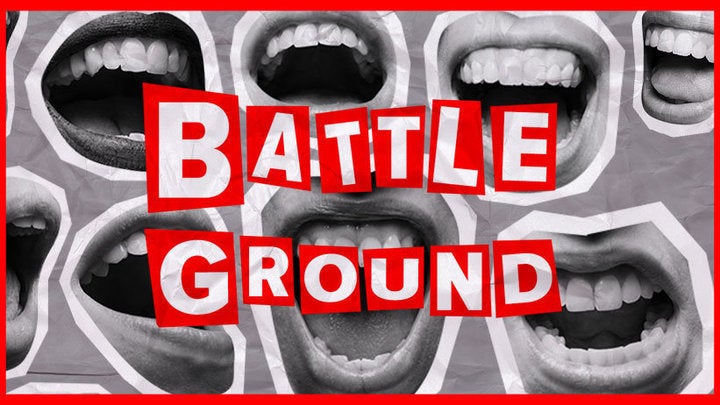 BEFORE YOU GO