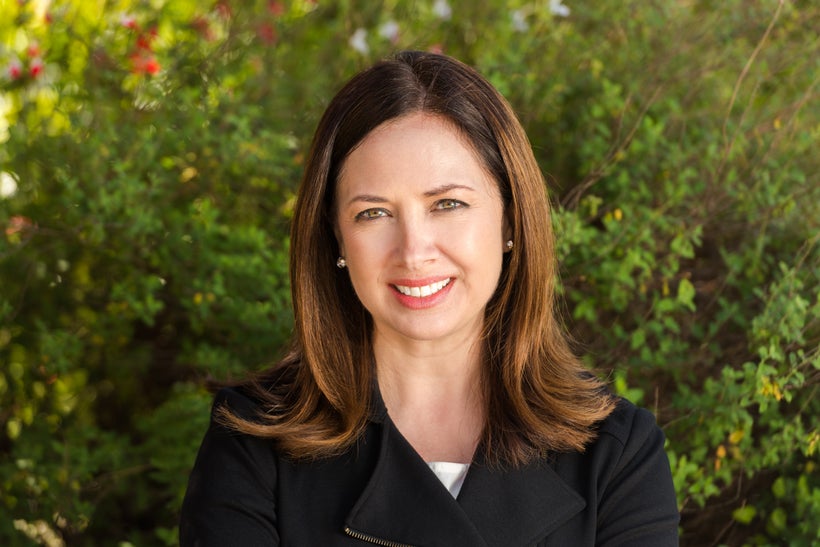 Art and design have become pillars in the world of technological innovation. Consumers not only want devices to function flawlessly, but also to be chic and aesthetically pleasing. This same concept can be applied to your living space. While we strive for a home that offers all the necessary accoutrements for convenient living, these spaces where we come to unwind, enjoy, entertain, connect, inspire, and work can become a three-dimensional canvas upon which to express ourselves. To many, a knack for decoration comes easily but for those who choose to leave it to the professionals seek the sensibilities of designers such as Linda Sullivan.
Sullivan Design Studios has become one of the top design firms in Silicon Valley and is comprised of six, classically trained women designers. With over two decades of design experience, Linda Sullivan has gracefully evolved with the ever-changing trends of design. Prior to founding Sullivan Design Studios, she worked for world-class architecture firms that were involved with renovation projects for the Palace Hotel, Levis and Williams-Sonoma Headquarters, to name a few.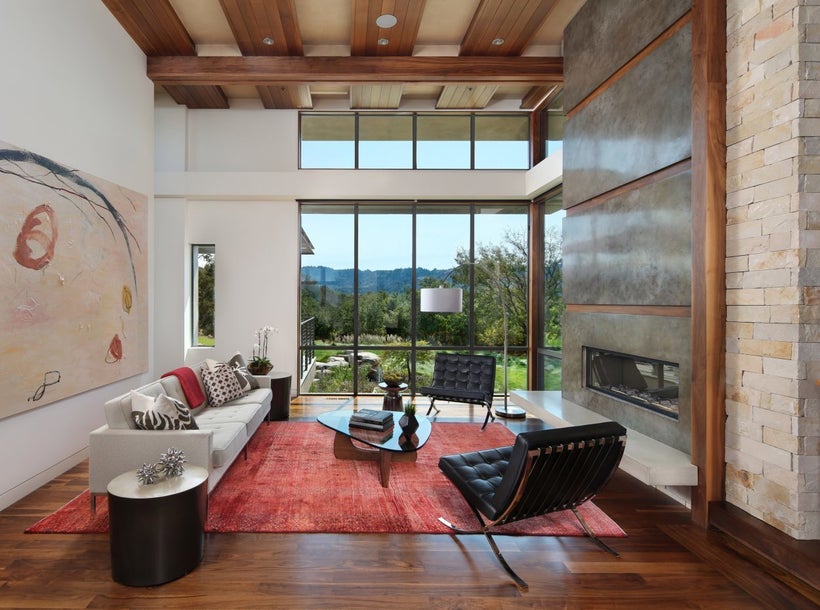 Sullivan currently works most frequently with the booming tech industry of California's Bay Area having found a common ground between the artistic intuitions of design and the technical world of Silicon Valley. Known in the industry as the "client whisperer," she has an aptitude for communicating with those who have an easier time speaking in JavaScript than about accent colors and throw pillows. Combined with her extensive tactical knowledge and classical design training, Sullivan is able to realize the dream homes of the many innovative minds of the high-tech industry.
One of Sullivan's greatest challenges when transitioning into the tech industry is that many of her new clients are based overseas. Constant contact is important during the process of design and renovation and not being able to call these clients on a whim forced Sullivan to reevaluate her design tactics. Being detail-oriented and creating a space that is as close to the client's mental picture as possible is hugely based on communication. Her years of experience taught her the importance of strategy and foresight as she found a way to exchange large amounts of information in small amounts of time, often via Skype. She quickly adapted to this new, tech-savvy industry and by reshaping her methods, she found a very lucrative niche.
This is where her nickname as the "client whisperer" was adopted. Working on projects of all sizes with overseas tech giants can obviously pose any number of obstacles, but it is her ability to efficiently and intuitively connect with each of her clients that makes her stand out in the design world. Even through Skype, e-mail and international phone calls, Sullivan is able to create a rapport with these clients which aids in transforming what they see in their heads into a reality. Though interior design is a professional industry, peering into the mind of someone else to actualize a vision is an intimate exchange. Having a personal connection with an interior designer is necessary for creating a perfect, personalized space, even when you are thousands of miles apart.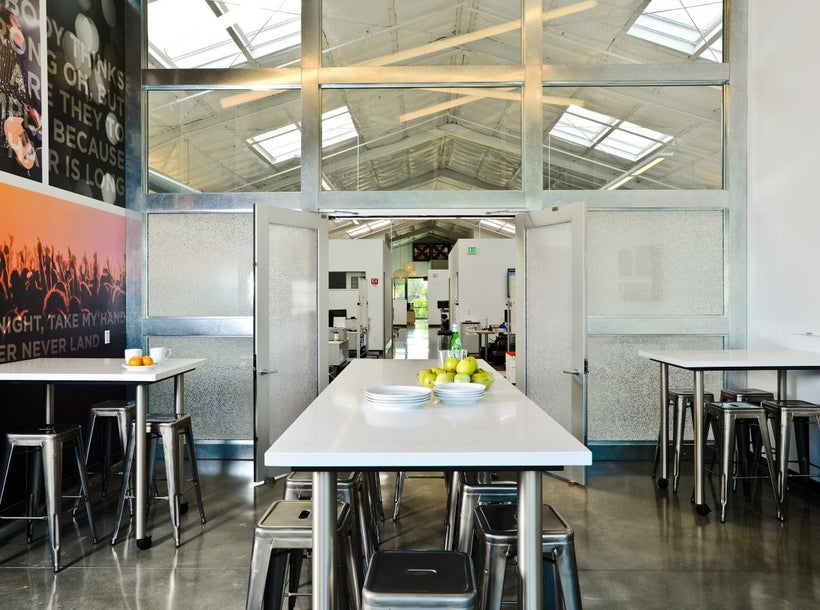 This post was published on the now-closed HuffPost Contributor platform. Contributors control their own work and posted freely to our site. If you need to flag this entry as abusive,
send us an email
.