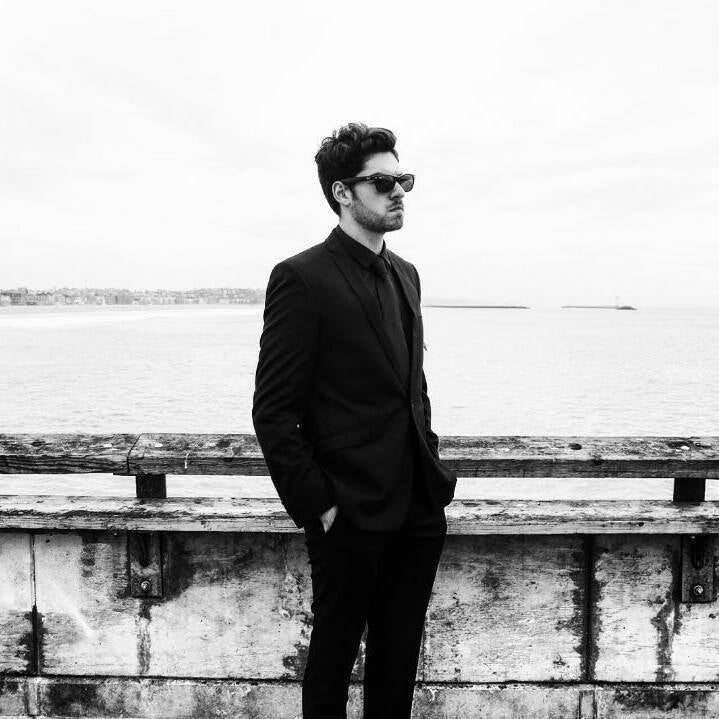 California new soul and retro pop artist, Klez has just released a new single and it's going to make you want to put your dancing shoes on. The best way to describe the sound of Klez, is to imagine combining the purity and resonance of Hozier and pairing it with the soulful energy of Fitz and the Tantrums. Entitled 'Ain't Nobody's Fool' the new single is a refreshing throwback to the glory days of Motown, but with a unique modern indie pop interpretation.
Old Soul New World is the explosive and aptly titled second EP of Klez, whose music lies somewhere in the nebulous middle of the soul spectrum. 'Ain't Nobody's Fool' is the first single to be released off the eagerly awaited upcoming EP and just a taste of what we can expect from the release due this fall. Featuring catchy brass sections, with upbeat dance worthy rhythms and lyrics that'll be stuck in your head all day long, 'Ain't Nobody's Fool' is the ultimate dance anthem. The single also exemplifies Klez's sexy and soulful vocals and highlights his impressive range. 
Over this last year, Klez has gained momentum in the San Francisco Bay Area music scene. His consistent dynamic performances have earned him headlining spots at respected venues across the city, which consequently propelled him into his explosive European tour. With an ever-growing fanbase and high profile media attention, Klez is quickly becoming an artist on rise. So don't miss out on being a part of this fast moving soul-train, hop on board and don't be "nobody's fool"…
LISTEN TO 'NOBODY'S FOOL' HERE:
This post was published on the now-closed HuffPost Contributor platform. Contributors control their own work and posted freely to our site. If you need to flag this entry as abusive,
send us an email
.