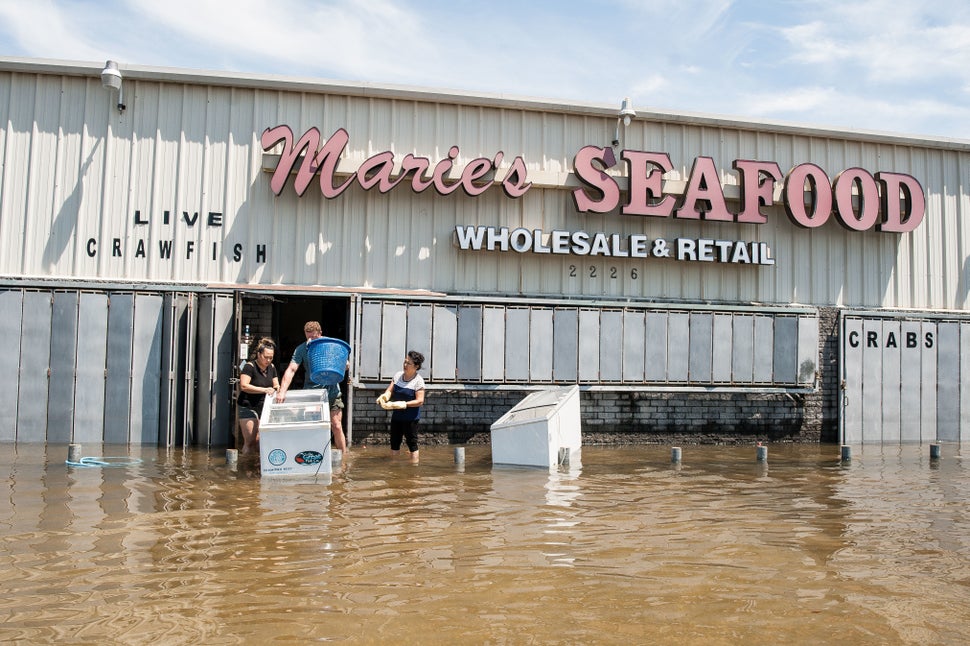 PORT ARTHUR - Just a few days ago, Hanh Nguyen was waist-deep in water.
HuffPost visited Nguyen's store on Thursday, when the water was still up to her calves. She said she's owned the place — which sells seafood and other food items — since 1999, and she has no flood insurance.
But Nguyen has not given up. She, her family and store workers were already tirelessly cleaning the place, using mops, towels, whatever they could find.
When we came back on Saturday afternoon — a day we saw no other open businesses in the immediate area — Marie's Seafood looked as if nothing had ever happened. Customers had already started returning.
Employees said they worked tirelessly over the past three days to return the store to normal and serve the community. See the incredible transformation below: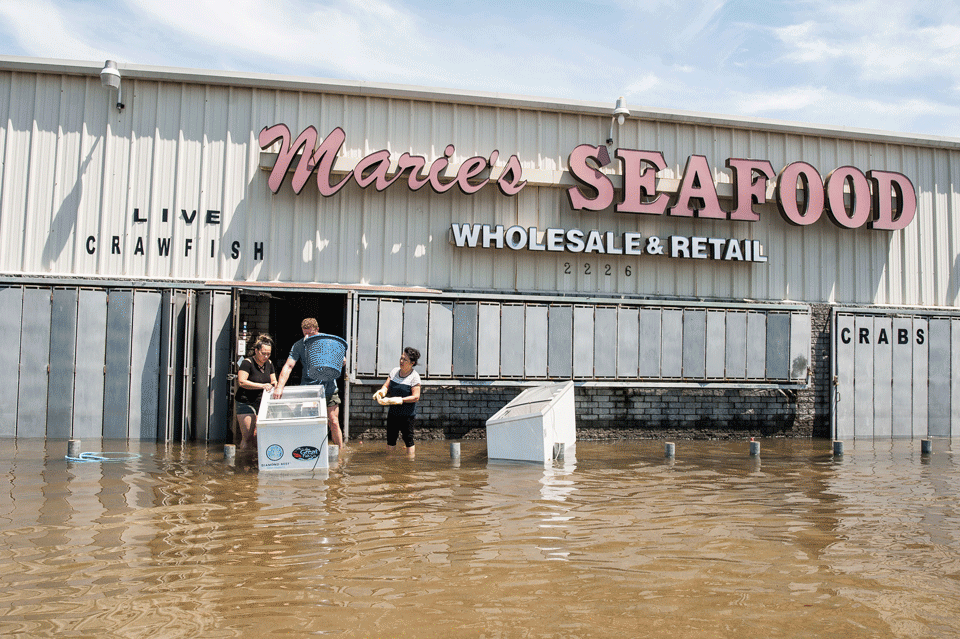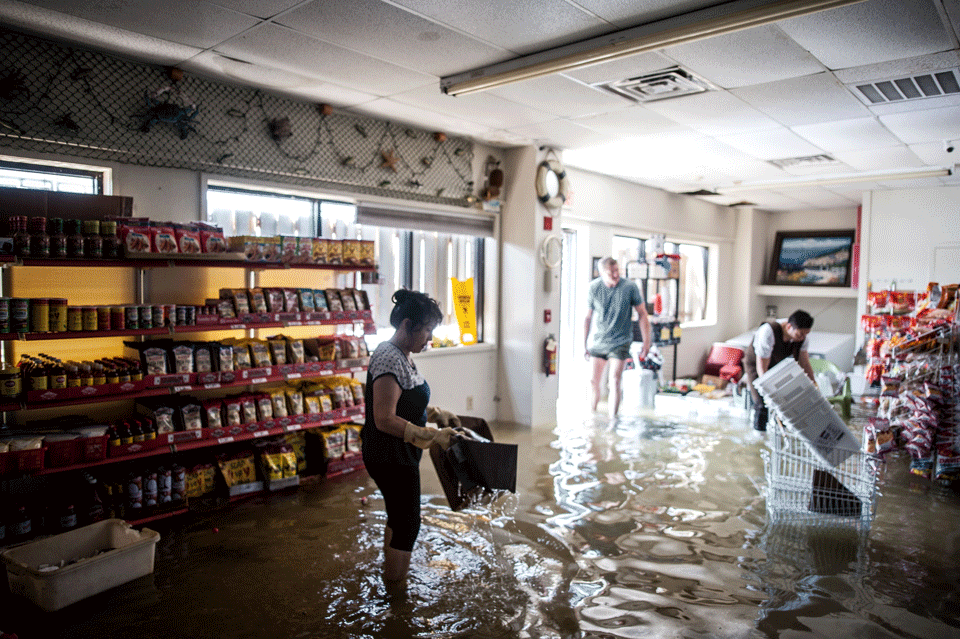 BEFORE YOU GO
PHOTO GALLERY
Harvey's Wrath In Texas Small Towns