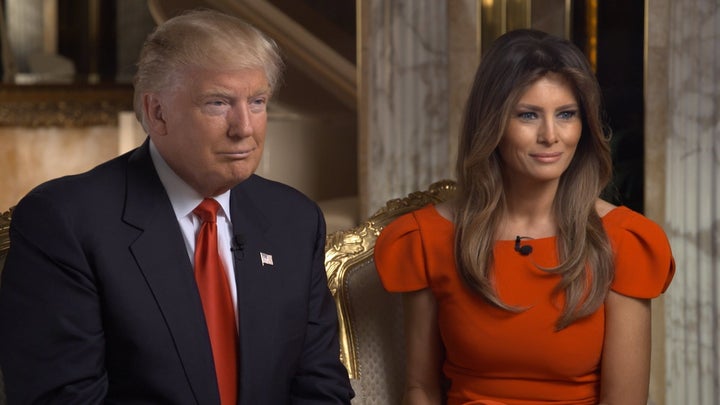 After stating for years that she graduated from university in Slovenia, Melania Trump's official bio now says she "paused her studies to advance her modeling career."
Melania Trump's supposed degree in "design and architecture" first became an issue following her speech at the Republican National Convention in July. The following day, The Huffington Post reported that two Slovenian authors, Bojan Pozar and Igor Omerza, described her as a "college dropout" in their biography of the future first lady.
Rather than obtain a degree, she left the University of Ljubljana's architecture school after one year to pursue modeling, Pozar and Omerza wrote in Melania Trump ― The Inside Story: From a Slovenian Communist Village to the White House.
Within days of Melania Trump's appearance at the RNC, the website www.MelaniaTrump.com, where her bio was posted, had disappeared, and instead redirected the homepage of Donald Trump's real estate and golf resort company.
The former model said the site was removed because it "does not accurately reflect my current business and professional interests."