A few days after Riyadh Mohammed arrived in America in 2011, an acquaintance pulled him aside and told him, "You might be offended by what I say, but I'm giving you this advice to help you.'"
The advice given was this: Don't use Mohammed in your legal name in the United States.
Mohammed is an Iraqi-American investigative journalist who came to the United States as a refugee. He had used the name "Riyadh Mohammed" as his byline since 2008, and was hesitant about changing it. 
But looking back years later, Mohammed says he wishes he had taken the friend's advice. 
"If it was up to me, I would have never kept that name, because of all the complications," Mohammed said. "It's affected my dating life, my possibilities of finding an apartment, my career, everything."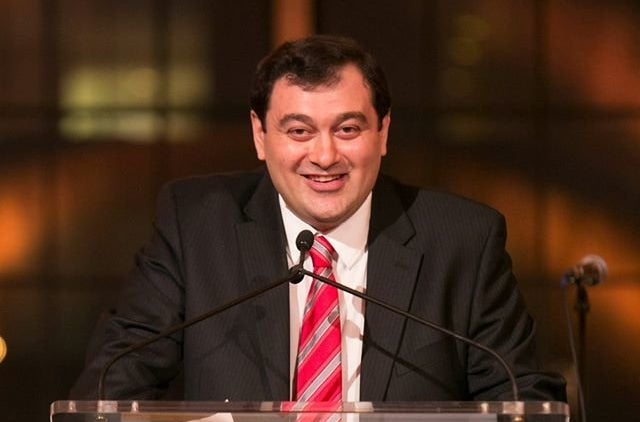 The name Mohammed, which translates to "the most praised one," is a popular name for Muslim families. It honors the Prophet Muhammad, the founder of Islam. Parents give it to their children as a blessing, or to continue family tradition. It can be a first, last or middle name. The global spread of Islam has produced various spellings, like Mohammed and Muhammad. A number of famous people have the name ― from the boxing legend Muhammad Ali to the Olympian Ibtihaj Muhammad.
But, due to the rise of anti-Muslim sentiment in Western countries, Mohammed is not always an easy name to live with.
In an effort to dispel some of the stigma around the name, Riyadh and 14 other Mohammeds from different walks of life are participating in a photo project. Titled, "I am Mohammed," the project shares the stories of people of different ages, genders and nationalities who bear the prophet's name.
The three curators of the exhibit ― Aanjalie Collure, a Sri Lankan-Canadian global health and human rights advocate, Jeffrey Ingold, a British-Canadian working in corporate PR, and Narmeen Haider, a Muslim Pakistani-American currently working in global health and development ― were all interested in tackling anti-immigrant and anti-Muslim sentiment in the West. 
"Like many other Muslims in America, I was devastated after [President Donald Trump's] election. It resurfaced all this anxiety I had about my family's safety and security," Haider told The Huffington Post. "With almost two decades of Islamophobic rhetoric in [America], people automatically think of the T word when they see a Muslim."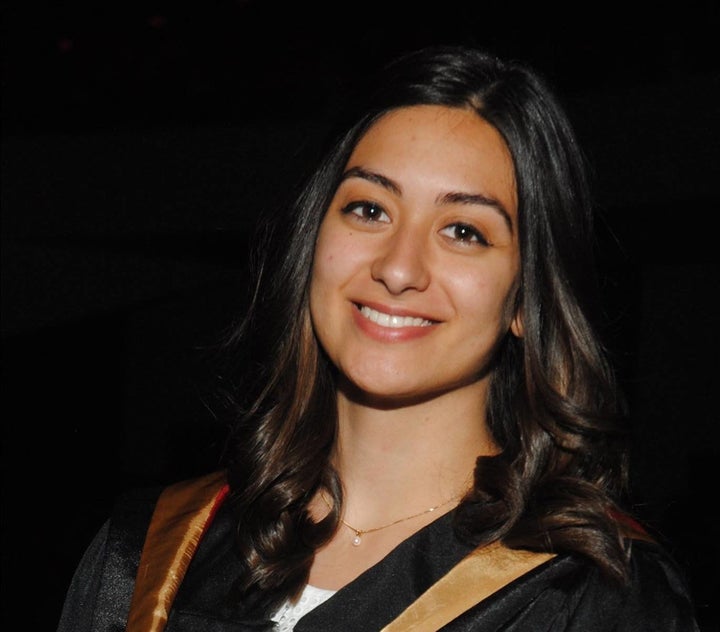 Several academic studies and social experiments have helped shed light on what it's like to apply for jobs with a Muslim-sounding name. As part of an experiment earlier this year, the BBC responded to 100 job opportunities with resumes from two fake candidates ― one named Adam Henton and the other named Mohammed Allam. Although the two candidates had the similar levels of skills and experience, Adam got 12 interviews, while Mohammed got four. 
The results suggested that a person with a Muslim-sounding name on his or her resume is three times less likely to be called for an interview. 
A 2015 report from the U.K. think tank Demos found that British Muslims are "less proportionately represented in the managerial and professional occupations than any other religious group," and also "disproportionately likely to be unemployed and economically inactive." The researchers attributed this to differences in demographics, educational attainment, socioeconomic characteristics, and other factors. But part of it was also due to "discrimination in recruitment processes." The think tank recommended having larger employers move towards accepting anonymous resumes.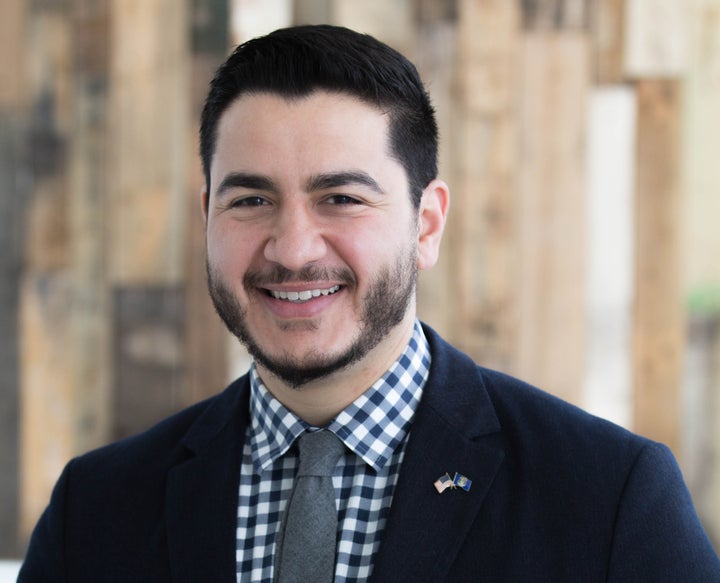 For Riyadh, stereotypes about people with the name "Mohammed" reflect a lack of understanding and education.
"There are a little more than 3 million American Muslims. And probably a lot of them with the name Muhammad. They can't all be terrorists, or suspected of terrorism," he said. "There must be a campaign in the education system, in the media, to explain [that] to Americans."
The curators of the exhibit hope that sharing the stories of these Mohammeds will provide a counter-narrative to the Islamophobia prevalent in the United States.
"My hope is that through this exhibition, we can show that Muslims are just like other people – they have complicated lives, exciting careers, and everyday challenges," Haider said.
CORRECTION: A previous version of this story referred to Abdulrahman Mohamed El-Sayed as a mayoral candidate in Michigan. He is campaigning to be governor.
BEFORE YOU GO
PHOTO GALLERY
Muslim Women Who Made A Difference In 2016