Whatever line you sail, it seems that the Western Mediterranean cruise has obligatory posts of call. Barcelona, of course, for its Gaudi architecture and newly energized, almost-Parisian boulevardier ambience. Livorno, the popular seaside base for day trips to Pisa and Florence. And, for the more upscale lines, Monte Carlo, Monaco.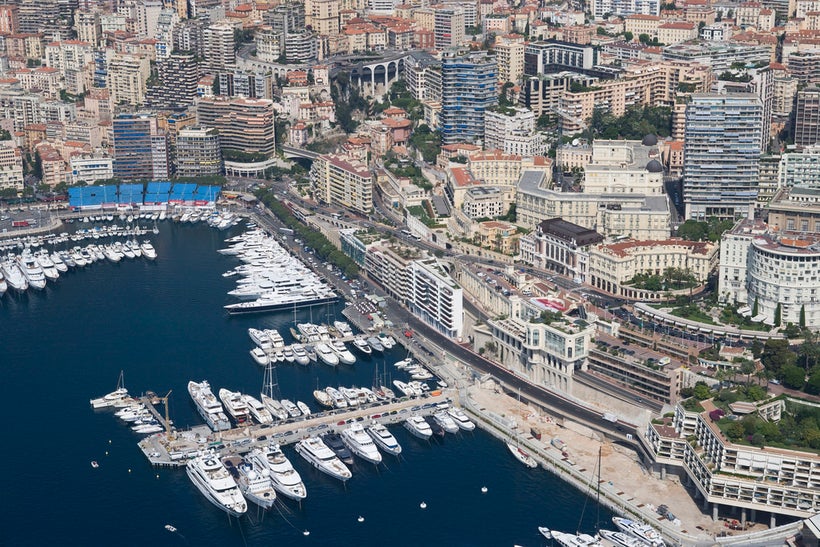 The principality, which is just half the size of New York's Central Park, has so long been on the itineraries of higher-end lines that those of us who are frequent cruisers might feel a certain familiarity—maybe there's not much new to discover.
But Monaco doesn't deserve such an attitude. Only those who are tired of life at its warm, sunny, civilized best grow tired of Monaco. It remains, by any definition, an extraordinary destination for a cruising stopover, or a several-day stay for those more independent, land-based travelers who aren't constrained by a ship's schedule. The Nice Côte d'Azur Airport is just 15 miles from Monaco, a seven-minute/133-euro helicopter flight. Four weekly non-stops on Air France/Delta fly to Nice from New York's JFK.
Monaco has its share of must-dos and must-sees, and each earns that designation for good reason: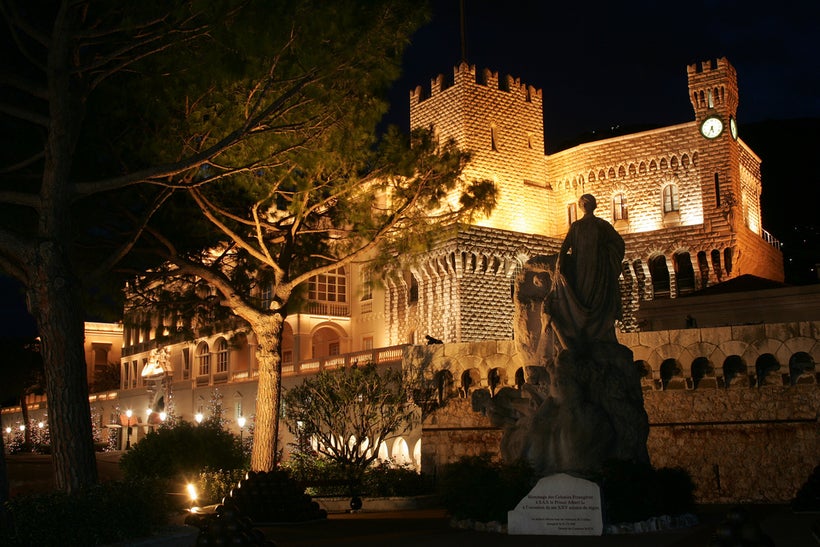 The Prince's Palace, high on The Rock of Monaco, is open to visitors April 2 through October, and is an architectural testament to the principality's history, with its 15th-century frescoes, gold and yellow Louis XV lounge, and the red, burgundy and gold Throne Room. Outside, the pageantry of the changing of the guard (les Carabiniers du Prince) is a daily tourist magnet at 11:55 a.m.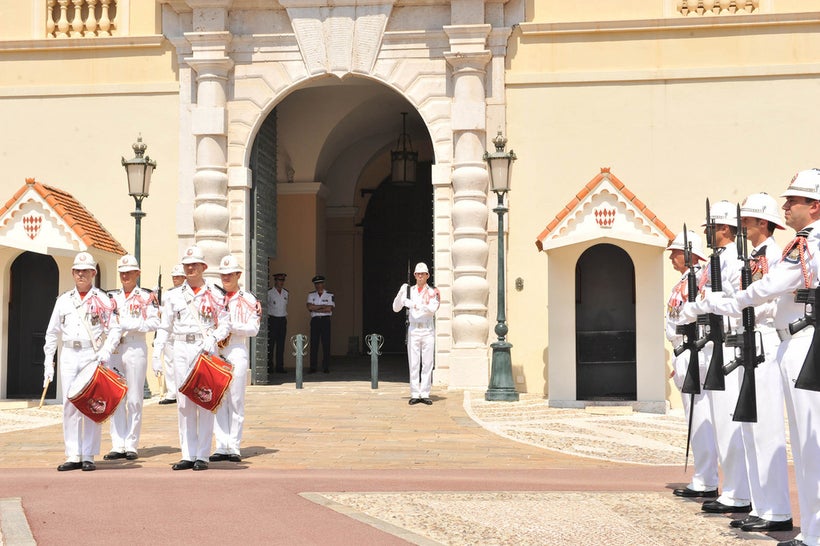 The nearby 19th-century Roman-Byzantine-style Monaco Cathedral famously houses the burial places of past sovereigns, including Prince Rainier and Princess Grace. Anyone visiting on Sunday morning, September to June, doesn't want to miss the musical 10 a.m. mass.
Even those who aren't auto aficionados are impressed by the Prince's Vintage Car Collection on the Terraces de Fontvieille. With nearly 100 classic cars and six historic coaches, this museum is like rolling through more than a century of glamour on wheels.
The Exotic Garden is well-known for the nearly countless varieties of succulents blooming on its craggy mountainside, which provides a panoramic view of Monaco and the Mediterranean beyond. The park also is home to the Observatory Cave, which brings you 320 feet underground amid stalactites and stalagmites.
But just because you visited these cultural icons years ago doesn't mean you can permanently check them off your list. That's because in Monaco, even the classics are regularly refreshed.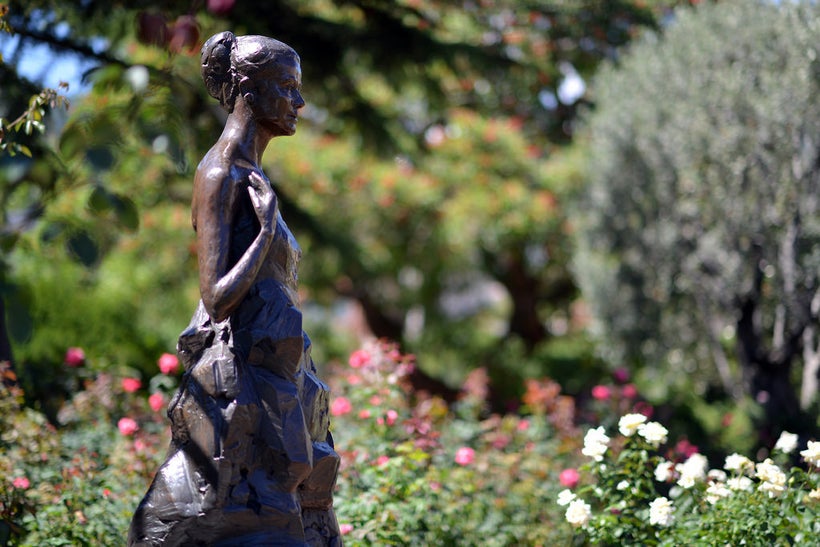 Take for instance, the Princess Grace Rose Garden. Just three years ago, it was expanded and updated to include many more varieties among the thousands of roses on view when it first opened in 1984.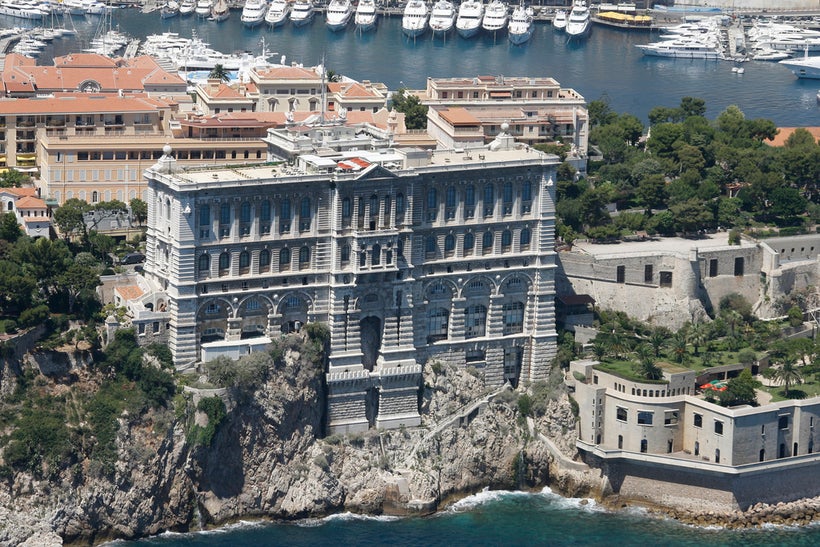 Or consider the Oceanographic Museum & Aquarium. With one of the world's largest collections of marine life, it is constantly adding and enhancing exhibits. Among the latest is "A Night Dive in Search of Fluorescent Coral." Visitors enter a dark room and experience a natural multicolored light show as various species of coral fluoresce in a shallow pool.
When you add dining to the mix, Monaco definitely becomes a "must go back" destination.

With nine Michelin-star restaurants among its 130 dining venues, Monaco has one of the world's highest concentrations of celebrity chef outposts. Multiple Michelin-star winner Joel Robuchon has three restaurants here (Restaurant Joel Robuchon Monte-Carlo, Odyssey, and Yoshi), and the most recent star was awarded to Marcel Ravin for his Blue Bay at the Monte-Carlo Bay Hotel & Resort. Here, where prix fixe meals start at 88 euro per person, Ravin serves up a unique fusion of Caribbean and Mediterranean flavors.
Other culinary notables include Nobuyuki Matsuhisa with Nobu and Alan Yau with Song Qi, the first fine-dining Chinese restaurant in the principality. There's even a new gluten-free vegan eatery, Eqvita, owned by tennis star and full-time resident Novak Djokovic.
In fact, from the ever-changing exhibits of contemporary art at the New National Museum (with locations in Villa Sauber and Villa Paloma), to a full calendar of cultural events (Ballets de Monte-Carlo through July 21) and sports (Grand Prix du Monaco, May 25-28), it's inevitable that even the most jaded traveler will find something extraordinary and new in Monaco.
This post was published on the now-closed HuffPost Contributor platform. Contributors control their own work and posted freely to our site. If you need to flag this entry as abusive,
send us an email
.