Mou Waho Scenic Reserve, a peaceful green island in the middle of New Zealand's Lake Wanaka, has a feature that might twist your brain.
We'll stick to the trails, where you can find plants, insects and birds that have all but disappeared from mainland New Zealand, such as Buff Weka, rare flightless birds the New Zealand Department of Conservancy describes as "famously feisty and curious."
All it takes to get there is a 30-minute boat ride through beautiful Lake Wanaka, which is roughly a five and a half hours' drive from Christchurch. New Zealand's fourth largest lake, Wanaka was carved out by glaciers 20,000 years ago.
Mou Waho offers breathtaking views of Mount Aspiring National Park, Mount Alta and Glendhu Bay.
In other words, it's everything we love about New Zealand -- just pocket-sized.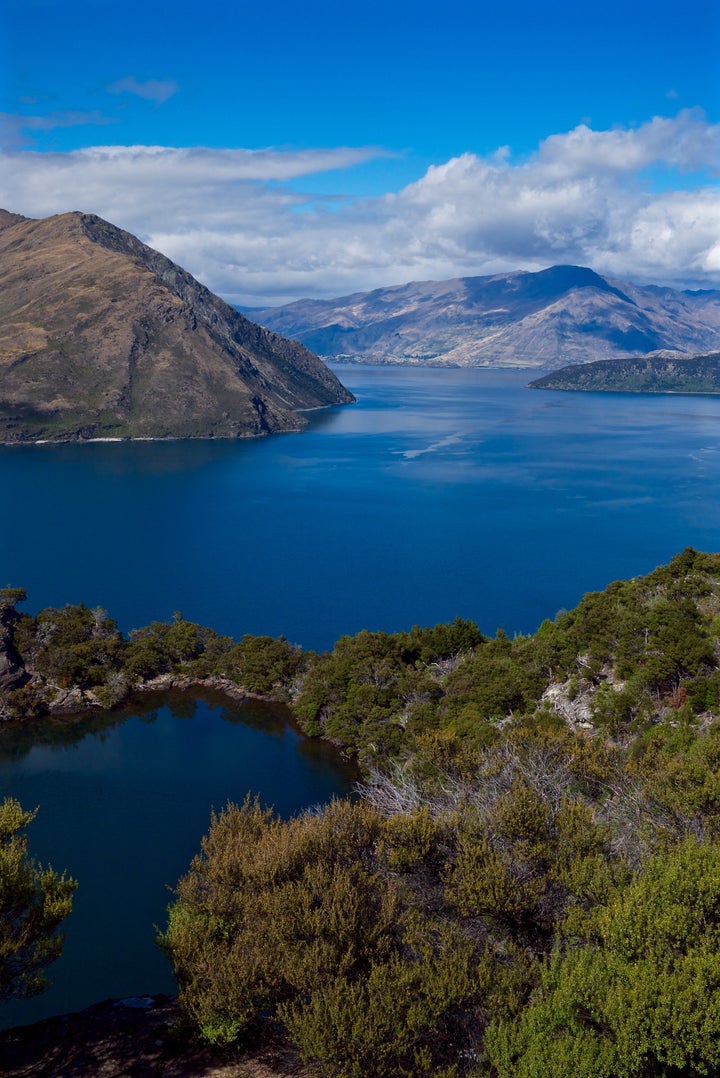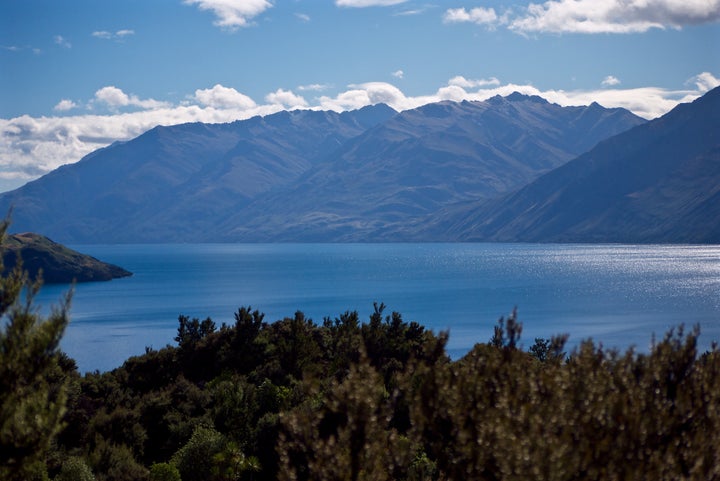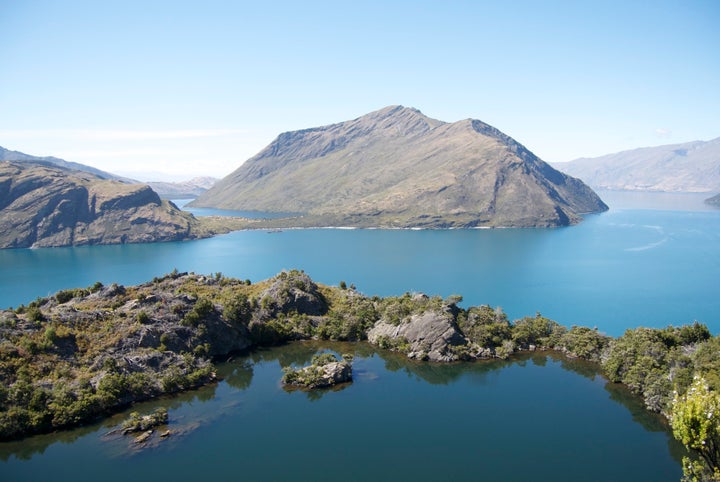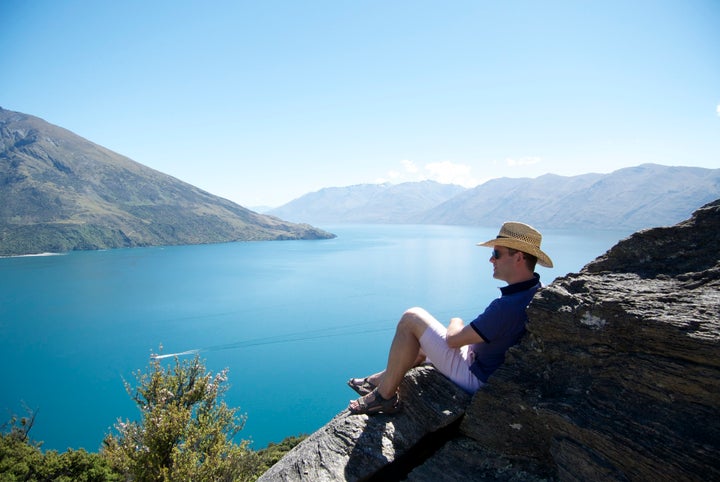 PHOTO GALLERY
Stunning Images From Around The World