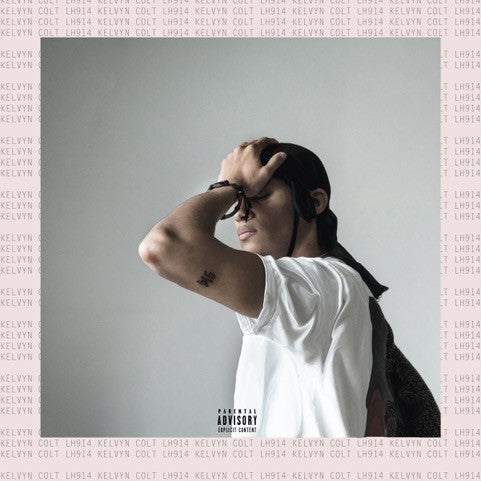 Kelvyn Colt just dropped his debut EP, entitled LH914. The title refers to a one-way ticket from Germany to London on flight LH914. Kelvyn purchased the ticket while on scholarship at a prestigious law school in Germany. When he arrived in London, Kelvyn had no money, no job and no friends. But he did have vision and a musical dream.
In London, he enrolled in university to study business, while simultaneously creating music. After graduation, he established a digital/creative agency for start-ups, brands and big corporations, called BYS (Beyond Your Sense), with offices in Berlin and London. Hooking up with COLORS, Kelvyn released a live-take video for his song "Hucci," which garnered massive attention, resulting in Kelvyn hooking up with the German record label Four Music and Warner/Chappell, as well as being featured by New Balance/High Snobiety.
Kelvyn's sound blends trap, grime and R&B into hard-hitting rap/hip hop reflecting a variety of flavors, from assertive to lush to political.
The EP comprises five tracks. "I Got This" featuring Merty Shango is first up. The song opens with a tinny sounding synth flowing into a cool hip hop groove pulsing with a cavernous bassline. The vocals are smooth and cool, infusing the tune with potent harmonics and hues. "Bury Me Alive" begins with dirge-like oozing synths and a crisp snare, along with a bottomless bassline throbbing with energy. The measured hip hop melody grinds down with tight flowing tones that get you moving to the rhythm.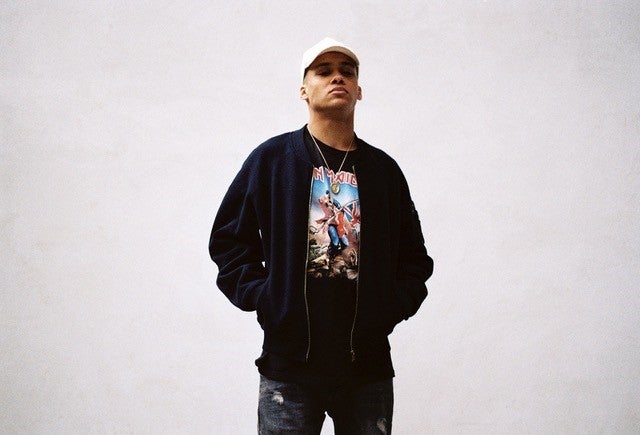 "Under My Skin" rides sparkling synths segueing to a powerful groove. Emerging synths drip in the background, accented by bright effects. The vocals exude dreamy opaque timbres rife with raw sensuality. "Bad Man" pops with dynamics from the first tones, emphasizing Kelvyn's talent for rhyming, as his voice travels above potently belching synths down low and warbling luminous aromas up top.
"Moon" delivers an initial psychedelic aroma that descends to a node of enormous vibrancy and depth. The melody pulses and shudders with muscular force, yet retains a smooth undercurrent that's delicious. Kelvyn's silky baritone burgeons with buff sonority exuding palpable energy and proximate bravura tones.
LH914 is dope! Pulsating infectious melodies and subterranean rhythms, like the movement of tectonic plates, pack oomph and definitive punch. And Kelvyn's vocals provide a tyrannical forcefulness that's beguiling and intense, at the same time. Without a doubt, LH914 is the best hip hop album I've heard in a long time. It's creative, original and beefy.
This post was published on the now-closed HuffPost Contributor platform. Contributors control their own work and posted freely to our site. If you need to flag this entry as abusive,
send us an email
.