Time magazine has at last featured House Minority Leader Nancy Pelosi (D-Calif.) on its cover. But the publication is facing fierce criticism on Twitter for never doing so before.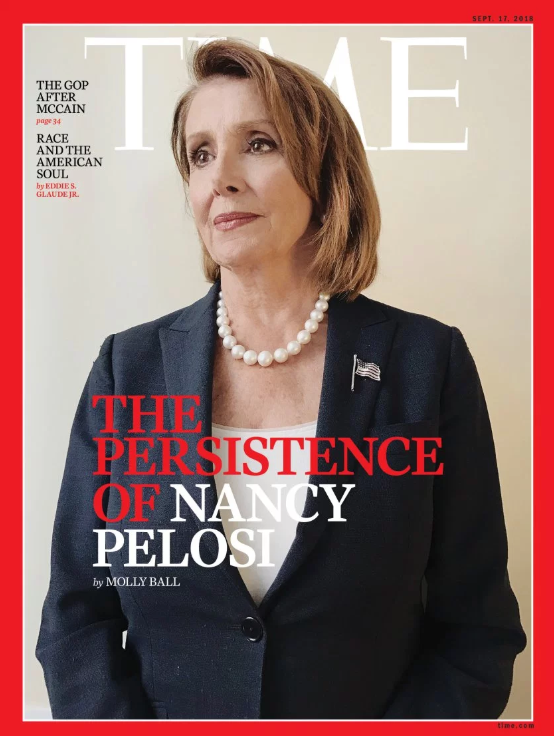 Neither Time nor Newsweek used Pelosi's image for a cover during her four-year stint as the first woman speaker of the House from 2007 to 2011. She became minority leader after Republicans won control of the House in the 2010 elections.
However, as Washington Post columnist Karen Tumulty noted on Twitter Wednesday, former House Speaker John Boehner (R-Ohio) appeared on both magazines' covers soon after becoming the presumptive speaker in 2010.
Pelosi's cover for Time's Sept. 17 issue was cautiously celebrated by many, with comments such as it's "about time" and "awful that it took this long."
BEFORE YOU GO