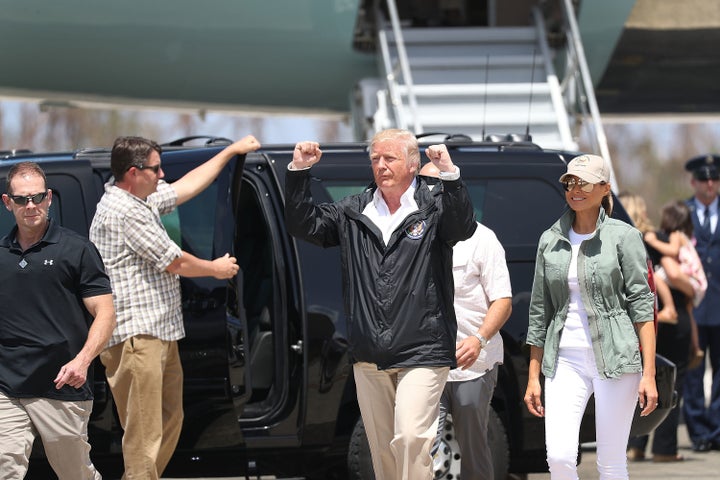 The news and the blues seem synonymous these days.
1. After days of shortage, fuel has finally arrived in Puerto Rico. The U.S. territory has been dealing with a fuel shortage for two weeks now. More here.
2. Tensions are high in Catalonia as the Spanish government refuses to acknowledge the results of the referendum vote for Catalonian independence. Anti-police strikes have hit public services, causing Barcelona to basically stop functioning. More here.
3. The Las Vegas shooter, Stephen Paddock, purchased his weapons legally. Police still have no clue as to his motives. More here.
4. The U.S. will expel Cuban diplomats from Washington as a response to the Cuban government not doing enough after U.S. diplomats in Cuba were stricken with mysterious illnesses. More here.
5. Tom Petty has passed away at the age of 66. The singer suffered cardiac arrest yesterday afternoon. More here.
Video of the day: In a conversation many adults don't even understand, this father delicately explains to his sons the difference between their race and the color of their skin. Most importantly, he notes that regardless of their skin tone that, "Everybody's equal."