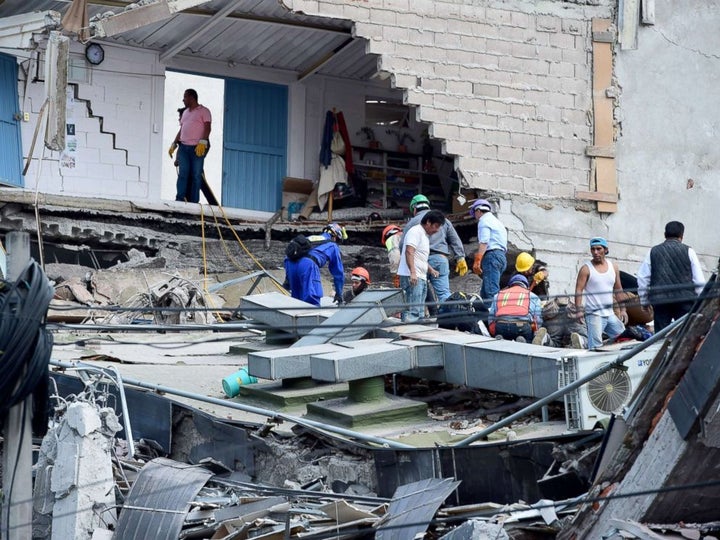 1. Paul Manafort allegedly offered to give private briefings on the 2016 U.S. presidential campaign to Russian billionaire, Oleg Deripaska. Why, you ask? Profit and corruption. More here.
2. Special counsel Robert Mueller has requested White House documents which pertain to firings of White House officials and Oval Office meetings the president had. More here.
3. All of Puerto Rico is without power after Hurricane Maria's catastrophic landfall Wednesday morning. The power of the storm plus Puerto Rico's already crumbling electric infrastructure could leave the island without power for 4-6 months. More here.
4. Rescue efforts continue in Mexico City after a 7.1 magnitude earthquake hit it, but time is running out. Donate here. More here.
5. Nicaragua has agreed to join the Paris Climate Accord. Now it is only the U.S. and Syria who are not in it. At least we're in good company... More here.
Video of the day: This dude turns your poop into plant fertilizer.