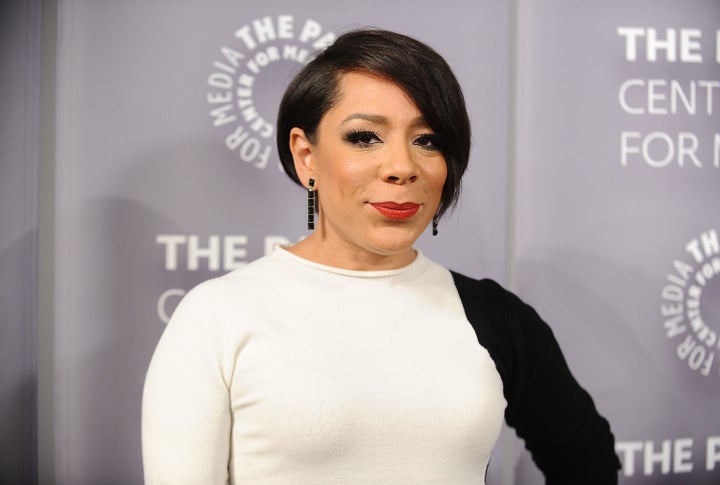 "Orange is the New Black" star Selenis Leyva knows there's still plenty of work to be done when it comes to how Latinas are portrayed on screen.
The actress, who plays Gloria Mendoza in the Netflix series, spoke to People magazine's Chica recently about the topic. Leyva, who will also play science professor Mrs. Warren in "Spider-Man: Homecoming," said she felt "fortunate" to have been given opportunities to show that Latina actresses can be more than eye candy on-screen.
The 45-year-old actress has spoken about Latino representation in Hollywood for years. During a 2013 interview with HuffPost, the actress explained why a series like "OITNB" was so important for Latinas. 
"In Hollywood, we always have to deal with the one Latina representing us," Leyva said. "And they usually latch on to one Latina per year or one network says 'we believe in diversity' and they have one Latina or one Latino in one out of ten shows."
″[With 'OITNB'] I think there is celebration in the Latino community," she added. "I don't think we've ever had five, six Latinas in a show this huge worldwide. We haven't. And I think that the writers aren't focusing on any stereotypes, they're telling stories, real stories that can happen to anyone regardless of race."
BEFORE YOU GO