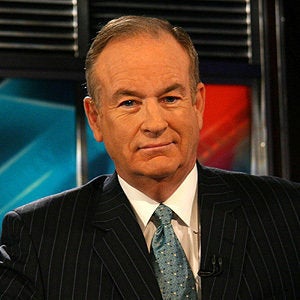 TVNewser reports that Fox News Channel had 8 of the top 10 highest rated programs on cable news during the month of January. Leading that charge was The O'Reilly Factor, which took both the #1 (the 8PM original broadcast) and the #7 (the 11PM repeat) spots.
Below, the 20 top ranked shows for January, according to Nielsen Media Research:
1. The O'Reilly Factor (Fox)
2. Hannity & Colmes (Fox)
3. The Fox Report with Shep Smith (Fox)
4. Special Report with Brit Hume (Fox)
5. On The Record with Greta Van Susteren (Fox)
6. Americas Newsroom (Fox)
7. The O'Reilly Factor (Repeat) (Fox)
8. Larry King Live (CNN)
9. The Big Story with John Gibson (Fox)
10. Lou Dobbs Tonight (CNN)
11. Studio B with Shep Smith (Fox)
12. Your World with Neil Cavuto (Fox)
13. Happening Now (Fox)
14. Fox And Friends (Fox)
15. Live Desk with Martha MacCallum (Fox)
16. Americas Pulse (Fox)
17. Anderson Cooper 360 (CNN)
18, Out In The Open (CNN)
19. Countdown with Keith Olbermann (MSNBC)
20. CNN Election Center (CNN)
Full data report available here (PDF).