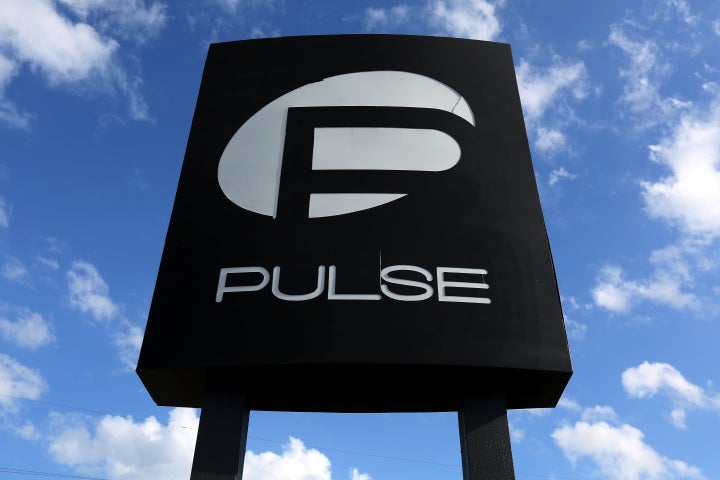 Audio recordings of calls made by the Pulse nightclub gunman to police during the deadliest mass shooting in modern U.S. history must be released, a Florida judge ruled Monday.
Circuit Judge Margaret Schreiber ordered that Omar Mateen's calls with police dispatchers and negotiators during the June 12 attack on the gay Orlando nightclub must be released by the city immediately. Schreiber did not rule on the more than 200 other 911 calls made the night of the massacre saying she would have to listen to those recordings before making a decision.
A group of more than 20 media organizations have sued the city of Orlando to release the audio recordings of all the 911 calls made during the shooting, which left 50 dead, including Mateen. The city has argued that the recordings should not be released to the public, citing a state law that makes photographic, video or audio recordings depicting the "killing of a person" exempt from public disclosure.
BEFORE YOU GO
PHOTO GALLERY
Orlando Strong: A Community United After Massacre