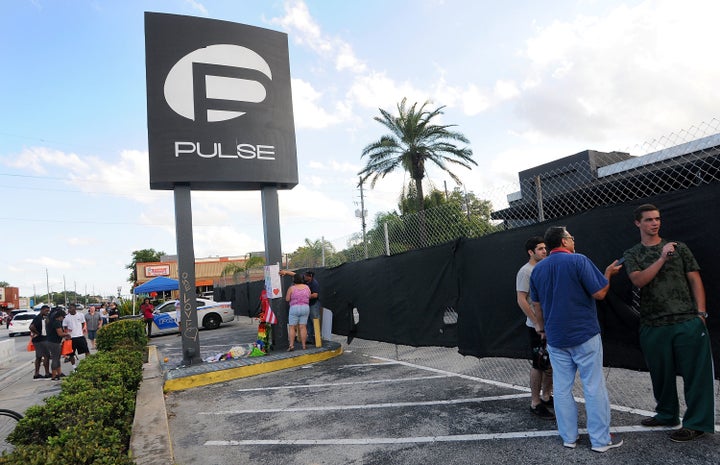 Never ask Mat Staver for medical tips, folks.
"As tragic as it is, some of these officers have no doubt gone through trauma as well because they were going through the Pulse nightclub," he said in the interview, a snippet of which can be heard below. "You know, they're having to get tested for AIDS-related conditions because they're literally walking in pools of blood."
But Staver, who offered nothing in the way of medical evidence for his claim, didn't stop there. In the interview, he also shrugged off the idea that shooter Omar Mateen had targeted the Pulse victims, most of whom identified as LGBTQ, because he was anti-queer.  
"He was following ISIS; he had committed allegiance to ISIS," he told Liberty Counsel Communications Director Holly Meade. "But there was a narrative that the Obama administration and local politicians, including Orlando Mayor Buddy Dyer, wanted to promote, and it was the rainbow flag. It was an anti-gay issue." Instead, he said, "It really was a terrorism issue." 
BEFORE YOU GO
PHOTO GALLERY
LGBTQ Villains