Education often has legislative mandates thrust upon them without proper examination or foresight into the process necessary to successfully fulfill those mandates. Such was the case with teacher evaluations in recent years. Assessments were already taking place, but the Race to the Top funding frenzy further fueled states critiques of educators, going so far as having scores affect teacher pay.
With such high stakes surrounding the evaluation process, many teachers felt the limited PD they were receiving wasn't enough. This led to a greater demand for peer-to-peer coaching and a rise in teacher-leaders.
Tim Dohrer is an industry leader in developing and refining successful teacher coaching models. He is the head of the Master of Science in Education program at Northwestern University in Chicago. The program is working hard on developing new models necessary to keep teachers ready for evaluations as well as improving pedagogy through peer-to-peer coaching.
Tim believes there is a natural camaraderie between fellow teachers that promotes greater honesty. Teachers are more likely to trust and ask a colleague who's a coach to give constructive hard truths and provide straightforward observational advice. This method leverages openness and honesty creating better mastery for teachers to further their career growth.
It's exciting to see teacher-leaders take charge in transforming instructional practices among their peers. In order to keep this exciting approach alive, school leaders need to coach the coaches and ensure they are receiving the supports and scaffolding they need to succeed.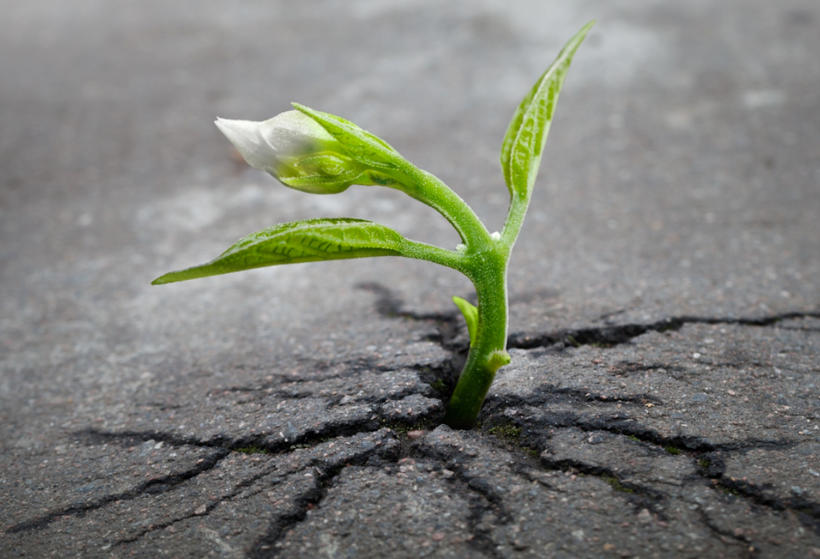 Dr. Timothy Dohrer is the director of the Master of Science in Education program at Northwestern University. He is the former principal of New Trier Township High School in Winnetka, Illinois. In a career spanning more than 20 years, Dohrer has taught middle school, high school and college students in rural, urban and suburban settings and served as a long-term New Trier administrator and teacher.
He first became an instructor in the Master of Science in Education program in 2004 while he was teaching English at the Northfield campus of New Trier High School. Since then, Dohrer worked in the areas of curriculum and instruction as well as research and academic services at New Trier. As New Trier principal, Dohrer led one of the largest and most successful schools in the country, supervising a staff of 450 employees and a student population of 3,100 sophomores, juniors and seniors.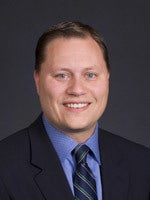 Audiences have enjoyed education interviews with the likes of Sir Ken Robinson, Arne Duncan, Randi Weingarten, Sal Khan along with leading edtech investors, award-winning educators, and state and federal education leaders. Berger's latest project boasts a collaboration with AmericanEdTV and CBS's Jack Ford.
This post was published on the now-closed HuffPost Contributor platform. Contributors control their own work and posted freely to our site. If you need to flag this entry as abusive,
send us an email
.