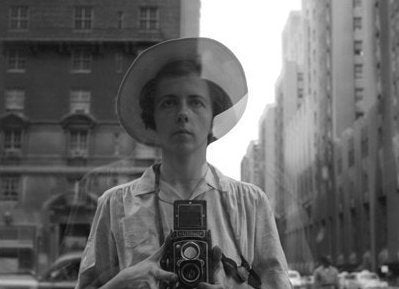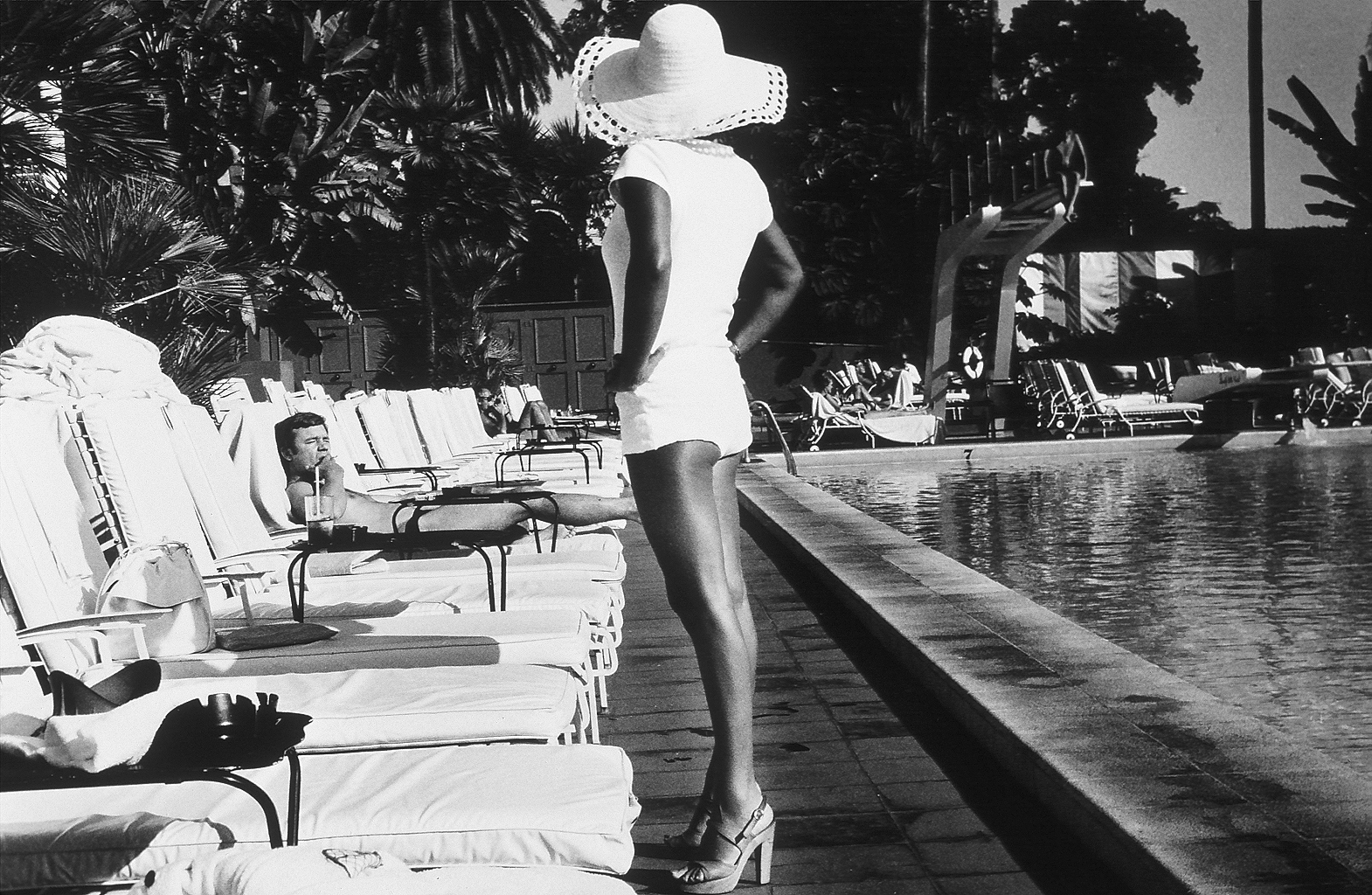 © Anthony Friedkin, Woman by the Pool, Beverly Hills Hotel, 1975
Photo L.A. Turns 21 | Continuing the discourse on photography's place in the fine arts, photo l.a. provides dealers from around the globe a platform for the exhibition of vintage masterworks, contemporary photography, as well as video and multimedia installations. This exciting juxtaposition creates the character that is photo l.a.
Over the past twenty-one years, photo l.a. has exhibited more than 300 galleries, private dealers and publishers, as well as presented more than 150 lectures and collecting seminars to the public. The continued effort to create a dynamic experience for photo l.a. patrons has not only increased a very loyal fan base, but has attracted over 11,000 interested collectors, curators and dealers of photography annually.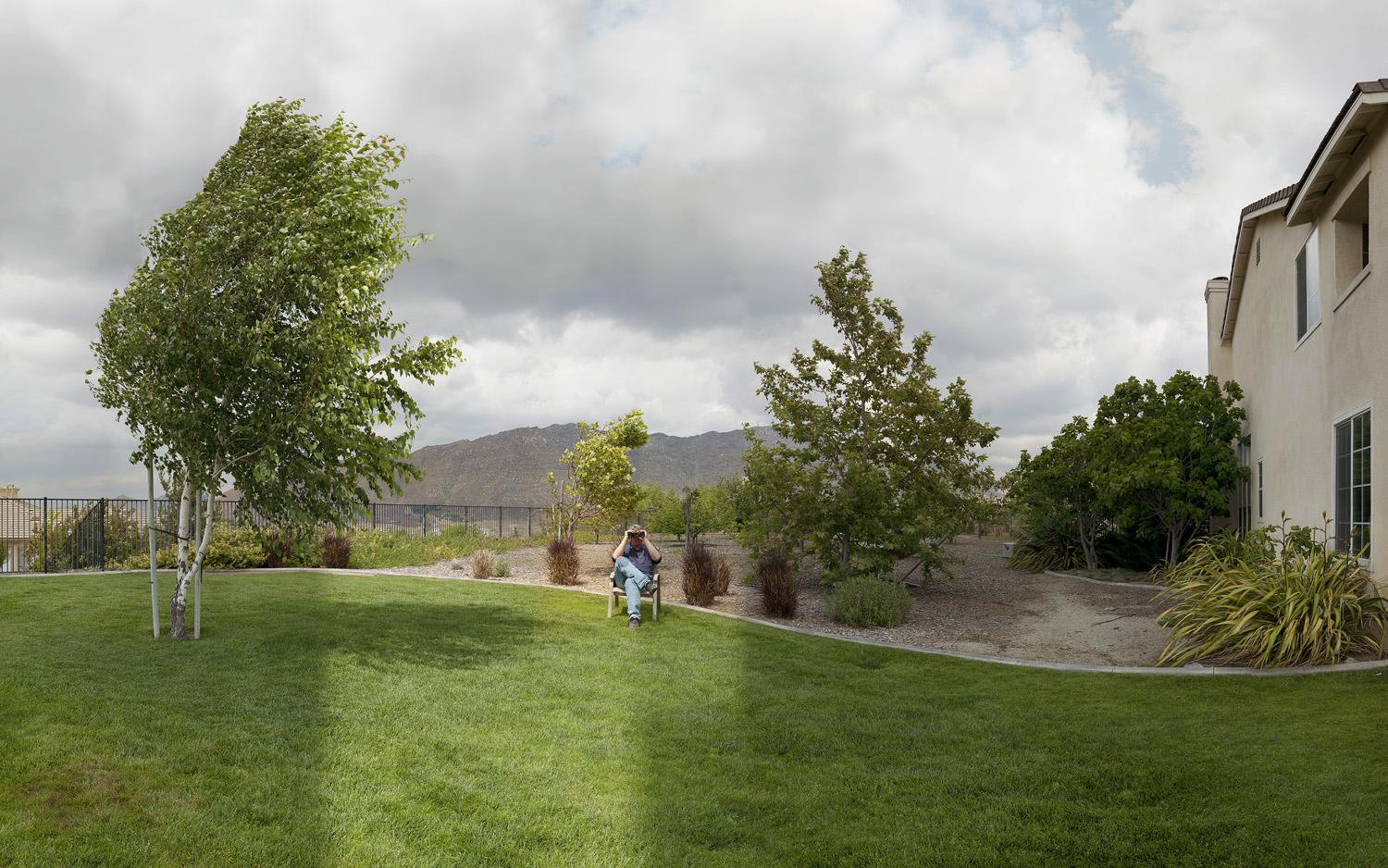 John Divola: Notes on the Observer | Throughout his career, Divola's work has been an address to how photography, as a medium seemingly static in its portrayal of momentary reality, can be realized. Often, as in his Vandalism and Zuma series from the 1970s, it is a reduction of the viewpoint to a particular staging of light and the painted interventions. The specified view that Divola offers in Vandalism is then two-fold in meaning: a highlighting of a past action as it is a finished image of photography. In this regard, Divola's Gigapans makes the index of timed duration an equivalent figure to himself in the self-portraits. By using the robotic camera base and software to stitch multiple time-lapsed, discrete images into a single massive unified image, these works portray an uncanny, subtle strangeness. Light shifts in blocks of movements, in accordance to the tens of minutes it takes for the Gigapan to finish rendering. Divola, either sitting impassively in his lawn chair or staring from the hilltop through binoculars, remains figuratively unchanged through it all: Divola is sublimated into the nature of the stage. It is photography as a performative event.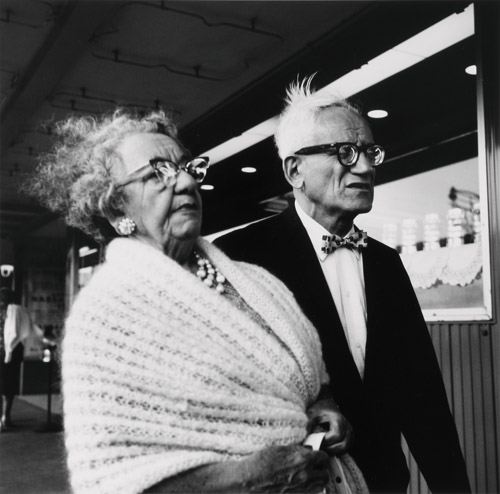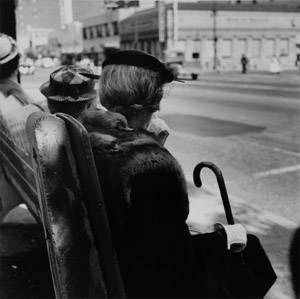 Vivian Maier: Street Photographer | Photo L.A. will feature a special exhibition of works by recently discovered Chicago street photographer Vivian Maier (1926 - 2009) showcasing her wide range of images, from Maier's wonderfully inspired self-portraits, and architectural views to her street portraits from New York, Chicago, and other cities, which document post-war America of the 1950s and 60s.
Obscure until her work's recent discovery in abandoned storage lockers, Vivian Maier worked as a nanny in Chicago from the mid 1950s. The black-and-white images document Maier's unconditional interest in the human figure set against a diverse and ever-changing urban culture. Her images are clearly of their time, and it appears that Maier may have been influenced by the work of some of her well-know peers, whose photographs were being exhibited during the period that she was photographing.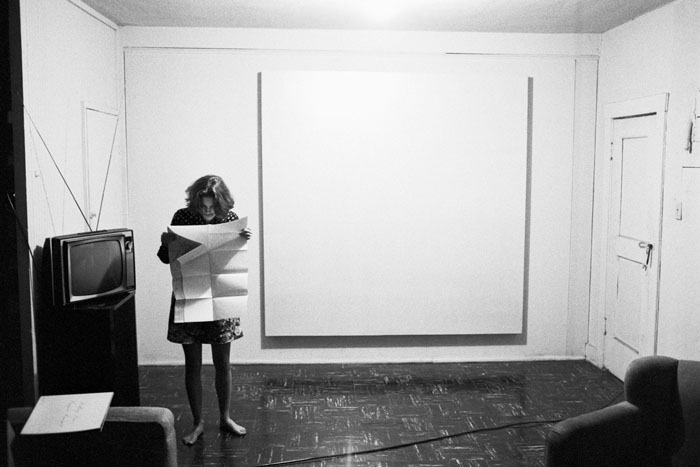 T.V. Life: Photographs by John Van Hamersveld 1965 to 1980 | Best known for his legendary poster for the 1964 blockbuster surf film The Endless Summer and album covers for the Beatles' Magical Mystery Tour, The Rolling Stones' Exile on Main Street, and The Grateful Dead's Skeletons in the Closet among others, John Van Hamersveld has created a wide-ranging body of work over a career entering its sixth decade. The iconography of his oeuvre runs deep.
While known primarily as an illustrator and designer, Van Hamersveld has been photographing for many years: "The concept of the camera as not just a piece of technology, but as a tool for visual poetry proved inspirational." Beginning in 1974, there were a series of shows of Van Hamersveld's photography. In 1975, Van Hamersveld exhibited T.V.LIFE. at the Fisher Gallery at USC and in 1976, another set of photos at Long Beach Museum's Bicentennial show, So Cal 76. T.V. LIFE brings together this photography collection covering an important 15-year period of Van Hamersveld's Los Angeles experiences. But it is the broader sweep of reflection that is revealed through these photographs that serves as a mirror of the social revolution in his life as an artist and of the times they capture.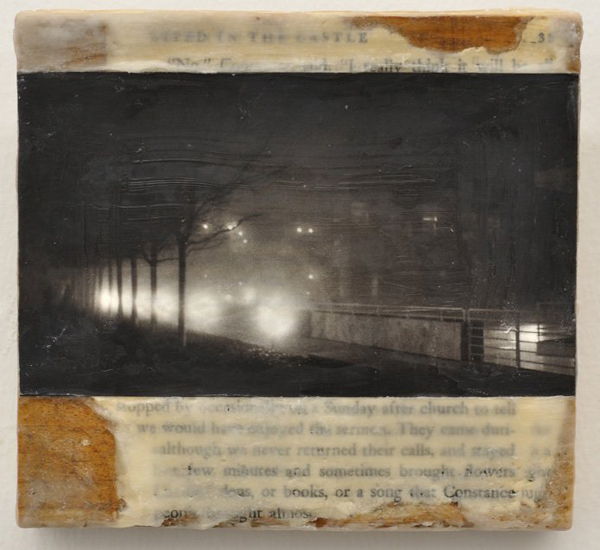 Helen K. Garber: Encaustic Noir | Garber recycles imagery from an earlier photographic body, using a layered, textured technique to create completely new work.
Taking her inspiration from film noir of the 40's and 50's and German Expressionism, Garber's work is evocative of the minimal black and white cinematic style. She uses an encaustic process to adhere her vintage negatives, printed on handmade papers, to reclaimed and salvaged wood scraps found locally in her local Ocean Park Historic District neighborhood and to finish with a fresh coating of beeswax and twine sourced locally from an old independent Venice shop. In this series, Garber has artistically found a way to reinvent her photographic library into work that is entirely new, with stronger, descriptive and expressive qualities.
For the most comprehensive calendar of art events throughout Los Angeles go to Artweek.LA.