President Barack Obama, on the other hand, often gets the short end of the stick. Suits just tend to be less exciting than dramatic gowns, and standing out next to Michelle is a nearly impossible feat. So we decided to take on the herculean task of narrowing down President Obama's all-time best suits.
The verdict? President Obama has sneakily become the most stylish leader of the free world yet. Here are President Barack Obama's 26 best suits:
IT'S.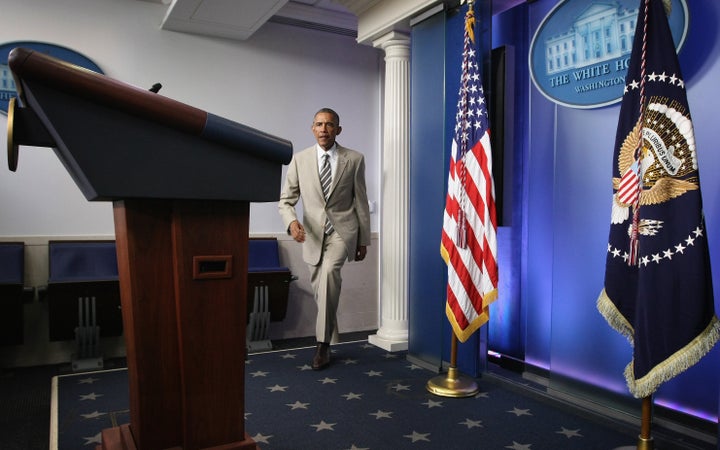 THE.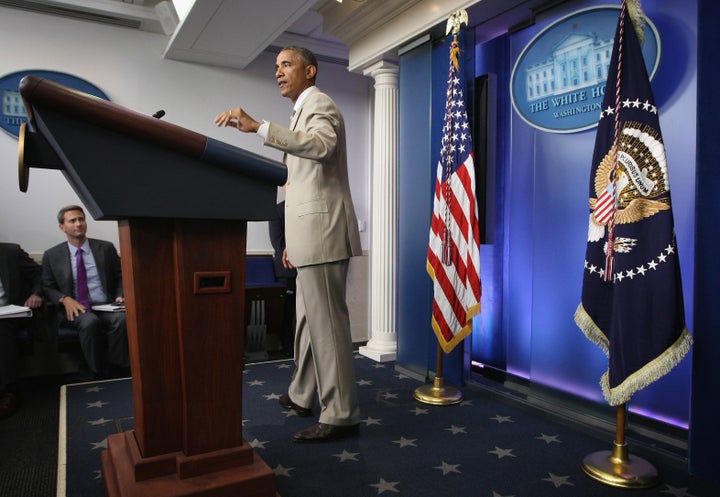 MOTHERF**KING.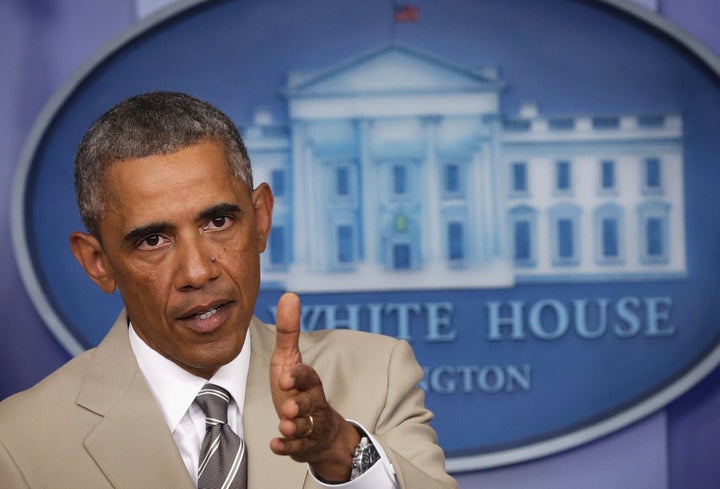 TAN.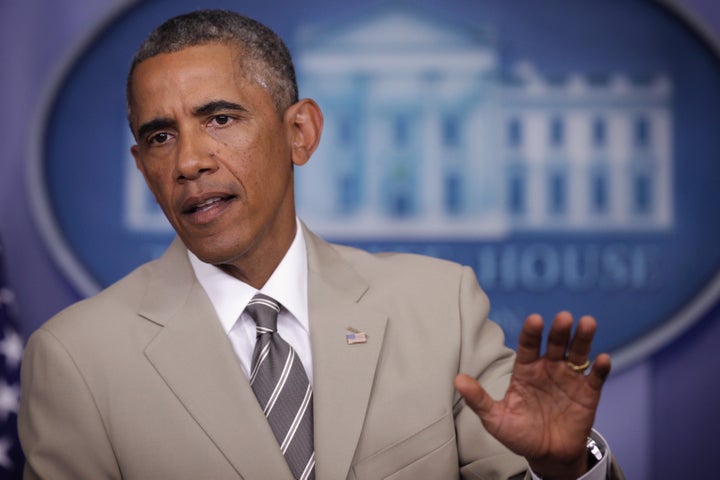 SUIT.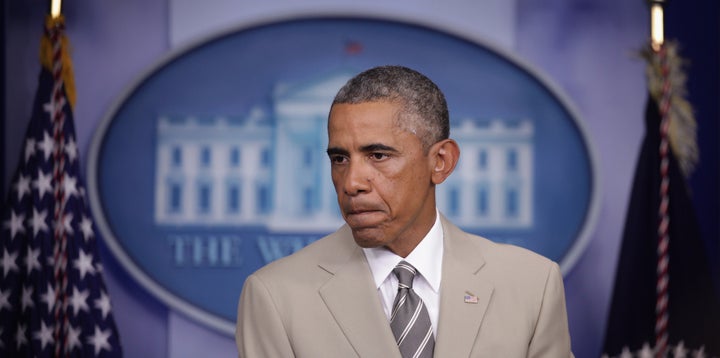 When Obama ran on the platform of "change we can believe in," he was talking about this suit. Bravo, Mr. President.
BEFORE YOU GO