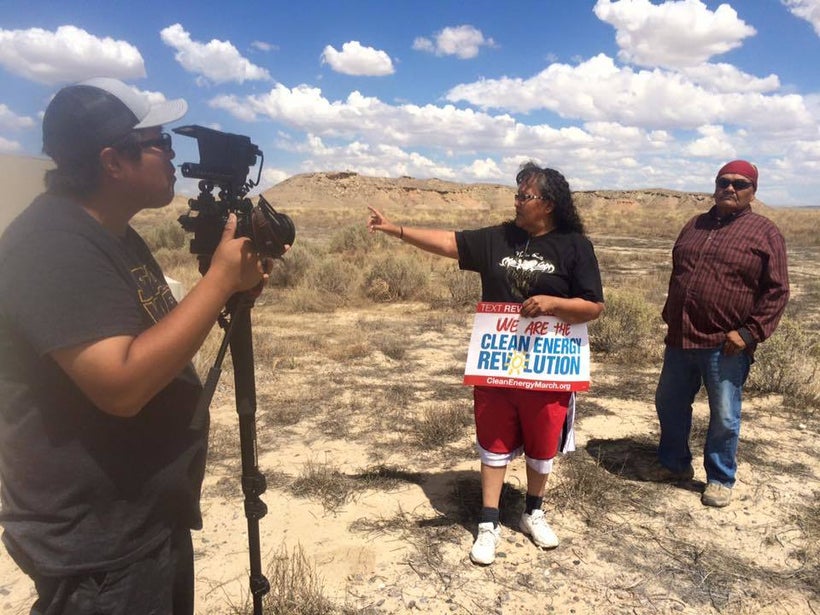 "Since contact, our voices have been the target for silencing for the greed, consumption, and power of the colonial settler society. Time has come for us to be silent no more. This is an opportunity for our voices to not only be heard, but amplified to stop the environmental and human injustices related to fossil fuel energy, while joining with people across this land to become one voice against the violence to us and all our relations."
                                    – Paulette Blanchard, Absentee Shawnee
From July 18-31, 2016, over twenty Indigenous storytellers and elders will be caravanning across the U.S. on the Protect Our Public Lands Tour to:
 You can meet the POPLA caravan at these events!
For social media, go to: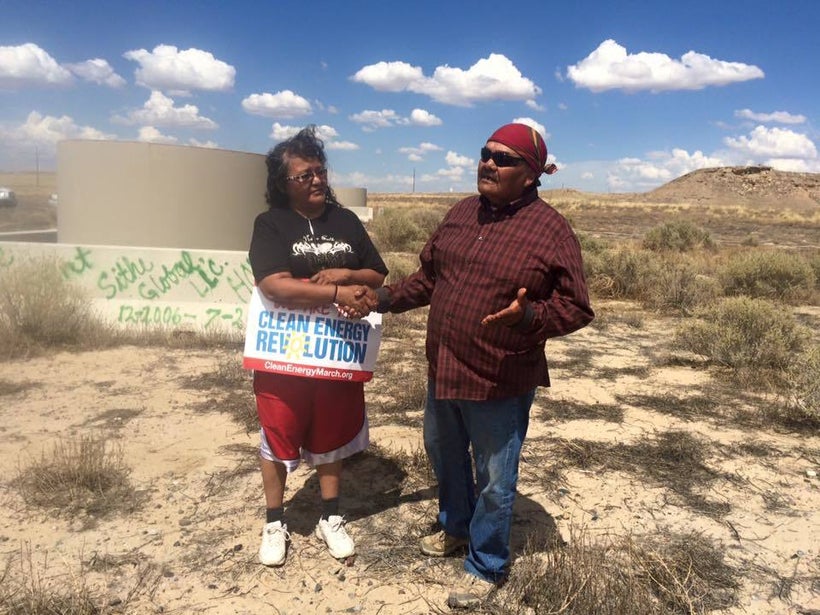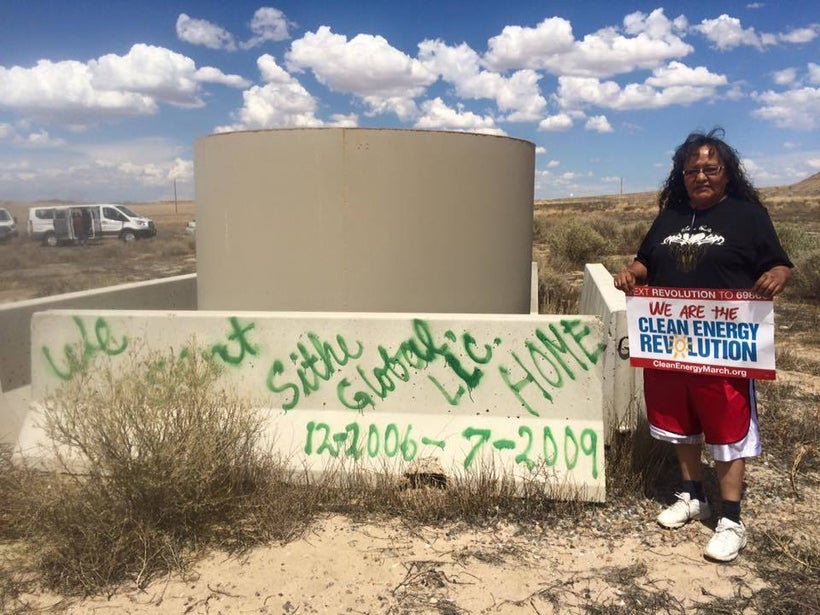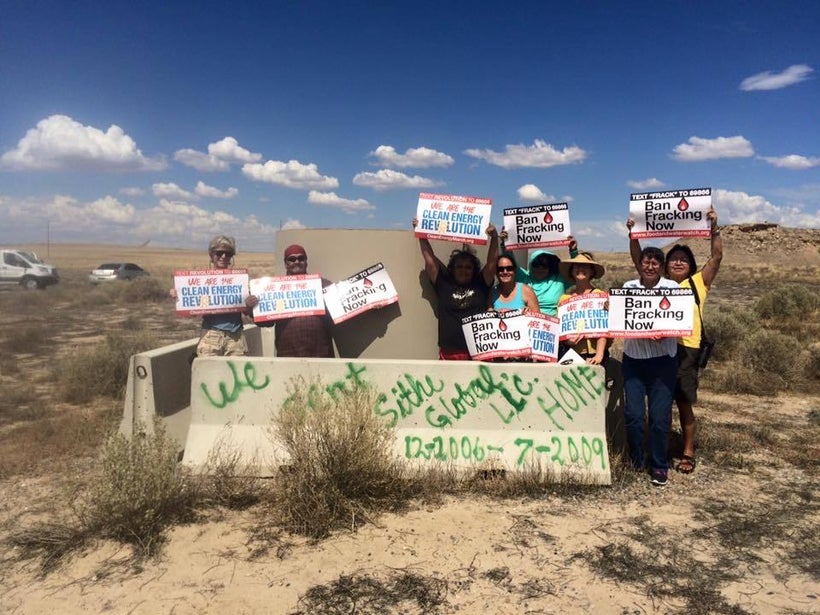 This post was published on the now-closed HuffPost Contributor platform. Contributors control their own work and posted freely to our site. If you need to flag this entry as abusive,
send us an email
.