We speak of the impact teachers have on their students. This post is how students affect the life of their teachers. Memories of my students have been an ongoing source of comfort, meaning, and inspiration for me during my lifetime. I celebrate them now by sharing their images with you. It seemed especially appropriate during Black History month and a time when we treat students of color as commodities and actively engage in their warehousing in places we call schools. I do so in hope that this gesture might serve as a reminder of their individuality, the unique rhythm of their soul, and the complex poetry in their heart.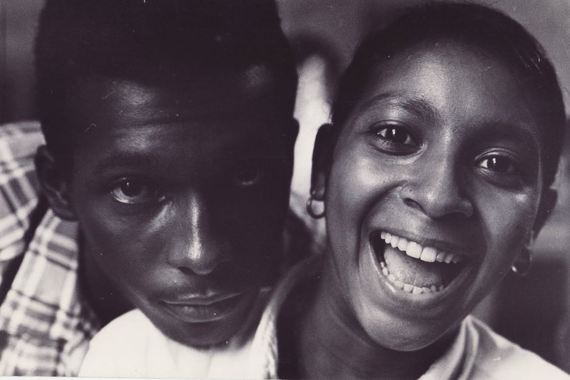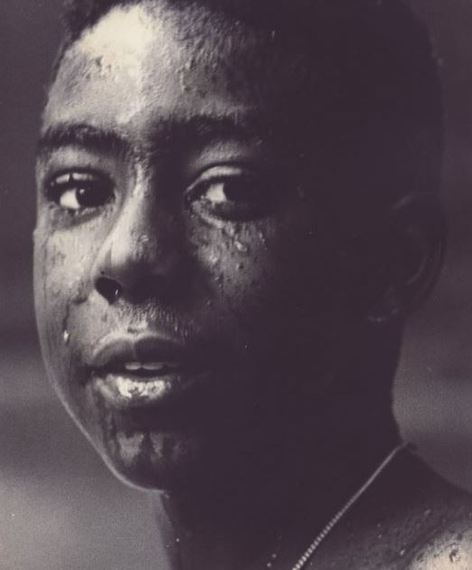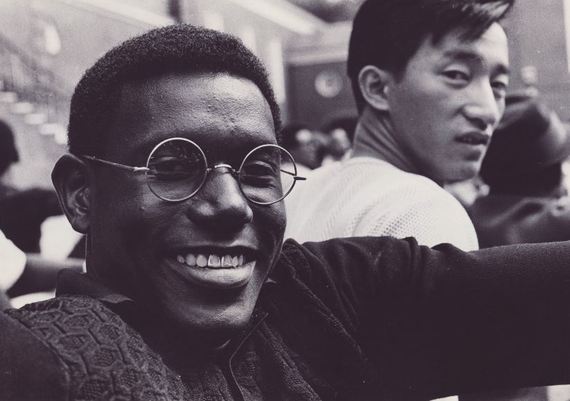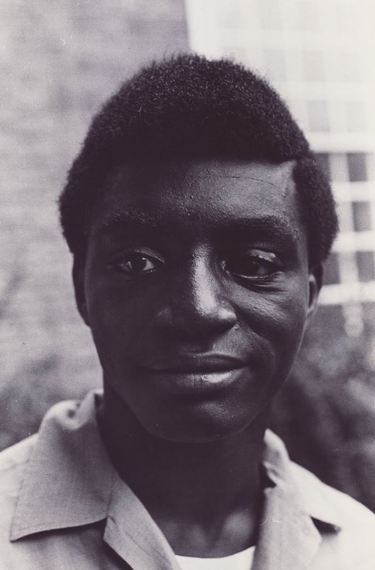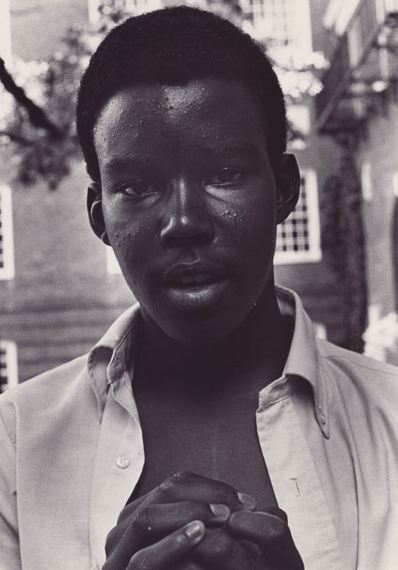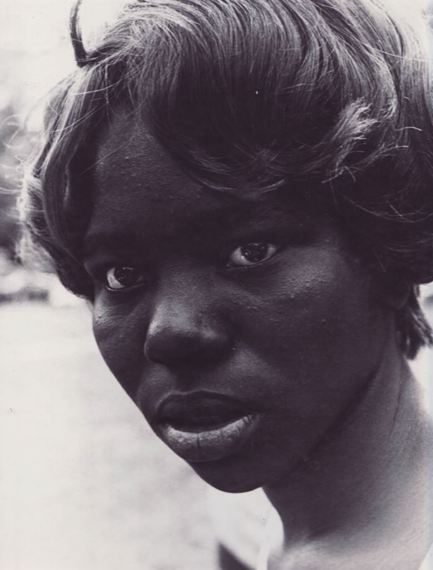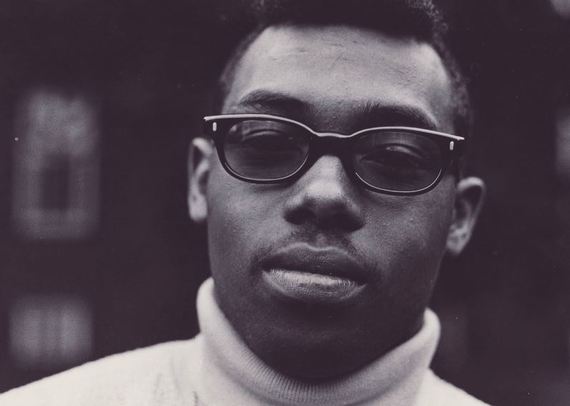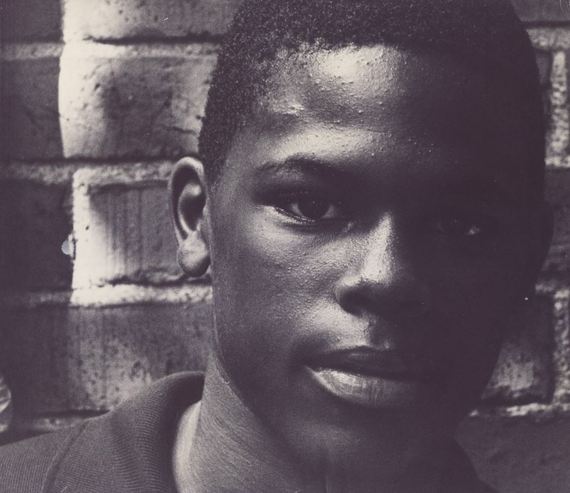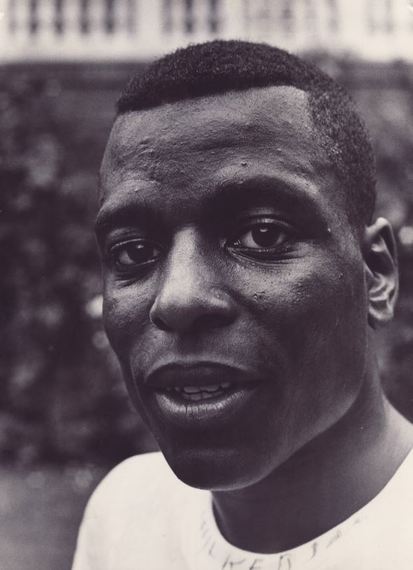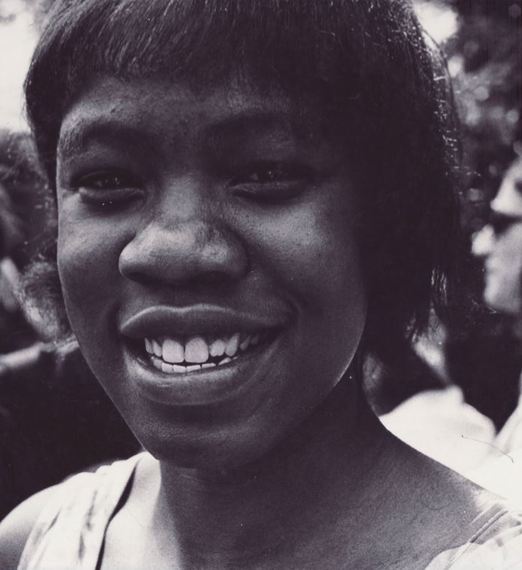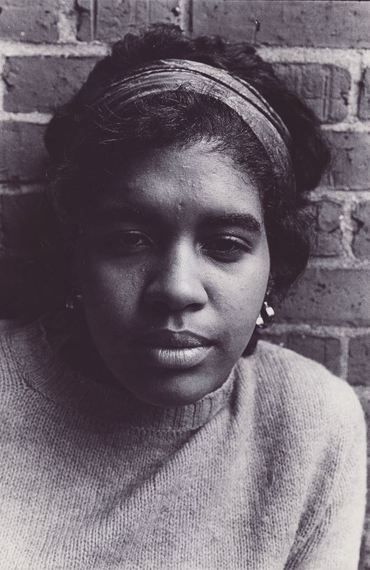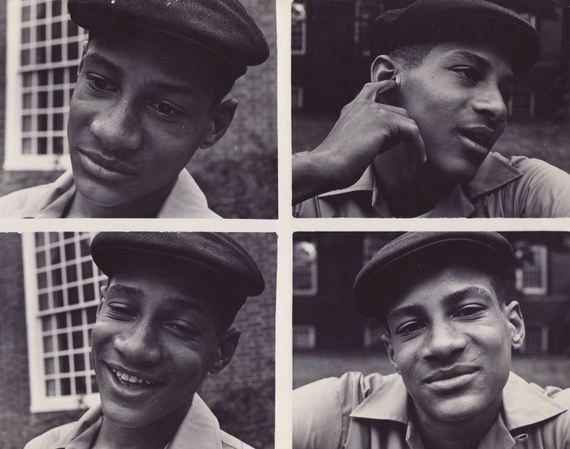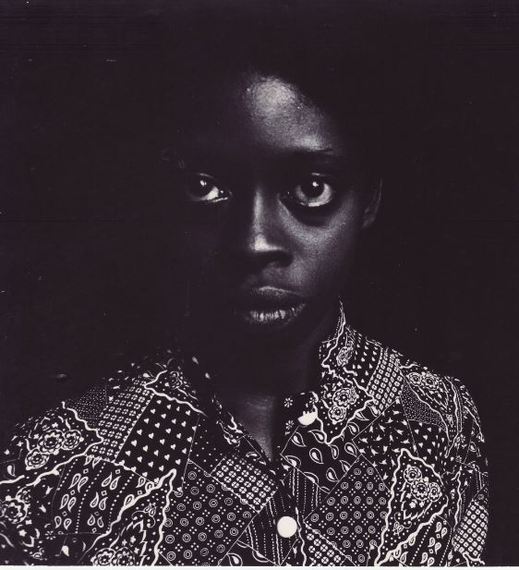 One brief note: There are certain events in a person's life which are never forgotten. Such a happening was the Yale Summer High School, 1968, of which I was the Director. It was a unique program, bringing together talented disadvantaged kids from all over the country for a summer of study on the campus of the Yale Divinity School. Memories of the people from that summer have lingered with me ever since. It also served as the inspiration for visiting former students and staff almost half a century later to better understand the nature of our time together, which then became the basis of a film I later wrote and directed. The photos were taken by Raffaello Ferrucci who captured each student's essence so perfectly. Special thanks to him, wherever he might be.
Larry Paros is a former high-school math and social-studies teacher. He was at the forefront of educational reform in the 1960s and '70s, during which time he directed a unique project for talented underprivileged students at Yale and created and directed two urban experimental schools, cited by the U.S. Office of Education as "exemplary" and later replicated at more than 125 sites nationwide.
More from Larry Paros on education: