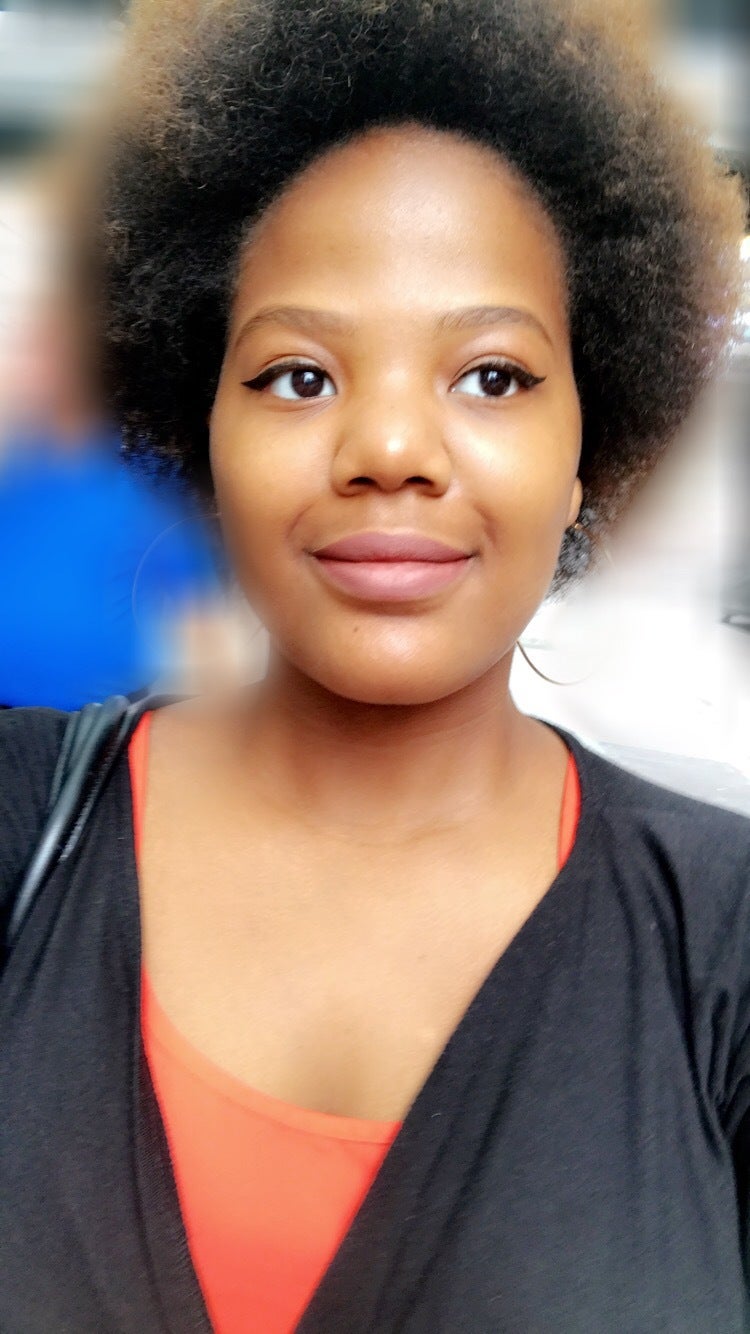 My Journey began during my senior year of high school. I recall sitting in my high school college advisory class day-dreaming about my future. Wondering if earning a law degree was reasonable or even attainable given my mediocre high school grades. I realized these grades were not an accurate reflection of my potential. However, I wondered how a college admissions officer would gleam that I was academically prepared to succeed as an undergraduate.
I initially applied to SUNY Albany because of the multitude of the academic offering, the numerous access to internships, and the school's proximity to New York City. This seemed like a natural track to its prestigious law school. While I applied to several colleges during my senior year of high school, my application to SUNY Albany was not accepted. I was devastated. I really wanted this and was determined to get it.
I was, however, accepted into Goucher College, a small liberal arts institution located in Towson, Maryland. Goucher was a great school and a solid second choice, a highly ranked small school known for its excellent study abroad program and its strong activist commitment to social justice and inclusion. The school represented a good fit for me because of my interest in sociology, anthropology, and foreign languages.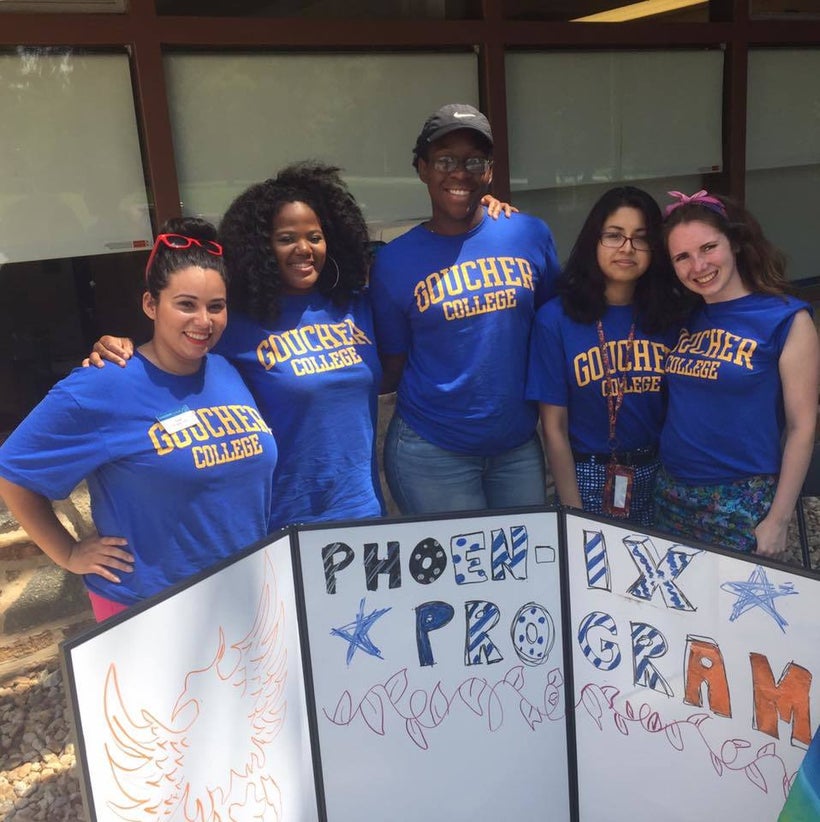 When I entered Goucher College I was refreshed, enthusiastic, and immediately became engaged in my academic studies. I spent time working at one of the public schools in Baltimore as an after school volunteer and worked on campus teaching ESL to Latino children in the Baltimore area. I also continued my passion for singing by joining the first and only all-female a Capella group on campus, as well as participating in my school's chorus. During my two semesters at Goucher, I maintained a 3.5-grade point average. .Unfortunately, Goucher College was not a fiscal fit for my family and I had to withdraw after two semesters.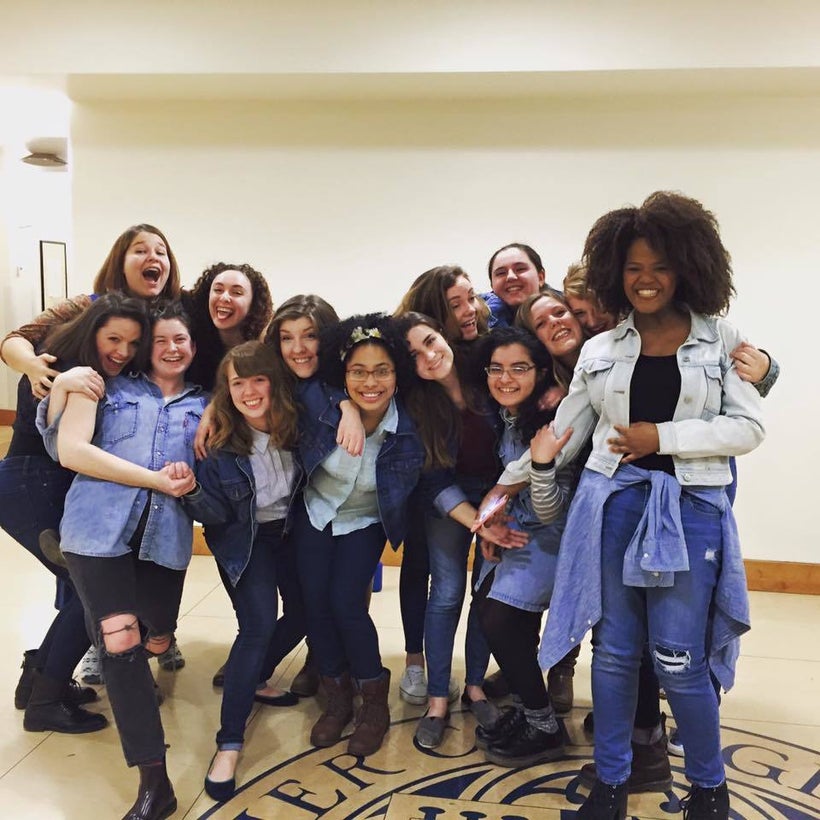 While I was disappointed in leaving Goucher I remained determined and committed to fulfilling my dream of attending a school that offers a wide variety of academic offerings, provided on-campus housing and was affordable. SUNY Albany immediately met my criteria as an ideal school for me. However, I was doubtful that I would be accepted having failed to meet its standards when I initially applied.
I decided to take a semester in after Goucher and come back home to work full-time to save for my education. I also took a few classes at Hunter College, which raised my GPA.
So, with fear and trepidation, I completed the application to SUNY Albany. As a transfer student, I was required to complete a transfer supplemental document providing my reasons for transferring to SUNY Albany. On the supplemental form, I honestly expressed my continuing passion for studying pre-law and expressed my desire to attend a school in my home state's capital which provided extensive internships, and career opportunities beyond the undergraduate level.
I took advantage of the opportunity to visit the school's campus where I had the opportunity to meet with some of the school's incredible students who offered encouragement and continued support. I was also impressed with the school's proximity to the state capital where, as a pre-law major I would hope to have the opportunity to observe how a legislative body works at the state level.
Also during my campus visit, I had the opportunity to meet with an admissions counselor who patiently responded to all of my questions. I stayed in touch with him as my application was being processed to keep me informed of the progress being made in evaluating my application.
My interactions with the student representatives, the admissions officer, and my tour of the academic and living facilities convinced me I had made the right decision in applying to SUNY Albany. The days and weeks following the submission of my application and my visit to the campus were filled with anxiety. However, the joy I now feel, having been accepted by the admissions counselor personally, is beyond my ability to express it in words.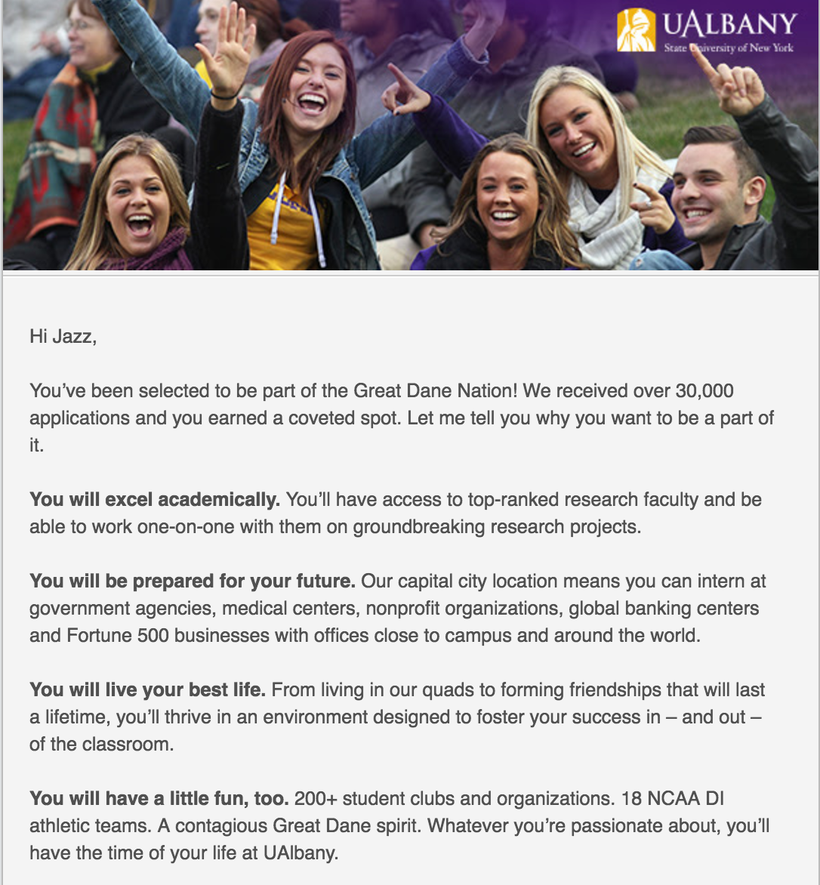 I am optimistic and enthusiastic. After a challenging journey of almost four years I know I am thrilled to call SUNY Albany home.
I am currently raising money for my education at University at Albany through GoFundMe. Donations of $5 are appreciated.
This post was published on the now-closed HuffPost Contributor platform. Contributors control their own work and posted freely to our site. If you need to flag this entry as abusive,
send us an email
.