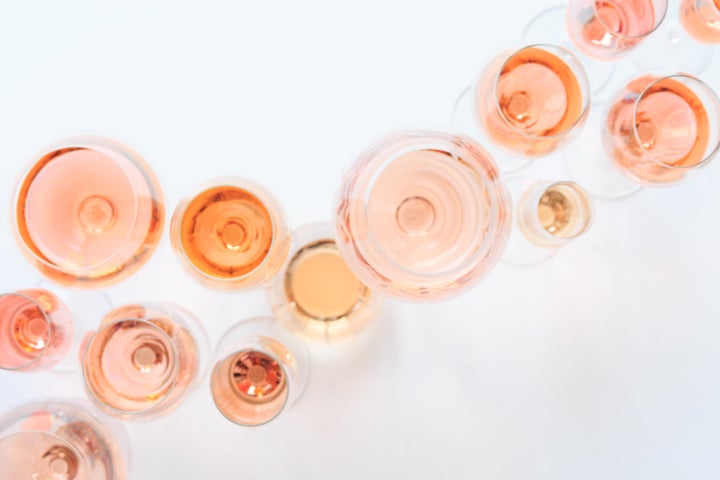 In the spirit of summer, HuffPost conducted a taste test of 12 randomly chosen rosés in an attempt to answer the question, "Am I drinking this rosé just because it has a pretty bottle?"
Our team of editors tested this theory by setting up a taste test for 10 people. First we had the tasters rate 12 different bottles according to their appearance. Then we had the tasters rate each of the 12 rosés based solely on flavor. The trick is, we didn't tell the tasters which bottle matched up with the wines they sipped.
So do flavor preferences match up with aesthetic preferences? In some cases yes, and in other cases, no. Out of our three best-tasting winners, one wine had a gorgeous bottle and the other two came from some of the ugliest bottles.
Read the results to see which wines' bottles are fooling you, and which ugly bottles you're missing out on. They're ranked by taste, in order from worst to best.
Note: HuffPost is not in any way affiliated with the wines featured in this taste test.
The HuffPost Lifestyle newsletter will make you happier and healthier, one email at a time. Sign up here.
BEFORE YOU GO
PHOTO GALLERY
Wine Slushies