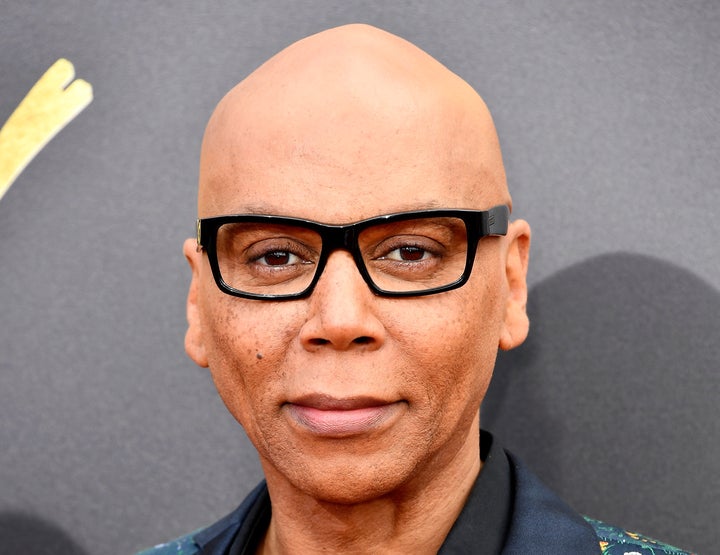 The life and times of RuPaul are one step closer to hitting the small screen as Hulu has signed a development deal to create a half-hour "dramedy" series inspired by the drag icon's early adventures in New York City.
Tentatively titled "Queen," the show will feature a "fictionalized version of RuPaul's rise from club kid to drag queen, gay icon and global star."
"I don't need someone bitchy. I'm not," he said. "I'm sassy. There's a kindness in me. I'm really a sweetheart."
Ru also opened up to the gossip columnist about his vision for the series.
"This is about my New York life in the '80s," he said. "Interview magazine in those days was my Bible. I grew up in San Diego wanting to be Andy Warhol. No grim storyline about white guys sniffing white powder. It's the Yellow Brick Road. Wanting to go to six different clubs every night."
"Queen" will be written and executive produced by "Power"'s Gary Lennon, along with RuPaul, J.J. Abrams and Ben Stephenson. Fenton Bailey, Tom Campbell and Randy Barbato from the World Of Wonder production company, which also produces the Emmy award-winning "RuPaul's Drag Race," will also produce.
Here's hoping the project moves from development to full-fledged series soon so we'll have another way to immerse ourselves in the wondrousness that is Ru.
BEFORE YOU GO
PHOTO GALLERY
RuPaul's DragCon