Laura Ingraham of Fox News' "The Ingraham Angle" asked Spicer "What's going on there?" in reference to Newman's sudden resignation from the White House and then pressed him as to why she was hired in the first place.
"I don't know," Spicer said.
"[Did] she have any qualifications to work in the White House?" Ingraham asked.
"Look, she was very loyal to the president," Spicer said. "I think the president brought a lot of people who wanted to fulfill his agenda. And that's his prerogative as president-elect. ... I wish her the best. But I don't ... I'm not really sure."
In a statement after the announcement of her resignation, White House press secretary Sarah Huckabee Sanders released a statement about Newman wishing her "the best in future endeavors" and stating how grateful the administration is for her service.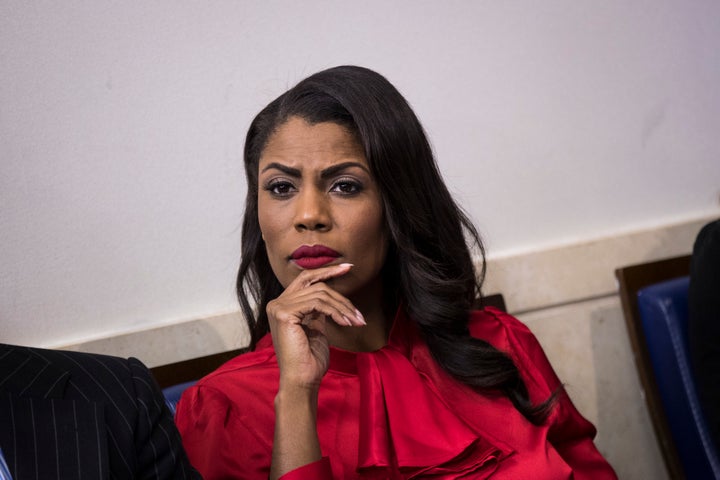 Newman made an appearance on "Good Morning America" on Thursday and denied reports that White House Chief of Staff John Kelly had fired her, adding that she had "seen things" during her tenure in the White House that made her "uncomfortable" and "deeply and emotionally" affected her. Newman also said that she has a "profound story" that the "world will want to hear."
As for Spicer's own tenure in the White House, he told Ingraham that "it was truly an honor to do this" and he "was proud to be part of the president moving his agenda forward."
But, Spicer said, "I love being on the outside."
BEFORE YOU GO
PHOTO GALLERY
Sean Spicer Was The White House Easter Bunny