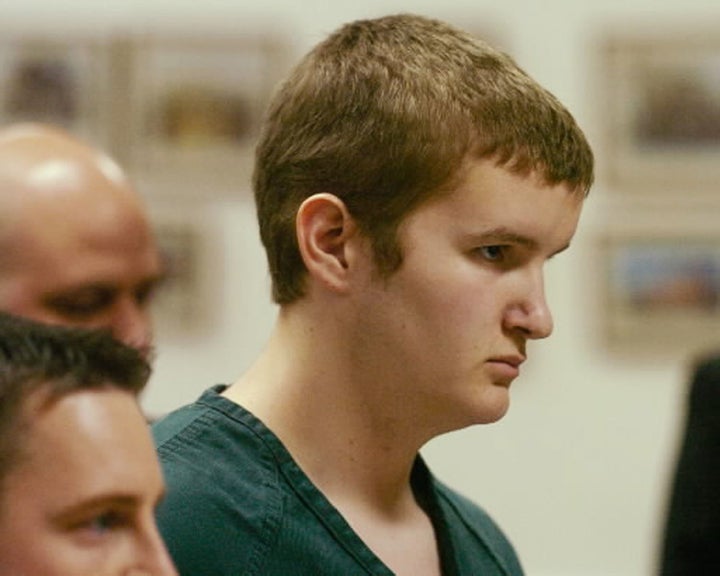 A man convicted of carrying out a school shooting in 2004 has penned a letter from behind bars that praises the gun control advocates of Parkland, Florida, and lauds the man who disarmed him as "a hero who I owe my life to."
Sawchuk shared his belief that if Romano, then age 16, had been armed with an AR-15 or a semi-automatic weapon, "a lot of people would have been dead."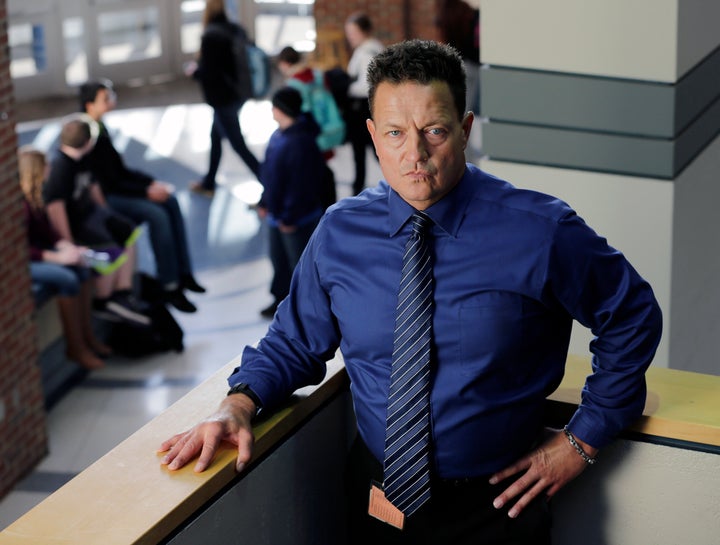 "John Sawchuk is a hero who I owe my life to," responded Romano, who is serving a minimum of 17 years in prison for the Feb. 9, 2004, assault that left a teacher wounded from buckshot to his leg.
"I know whenever another horrible shooting happens, he and all of my victims are hurt all over again from what I did to them. I want to take away their pain but knowing that I cannot, I want to prevent others from experiencing this pain," his letter stated.
"Everyone nationwide should accept nothing less than meaningful, life-saving policy changes from their politicians," his letter stated.
Romano wrote that he plans "to advocate for gun safety and mental health reform" after his release in 2021.