Police have identified a person of interest in a shooting in downtown Austin, Texas, early Sunday that left one person dead and four people injured.
Austin police said Sunday afternoon that they are searching for Endicott McCray, a 24-year-old black male, approximately 5-foot-9 and 130 pounds with what authorities described as long corn rows and a goatee. He may be armed. Police believe only one gunman was involved in the shooting. 
The department released one photo of McCray and asked anyone with information to "call the Homicide Tip Line at 512-477-3588 or Crime Stoppers at 512-472-TIPS or text 'Tip 103' + your message to CRIMES."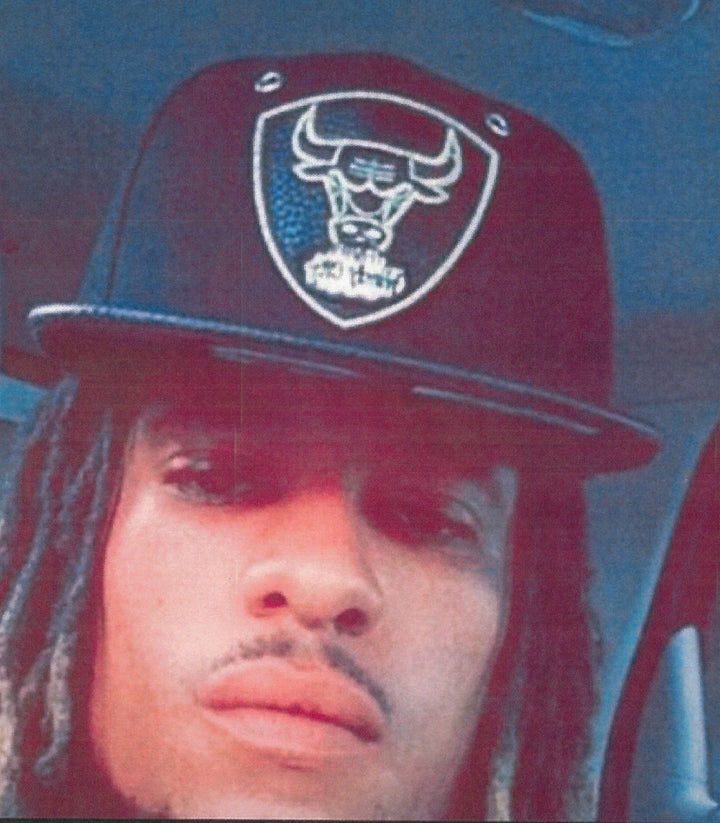 One woman in her 20s was killed after the gunman opened fire into a crowd of people on the busy East Sixth Street at around 2:15 a.m. Officers found her dead upon arrival at the scene.
The police department has not yet released the victims' identities.
Video posted to social media shows people, who were streaming out of the entertainment district's nightclubs, fleeing in terror as the gunshots rang out, NBC-affiliate TV station KXAN reported:
His motive is unclear but it's believed he opened fire following a "disturbance" with another man.  
That's because just eight minutes after receiving calls regarding the downtown shooting, emergency dispatchers were notified of another incident at a nearby Trinity Street parking garage.
Watch the press conference here:
"Given the fact we had just had multiple shots fired on Sixth Street, then we have another incident occur several blocks away with shots being fired again in that incident, our initial concern was that we had an individual that was engaging in active shooter tactics in the entertainment district," Manley told the reporters.
But he clarified that the two incidents were in fact "isolated."
In the other shooting, Manley said a man in his 20s pulled out a gun and opened fire. No one was injured, however, and witnesses disarmed the man before he was detained by police and transported to a hospital for treatment. His injuries were not life-threatening.
Manley played down any possible threats to the community, saying, "The scene is secure and we've locked down the street."
And he reiterated an earlier call for footage or information pertaining to the incidents to be emailed to investigators via police3@austintexas.gov.
This is a developing story and will be updated.