Sigma has just released 4 new professional lenses hot on the heals of the absolutely amazing Sigma 85mm F1.8 Art we just reviewed. All will be compatible with Sigma Optimization Pro software and the Sigma USB dock for updating the lenses and configuration. They are also announced with availability for Canon EF, Nikon, and Sigma mounts. Sony users can utilize the Sigma MC-11 Sony E mount converter to use the Canon EF version for Sony E mount cameras. Currently there has been no announcement for Sony A mount systems. Pre-orders, timelines, cost and more information is on the way so check back soon
Sigma 24-70 F2.8 OS Art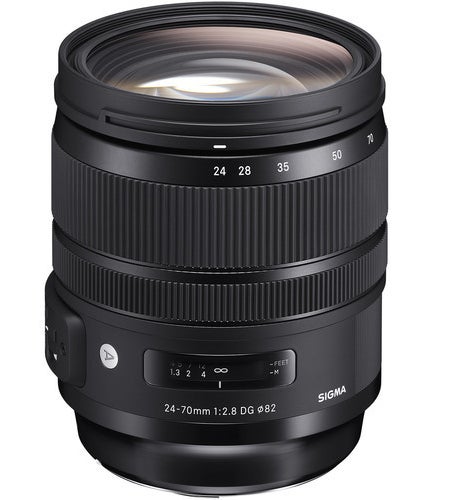 Alright…time for some honesty. I've been looking forward to this lens for years. Canon has for some reason neglected to but image stabilization in its F2.8 zoom lenses while everyone else has been pushing this technology. Unfortunately, some of the other options lacked the quality that Sigma's ART series lenses have been employing over the last few years. Well now we have the Sigma 24-70mm f/2.8 DG OS HSM Art lens that will hopefully bring this all together. Boasting optical image stabilization, rounded 9-blade aperture diaphragms, multiple elements to reduce chromatic and spherical aberration as well as color fringing and distortion, plus a high speed and quiet autofocus system. Sigma's lens dock will allow for firmware updates as well as lens customization. Pre-orders, timelines, cost and more information is on the way so check back soon.
Sigma 135mm F1.8 Art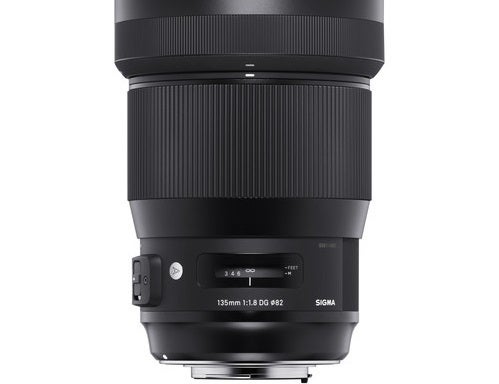 Another lens that is sure to be a big seller is this 135mm lens. Sigma has promised incredible sharpness and great IQ from edge to edge with this and portrait, event, and indoor sports shooters should be lining up to put that to the test. A large HSM motor aims to deliver the increased torque required for fast focusing of such a heavy piece of glass and an additional focus limiter will aim to speed up that process.
Sigma 14mm F1.8 Art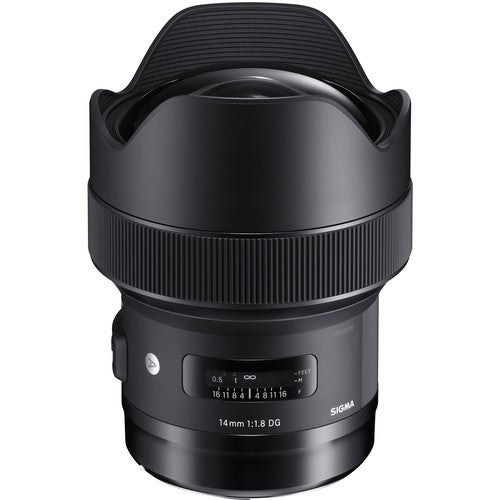 The world's first F1.8 wide angle lens has now arrived. Sigma again is touting amazing IQ from center to edge and the 14mm F1.8 features the largest glass mold at 80mm in the industry. With a minimum focus distance of 10.6 inches, you should be able to get some amazing up-close shots.
Sigma 100-400mm F5-6.3 OS Contemporary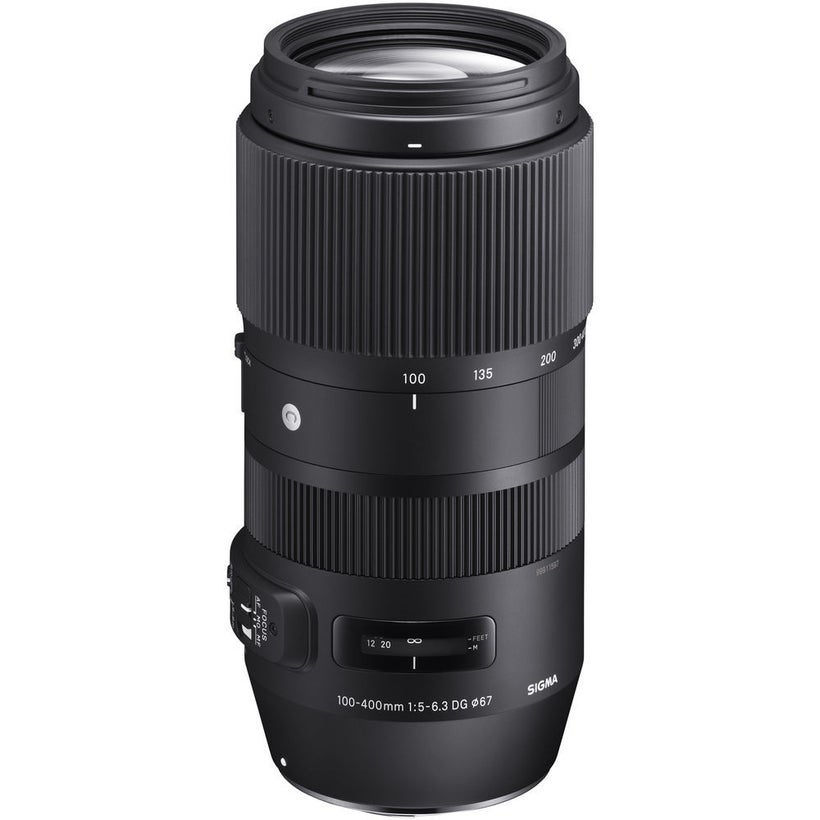 Featuring a great reach but a slower aperture to most 100-400mm lenses, this new telephoto is compact, dust and splash proof, and offers great IQ. It also houses a macro function with a 1:3.8 ratio for close up shots. The push pull design is similar to what Canon has used in the past and aims to make it easier to use.
This post was published on the now-closed HuffPost Contributor platform. Contributors control their own work and posted freely to our site. If you need to flag this entry as abusive,
send us an email
.