Where does the progressive movement go from here? Here are ten lessons to get us started.
Yesterday, people took to the streets around America to answer that question. As I wandered the streets of D.C. yesterday, I realized that all around me, people have little tidbits of the answer.
Here are 10 lessons we should heed going forward.
1. Channel anger into action.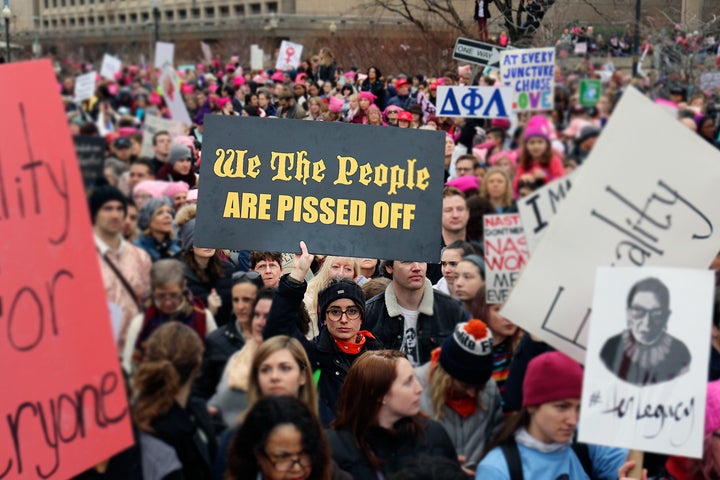 2. It's obvious, but apparently needs to be repeated: Women's rights are human rights.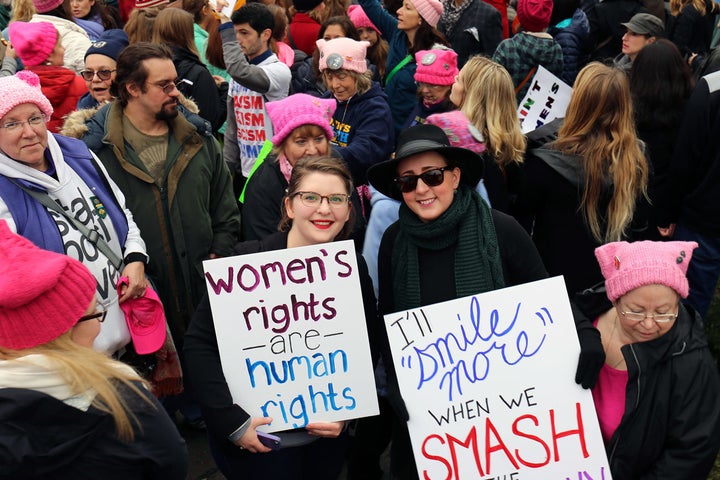 3. Strength through numbers - and the numbers are on our side.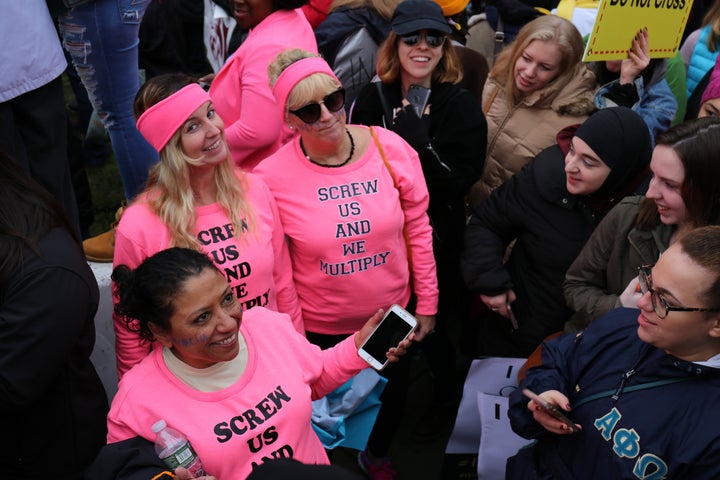 4. This is not just women's fight.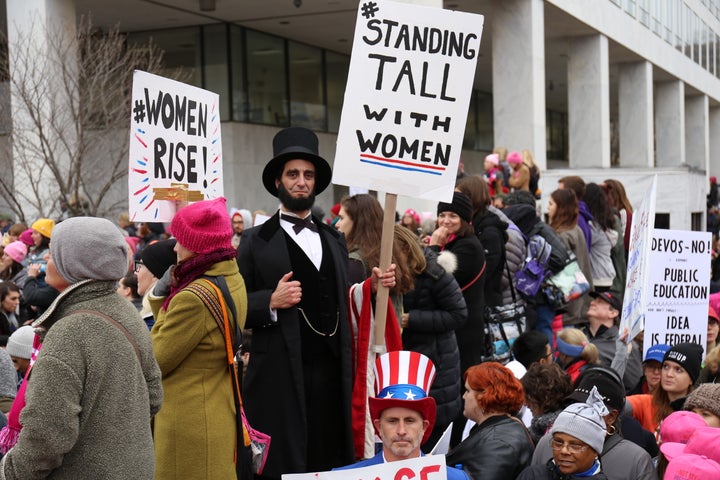 5. Age is on our side - literally. Energize young people!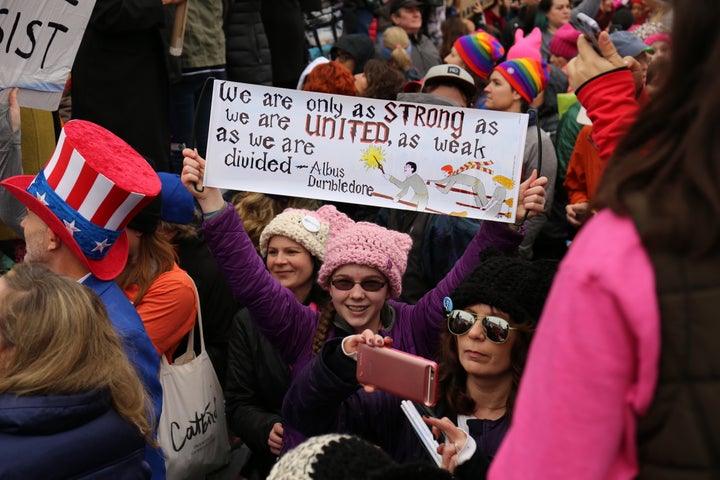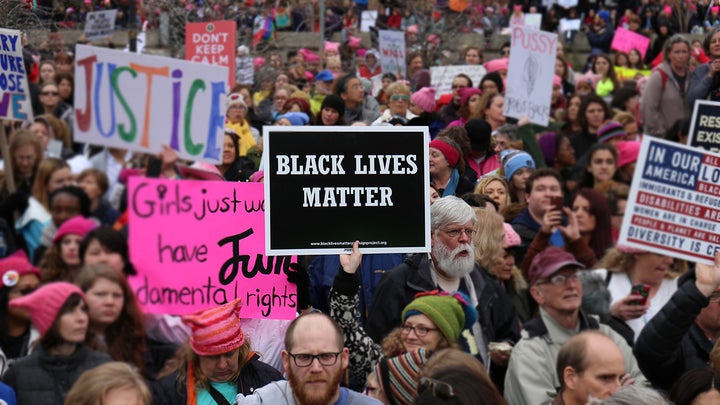 7. No matter how much Donald Trump twists the truth: Facts remain facts.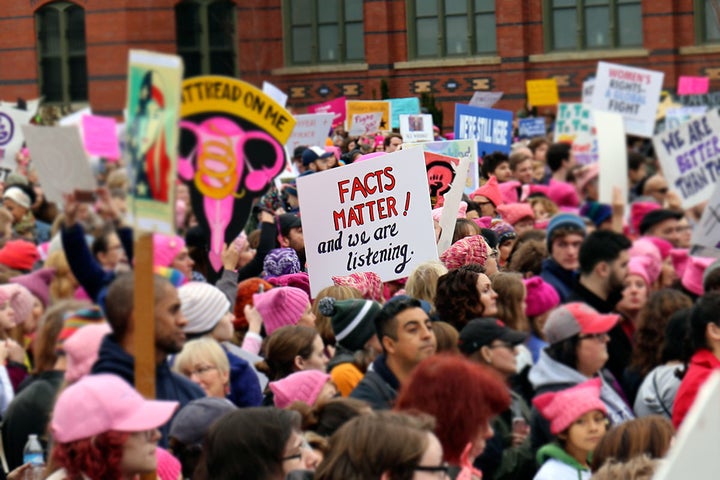 8. Not all white men are angry.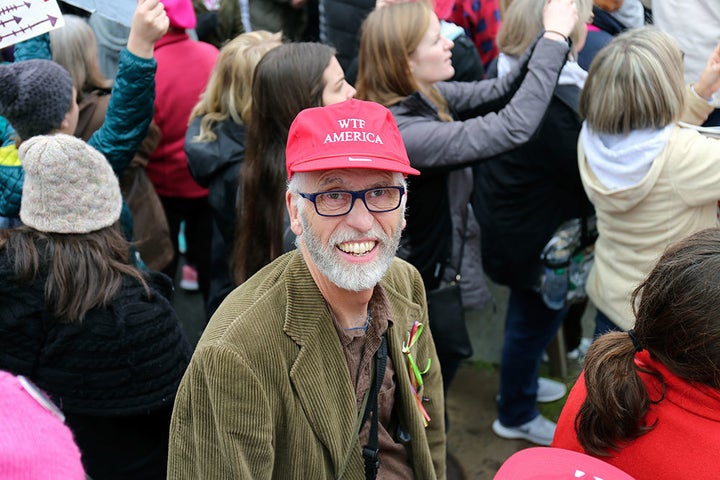 9. There's always a silver lining.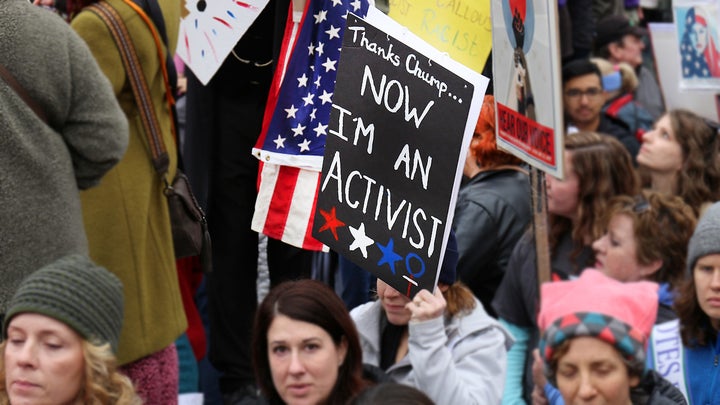 10. When they go low, we go high.