The eternal question: Was the hamburger invented in Germany or America?
The verdict is still out, but here's one thing we do know: The U.S. is home to a million different kinds of delicious burgers, from basic patties with lettuce and tomato...to a concoction with pineapple and peanut butter we're kind of scared to try.
Here, the best burgers in all 50 states. Bring your elastic-waist pants.
Related: 14 Guilt-Free Burger Recipes That Won't Ruin Your Diet
ALABAMA: VICKI'S LUNCH VAN. The Details.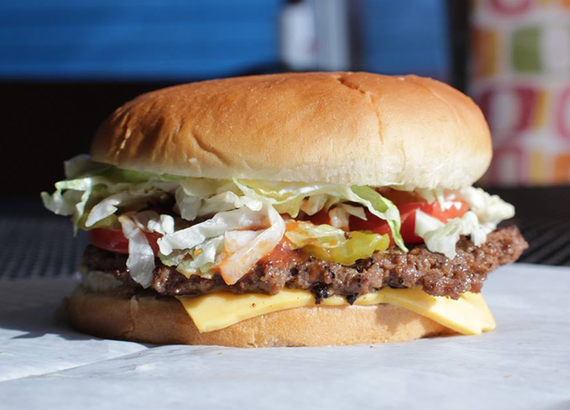 ALASKA: TOMMY'S BURGER STOP The Details.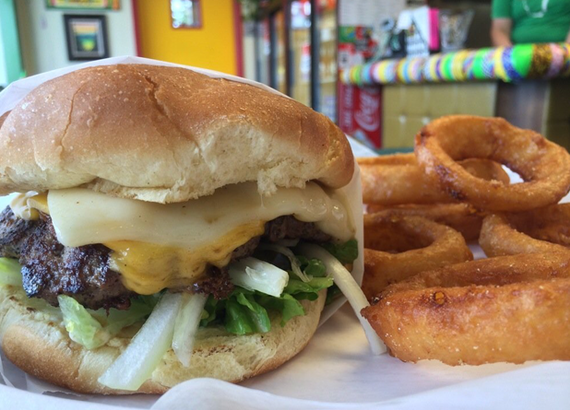 ARIZONA: DIABLO BURGER The Details.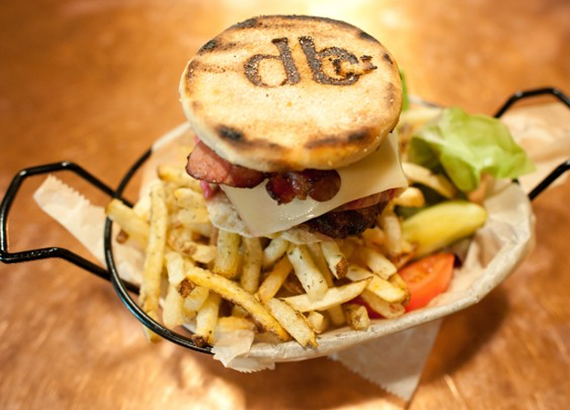 ARKANSAS: COTHAM'S MERCANTILE The Details.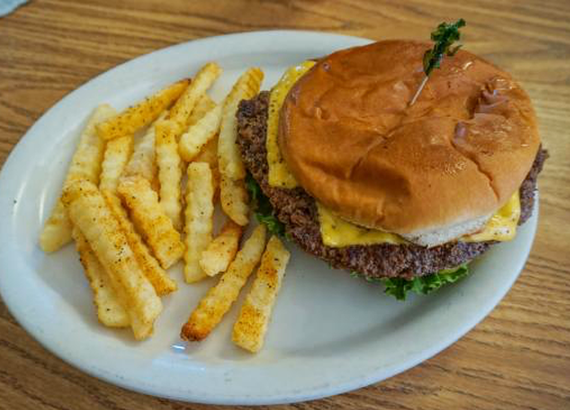 CALIFORNIA: FATHER'S OFFICE The Details.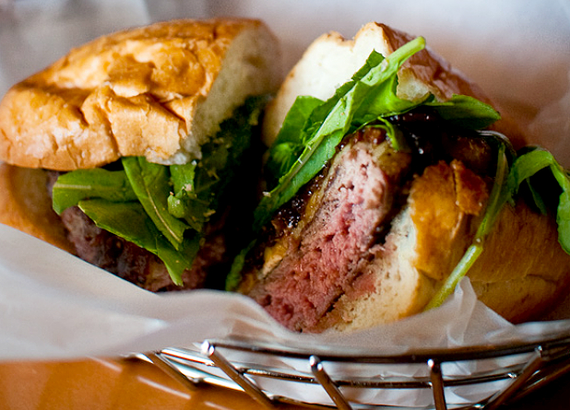 COLORADO: CHERRY CRICKET The Details.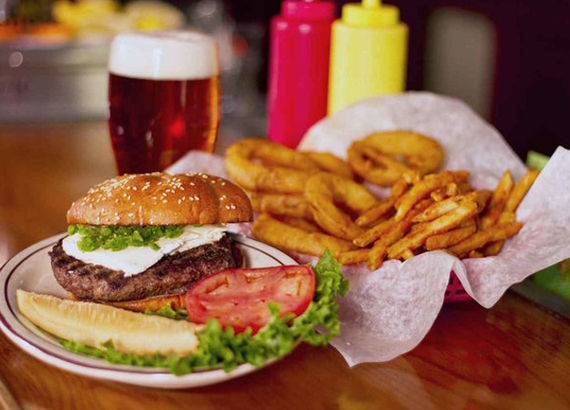 CONNECTICUT: LOUIS' LUNCH The Details.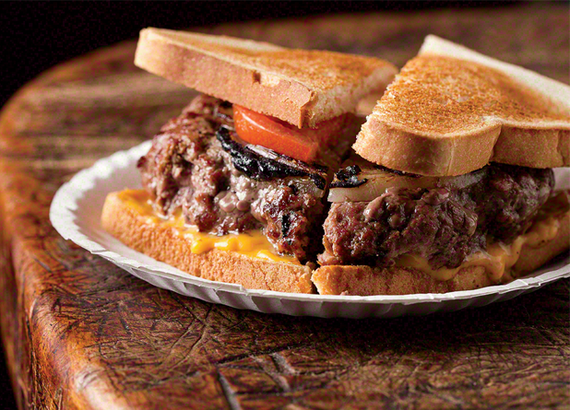 DELAWARE: THE CHARCOAL PIT The Details.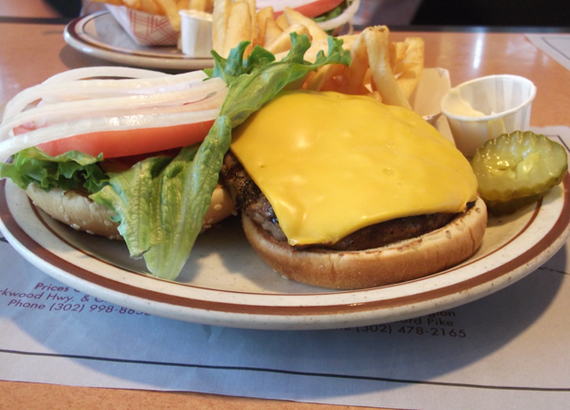 FLORIDA: CHARM CITY BURGER COMPANY The Details.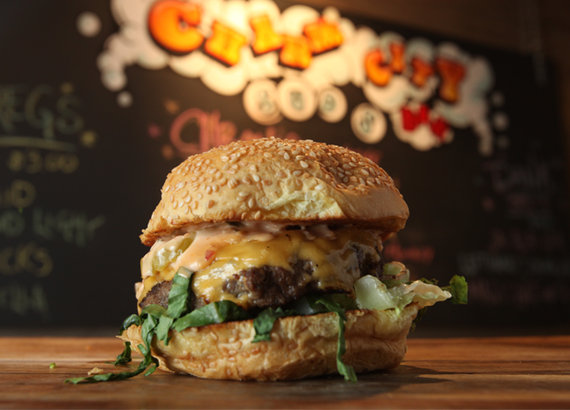 GEORGIA: ANN'S SNACK BAR The Details.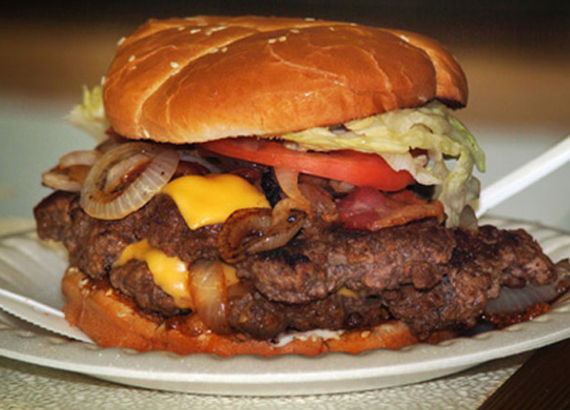 See all 50 burgers in 50 states.
Related:
The Best Ice Cream in Every Single State
23 Food Hacks That Will Change Your Entire Life
How to Ripen an Avocado in 10 Minutes
BEFORE YOU GO
PHOTO GALLERY
Tequila Cocktails