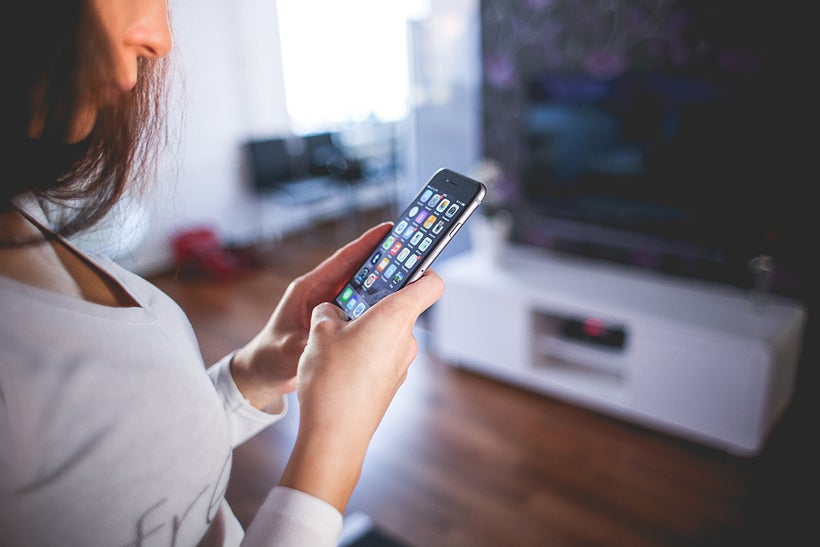 Let's face it - we all love upgrading to the latest iPhones and we don't like to wait! Minutes after the new iPhone announcement is made, you're probably already formulating a game plan to get your hands on that shiny new device. "I could probably move some money around and make it work." "Who needs a car when you can have the latest iPhone?"
Hold off on getting a second mortgage on your house - there's a better way!
Many people forget that their old devices still have value. If you have a later model iPhone, it may be worth up to $450. You can use that cash to fund your iPhone upgrade. Of course, many people don't want to deal with the hassle of seeking out buyers on eBay or Craigslist. Creating a listing takes time and energy that could be better spent binge watching the latest Netflix originals. Luckily, there's a great alternative.
iPhone Buyback Companies
iPhone buyback companies take the work out of the selling process. These online companies will give you an instant offer on your phone and cover all shipping costs. You don't need to take pictures of your device, create a listing, or wait for a buyer. Simply enter your phone's specs online and you'll get an offer in seconds.
A few of the main benefits include:
As mentioned above, posting a phone on eBay or Craigslist requires a lot of work. You need to take pictures of your device, write a description, pay listing fees, deal with buyer questions, and so on. When you sell to a buyback company, you simply accept an offer, send in your phone, and get paid. The end.
Most buyback companies will even cover the shipping costs.
2. Sell Used and Broken Phones
If you have a broken iPhone, you're going to have a hard time finding a buyer. After all, nobody wants a phone that has a cracked screen or doesn't turn on. Buyback companies are willing to buy phones in any condition. Even if you dropped your phone in a pool before running it over with a pickup truck, there's an offer waiting for you.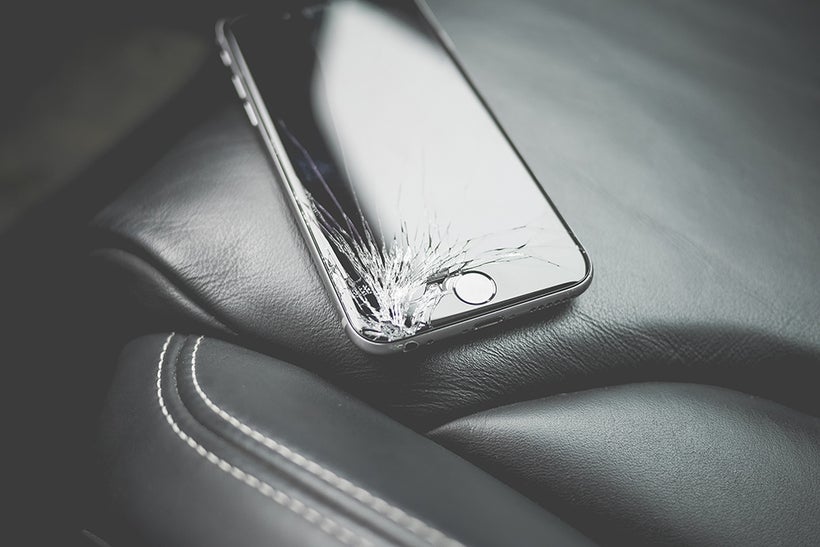 3. Sell Older Model iPhones
If you're still holding onto your iPhone 4 from back in the day, you have two main options. Wait about 50 years for the device to have some historic value OR sell to a buyback company. While most buyers on eBay are not too interested in your archaic, pre-Siri iPhones, buyback companies will generally provide offers on all models.
4. Recycle Your Device Responsibly
When your phone ends up in a landfill, it's bad for the environment. Old phones may contain toxic materials. Furthermore, they contain many recyclable materials that can be used to improve society. Instead of letting your phone end up in a landfill (or your old phone drawer), make sure to dispose of it responsibly. As an added bonus, you can make some money in the process.
Recommended iPhone Buyback Company
There are a lot of different buyback companies and it can be hard to choose which one you'd like to work with. I tested a few and judged them based on:
Offer Price (Who pays the most?)
Customer Service (Can I talk to a real human if I have an issue?)
Price Lock (Will I actually get the price I was quoted?)
The winner of these tests was Buyback Boss. Buyback Boss is a buyback company that specializes in iPhones. They had the highest offers, answered my questions promptly via email, and paid me exactly what they offered.

I initially chose to sell to Buyback Boss because they had the offered the most money, but their customer service is what really impressed me. I was able to get an offer, ship my phone, and get paid in roughly a week.
Note: Be cautious of companies who bait you with a high offer and change it upon receiving your device. Read reviews about the companies you consider and ask them about their price-lock guarantees. You'll also want to make sure you can get in touch with a customer service representative in the case you have any questions regarding your order.
This post was published on the now-closed HuffPost Contributor platform. Contributors control their own work and posted freely to our site. If you need to flag this entry as abusive,
send us an email
.