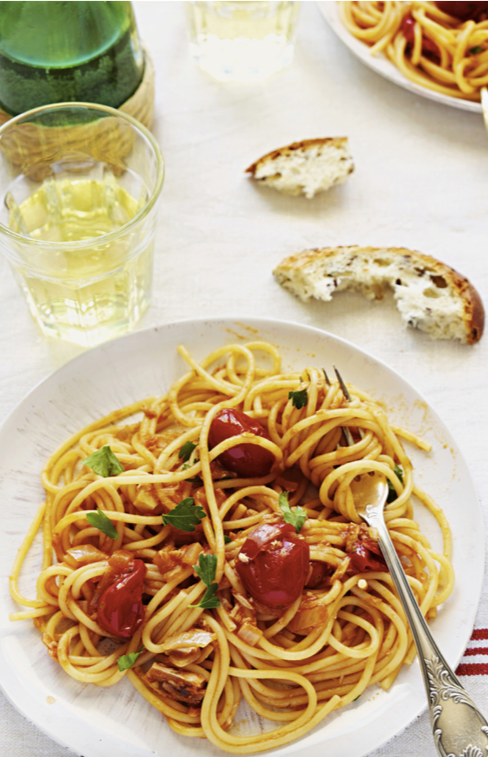 PASTA WITH TOMATO SAUCE
Wine pairing: Falanghina dei Campi Flegrei DOC
Why: The acidity and minerality of this wine harmoniously accompany the characteristics of this dish without overpowering them. And because they share
a greatness that is never flaunted: in other words, the simplicity of good things.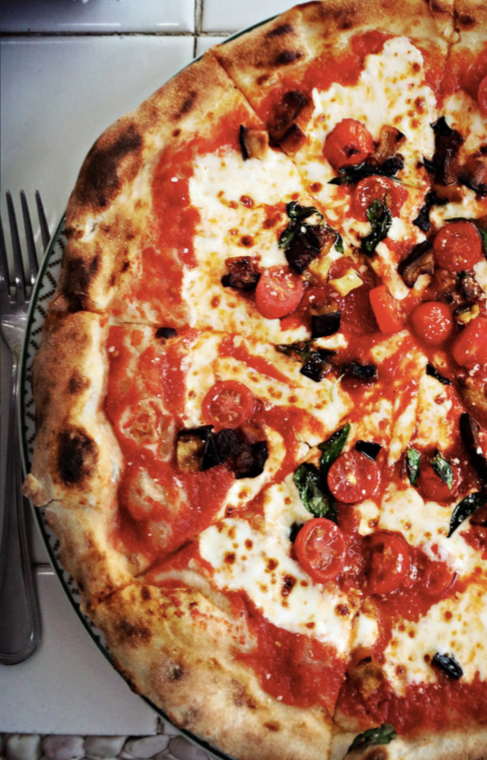 PIZZA (margherita, marinara, Napoli)
Wine pairing: Verdicchio di Matelica
Why: A still white wine that's not aromatic, offering an acidic and delicately salty palate, can be a good match that offsets the sweetness of the pizza crust and takes up the acidity of the tomato sauce.
But also because, if it turns out that we don't like the pizza, at least we have a good glass of wine.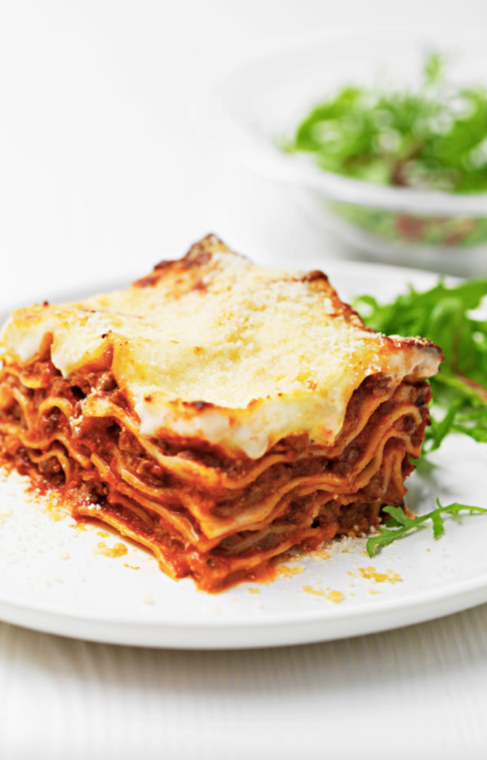 LASAGNA
Wine pairing: Sangiovese di Romagna Superiore DOC
Why: A dish like this needs a faithful, simple and sometimes stubborn companion. And so Sangiovese will do its work, offering its acidity and tannins—its determination— to balance this declaredly opulent and delicious dish. And because everyone wants a friend like a Sangiovese.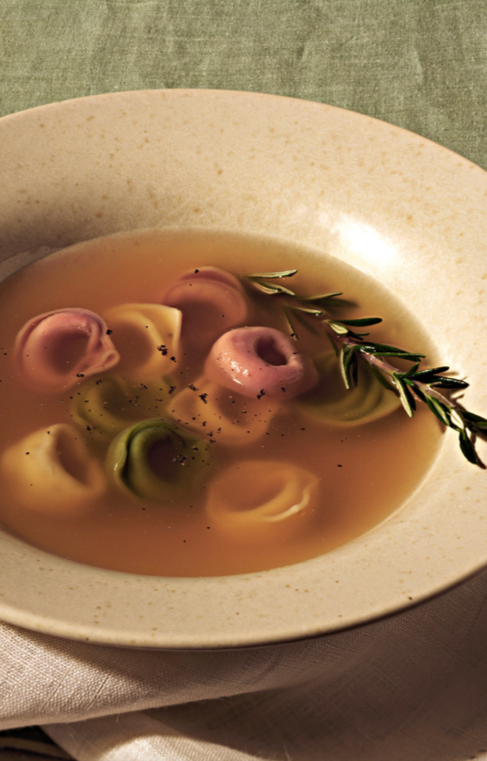 TORTELLINI IN BROTH
Wine pairing: Lambrusco Grasparossa di Castelvetro DOC
Why: Grasparossa is a Lambrusco that, in addition to its great acidity, also has a bitter finish due to a rather rustic type of tannin that will balance the sweetish/fatty tendency of tortellini.
But also because they have always been served together.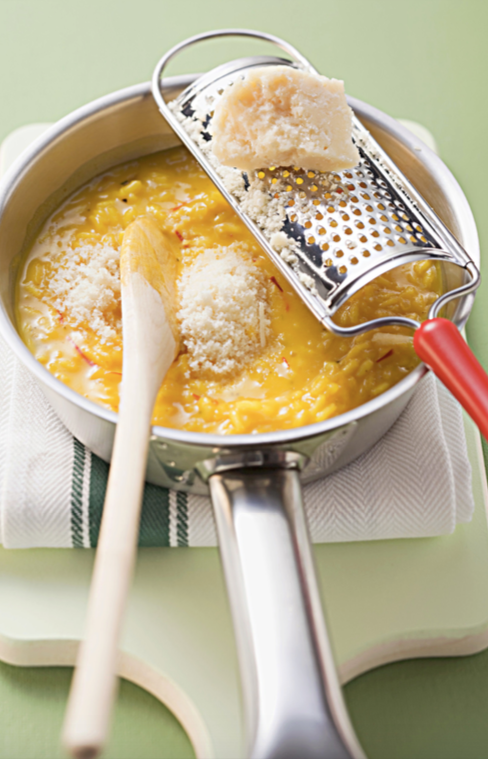 YELLOW (SAFFRON) RISOTTO
Wine pairing: Timorasso Colli Tortonesi DOC
Why: It's a wine with a structure that supports the plate, paralleling its persistence and bringing out its power rather than its oiliness.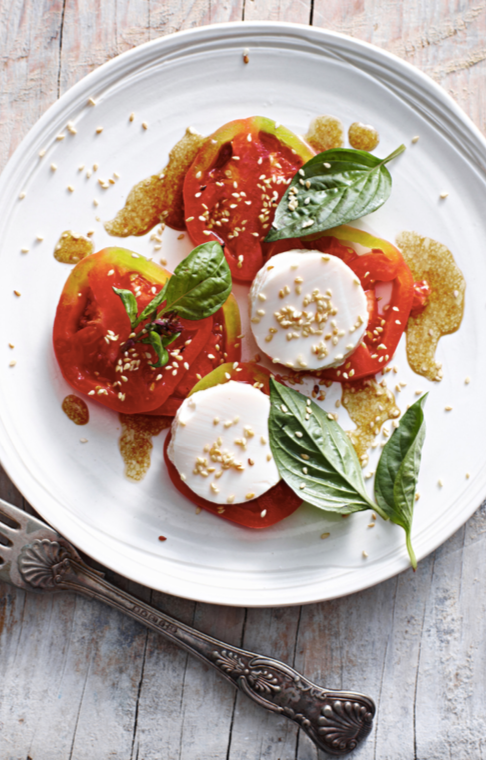 CAPRESE SALAD
Wine pairing: Vernaccia di San Gimignano
Why: Raw tomato needs a wine that will take up its acidity, while mozzarella, with its sweetness, needs a little salinity. And voilà! Vernaccia.
And also because it's fun to pair one of the world's most famous dishes with one of the least-known wines on the planet.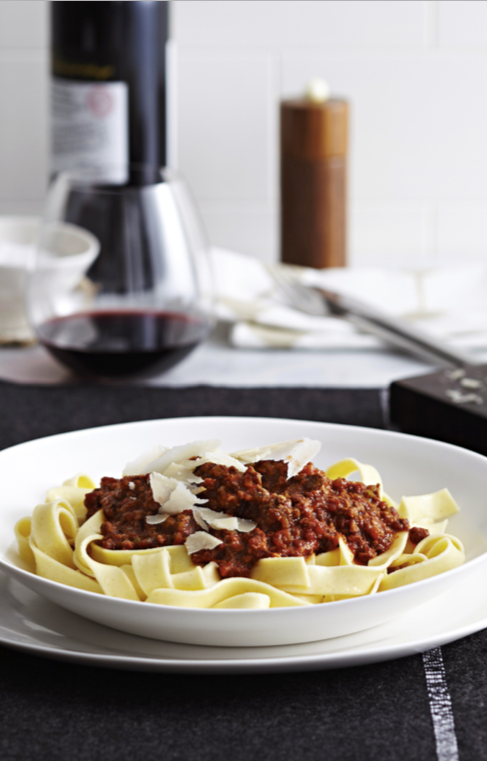 TAGLIATELLE WITH MEAT SAUCE
Wine pairing: Rossese di Dolceacqua DOC
Why: The elegance of this wine, its texture and its tannins offset the exuberance of the noodles, and then its surprisingly rich finish reminds us that the biggest guy doesn't always win.
And because Rossese is just like tagliatelle: one minute it's in your glass and the next it's already finished, without you even realizing it.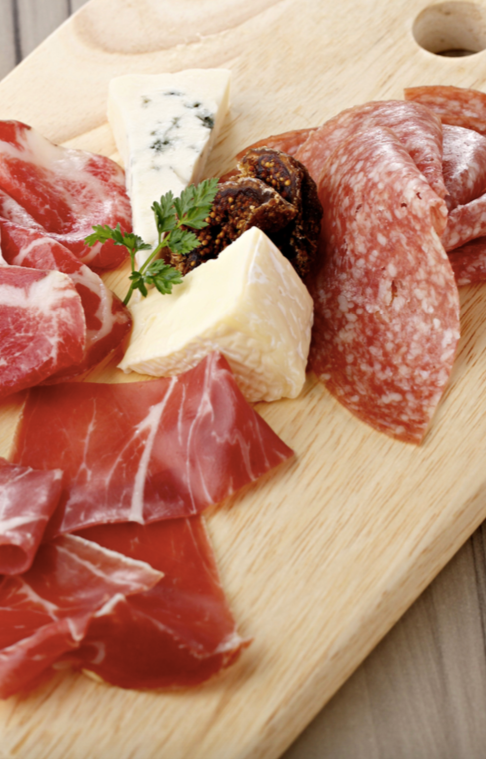 COLD CUTS
Wine pairing: Lambrusco di Sorbara, refermented in the bottle
Why: Because with cold cuts we enter into the world of bubbles, that amplifying, mouth-cleansing, smiling realm. Because Sorbara is an acidic, scented, digestible and light wine without any frills. The version refermented in the bottle is dry and has an even saltier palate; it's genuine and with plenty of character.
And also because, in life, we need to laugh every so often and the pairing of Sorbara + charcuterie is bound to make anyone smile.