"It crosses our mind that there's far too much attention paid to aphorisms about falling in love and not nearly enough to those about falling out of love," Ephron wrote in the introduction. 
She was absolutely right. In homage to Ephron -- and because quotes about heartbreak really should be given more due -- we're relaunching the series with the help of our readers. Was there a saying, quote or mantra that helped you move on during your divorce? We want to hear it! Send the quote and a few sentences about it to divorce@huffingtonpost.com for consideration. 
For this installment, writer Amy Koko shares the quote that made her realize "damn, I need to get out of this Snuggie and get moving" when her marriage of almost three decades ended in 2011. Read what she had to say below.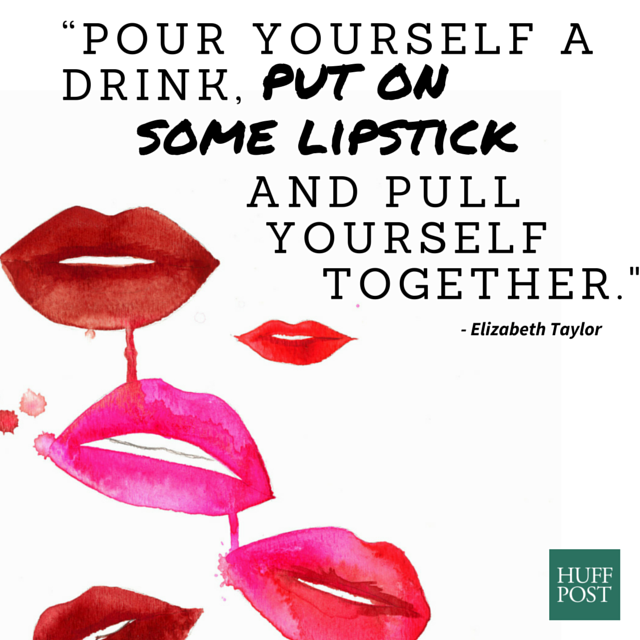 "Without a doubt the quote that got me through my divorce was this one from Elizabeth Taylor.'After a month of eating Cap'n Crunch from a box while wandering the house in a blue Snuggie, I came across it -- and it hit me hard. I got up, got myself together and got a life. I started by purging my closet and lingerie drawer and even my old makeup. I invested in some clothes that made the new me feel terrific. I applied for jobs and I got one. It was the first job I had since working at the mall 30 years ago. I got up, I got out, I met people and recreated myself. I did, indeed, end up pulling myself together." -- Amy Koko, writer at Ex-Wife New Life
Check out the slideshow for more quotes that inspired our readers: 
PHOTO GALLERY
Divorce Aphorisms
Keep in touch! Check out HuffPost Divorce on Facebook.