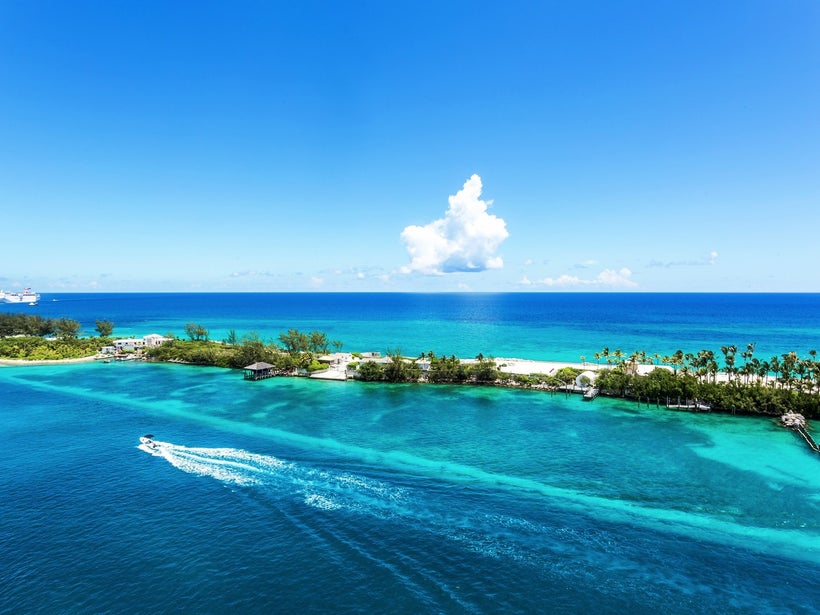 If you're looking to ditch your current country and try somewhere new, you'd be wise to click through all ten of these slides—unless money is a factor, of course. Based on Numbeo's cost of living survey, which tracks the price of some 50 items, including accommodations, food and drink from grocery stores and restaurants, clothing, transportation costs, internet, and leisure activities, the international relocations experts at MoveHub crunched the numbers from more than 120 nations and found that these were the most expensive countries and autonomous territories in the world. Counting down...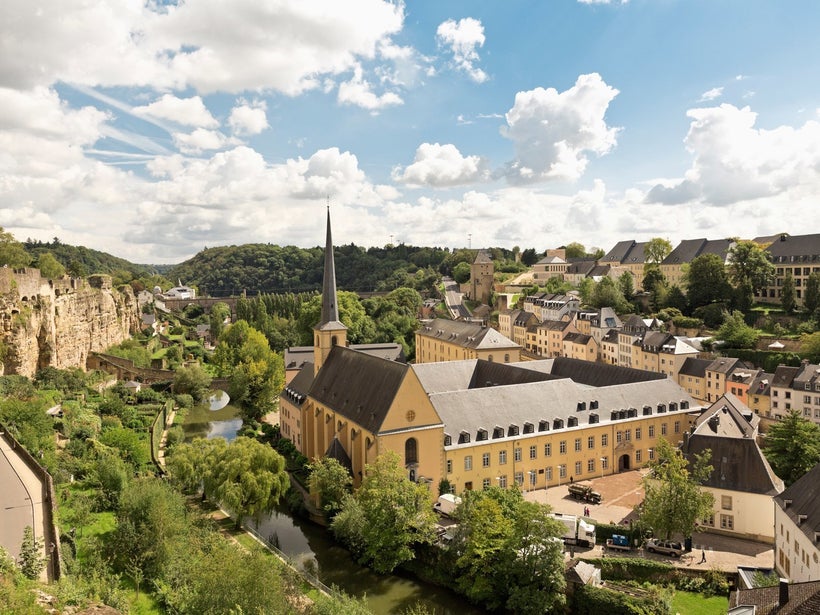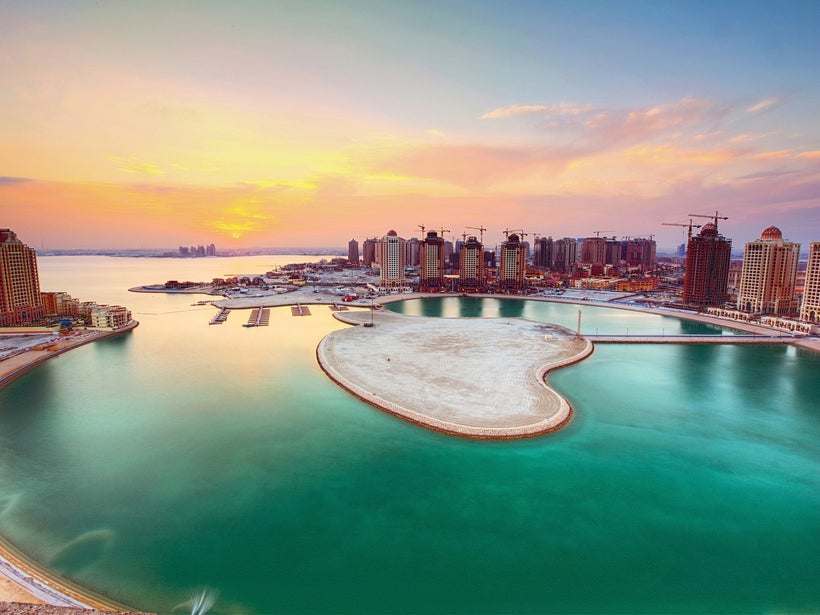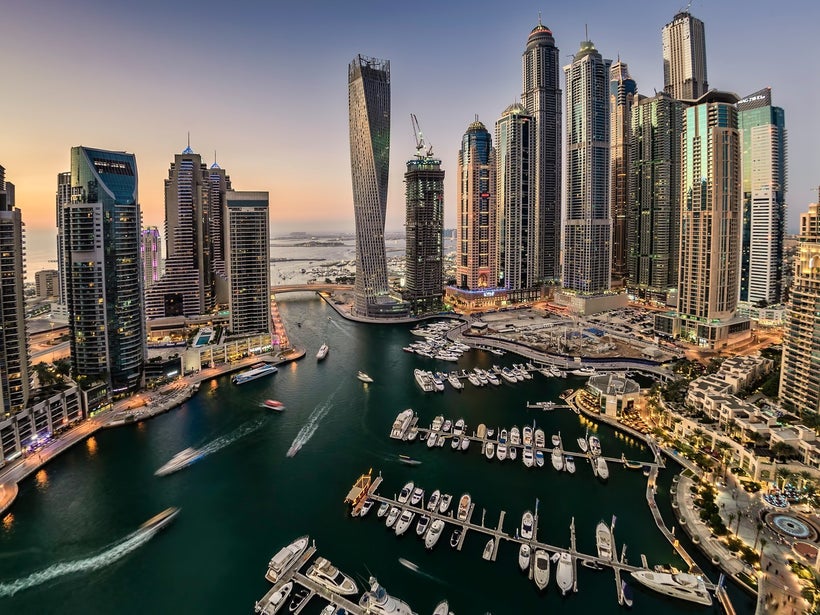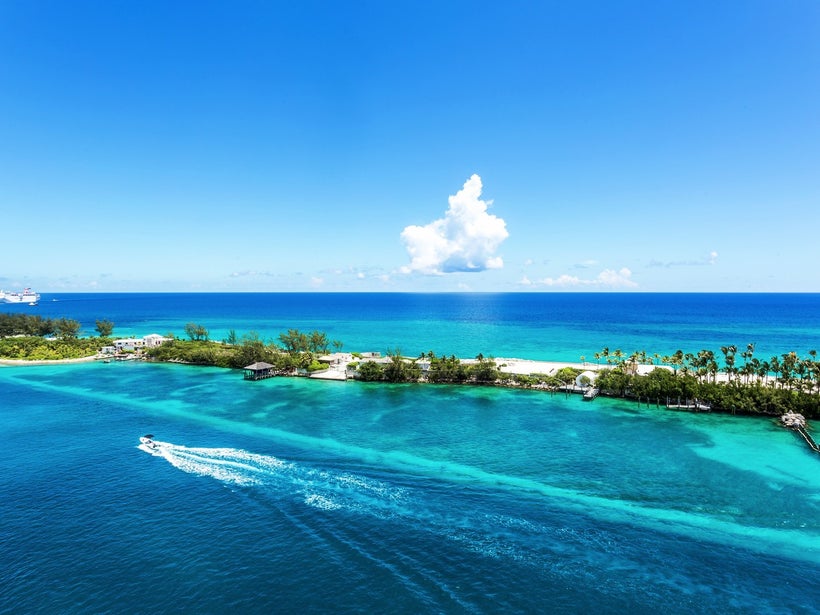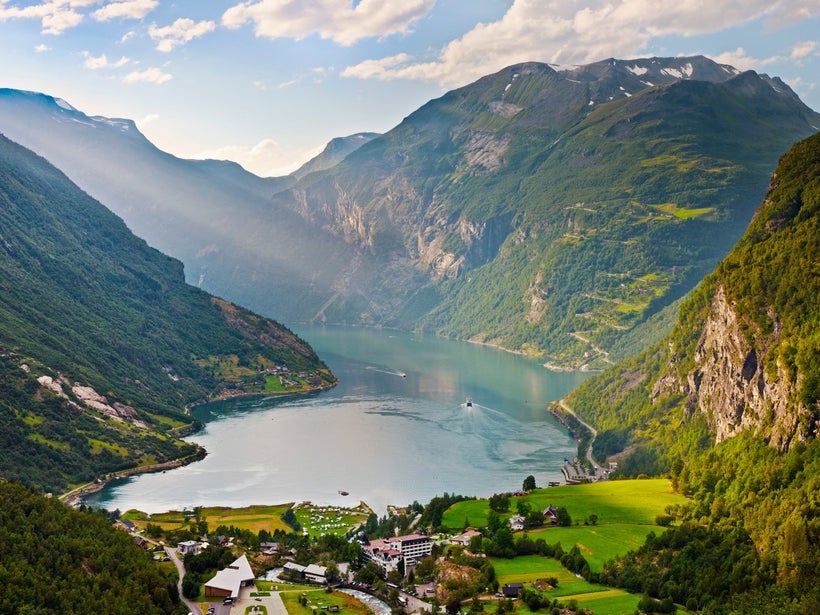 More from Condé Nast Traveler:

This post was published on the now-closed HuffPost Contributor platform. Contributors control their own work and posted freely to our site. If you need to flag this entry as abusive,
send us an email
.