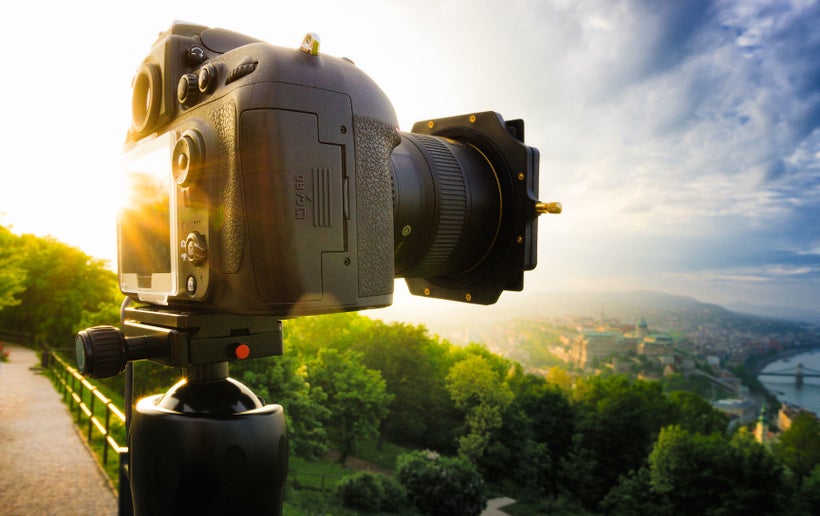 Have you ever wondered where the cheesy images on billboards come from?
You know, those static images of laughing girls eating salads and business people smiling at their computer screens?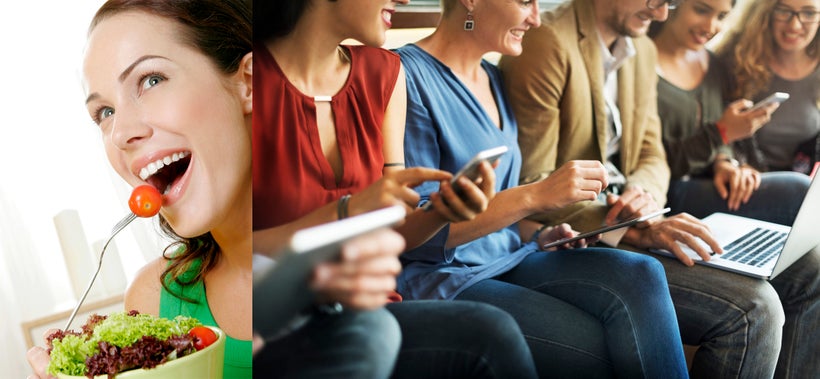 Those images are called stock photos.
The stock photography industry is a billion dollar industry?
Tracked back to the 1900s, the first ever stock photo was produced in 1920 by an American photographer. It was from then on that agencies learnt the value of using outtake and unused images from commercial photoshoots and license them as stock photographs. The concept officially took off in the 1980s. The demand from clients such as advertising agencies increased as organizing custom photoshoots for a variety of projects were very time consuming as well as costly. However, the benefits of stock photography did not just fall upon ad agencies, but photographers as well.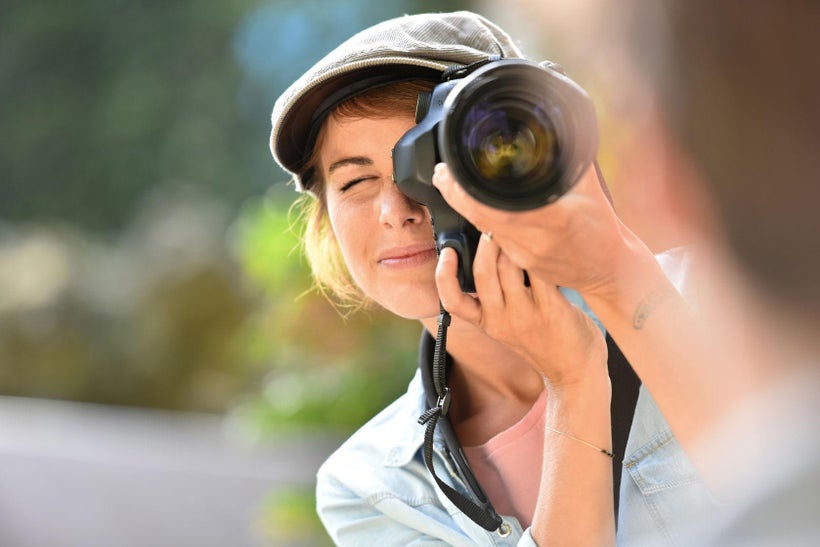 Photographers started to notice the up and coming trend as stock photography became a new means for them to make a living. The convenience was also undeniable as photographers could now shoot photos that they wanted during their own time and be paid on royalties. Compare that to shooting photos for a specific event with a one-off commission; it's pretty obvious which option is more appealing.
Historically, before the existence of stock photography websites, stock photos were first sold on physical catalogues. Then came the idea to sell stock photos in packs of images through CD-ROMs and sell them as royalty-free packs. This meant that clients could now use the images purchased as many times as they liked without being charged again. When internet became part of the game, stock photography websites were established, hence the birth of stock photos being sold online. Anybody and everybody could now browse through a variety of images on site and purchase quality photos online.
Currently, the top 4 stock photography sites are as follows (in alphabetical order): 123RF, Fotolia, iStock and Shutterstock.
Who Uses Stock Photography?
Well, you may not know this but more and more people have shifted their need of visuals towards acquiring stock photographs. For example, publishers, agencies, startups, freelancers, designers, advertisers; even big scale bloggers who have millions of followers.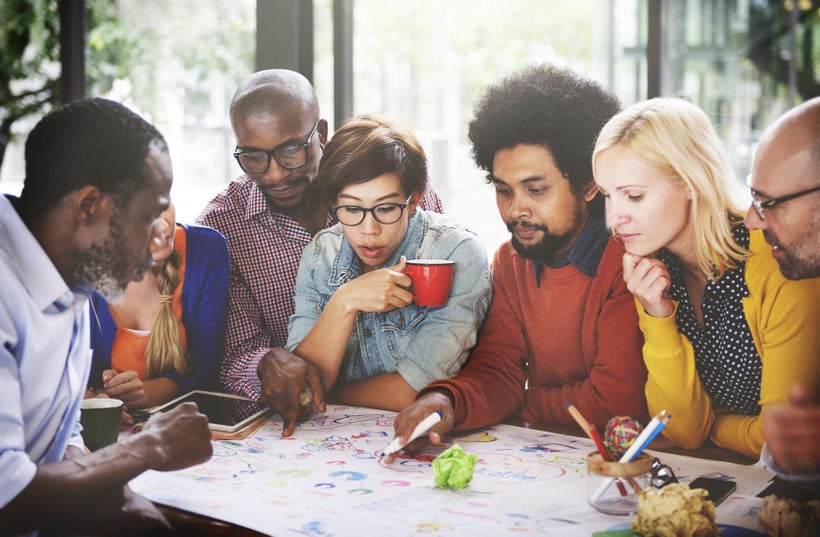 Where does the Stock Photography Industry Stand Today?
It is still trending! Imagine billboard advertisements, social media posts, published articles and websites without eye-catching visuals, people literally might not give it a second look! Ultimately, information is stronger with a prominent visual.
Hence, the need for a platform where agencies and business owners can browse through a larger catalogue of images in search for specific stock photographs - Stock photography websites. These websites also allow photographers simple access to upload their images online and monetize them accordingly.
Stock photography websites laid the groundwork for the current growing creative ecosystem. By allowing independent and freelance photographers to earn royalties for specifically shot photos, they paved the way for crowdsourcing efforts where photographers, designers, illustrators could all be paid by uploading their creative works onto a digital platform. However, it is undeniable that stock photography still holds the biggest presence today as budgets and time constraints lead ad agencies, business owners and designers to stock photography websites.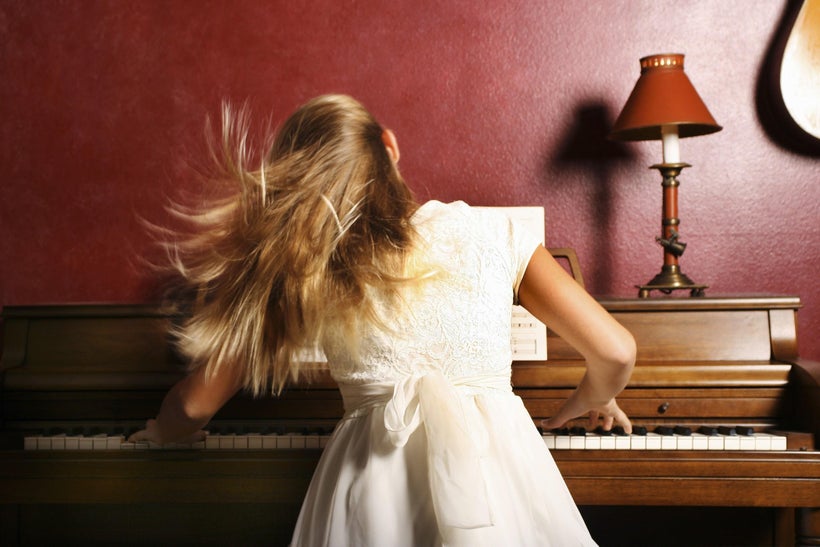 A proper visual brings about authenticity. Target markets are not going to buy into products that are advertised with poor visuals. The first thing that catches most audiences' attention is the eye-catching image.
Furthermore, the video market is slowly taking over. With Facebook announcing that they plan to go full video in the next 5 years, it is recognizable that visuals are the strong driving point in today's market. The need for stock photography to steer into stock footages is strengthening. That is why many stock photo sites have already implemented stock footages on their site alongside stock photographs.
Why use Stock Photography sites?
There are many reasons why Stock Photography sites have become so lucrative. The number one reason is because free sites risk copyright infringement. Why get sued for using a photograph downloaded on Google when you can pay a small fee to own a properly licensed photo? Stock photography sites minimize the risk of piracy as it covers indemnity.
A bonus reason as to why utilize stock photography sites is because it enables contributors to earn a living.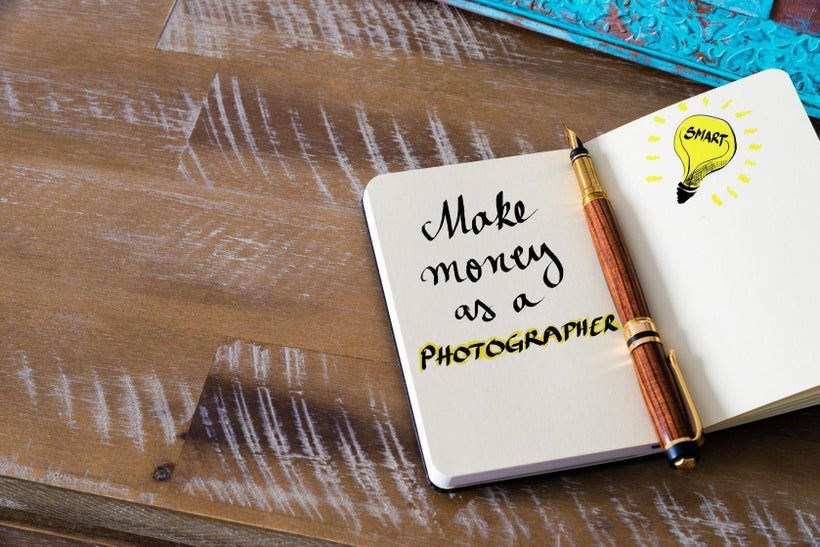 What is the Future of Stock Photography?
The stock photography industry shows no signs in slowing down at the moment. Clients and customers' need for variety pushes stock photo sites to produce higher quality artistic and unique photos in order to stay in trend. Nowadays, good quality cameras have become so affordable that almost anyone who has the passion for it can become a photographer/contributor, or at least self-proclaim themselves as so. The requirements are that they shoot with a variety in angles, lighting, style and design aesthetics.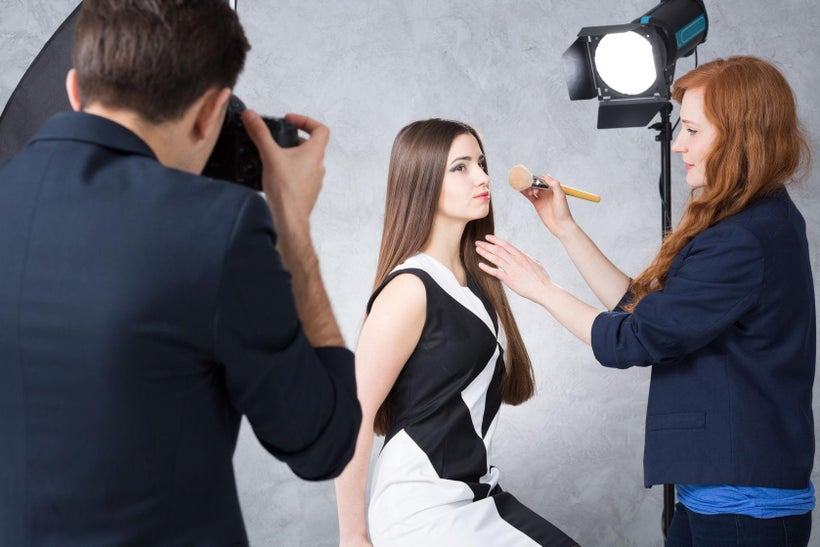 While it seems like stock photography is replacing the need for photoshoots, photoshoots are still carried out for more specific, themed-based photos to achieve a distinct final result. Sometimes these photoshoot even use stock photographs as model examples for their shoots. It comes as no surprise too when unused photos from these photoshoots are used as stock photographs later on. I mean, why waste some good shots in a multitude of angles?
By observing the current trends, it also comes as no shock that many smaller stock photo sites have started to emerge. These are called microstock sites and they feature a slightly limited number of visuals, but more custom, artistic photos. Larger photos sites refuse to be debunked as they are innovating themselves into the path of royalty-free images as well as a subscription-based model for stock photography.
As for the future of stock photography enabled by technology, the limitless possibilities of smart phones and new mediums such as 360 videos, VR and drones are driving stock photography into accommodating the soon-to-be tech-filled future. That is why we need to have more appreciation for intellectual property. You never know when technology is going to take over the world.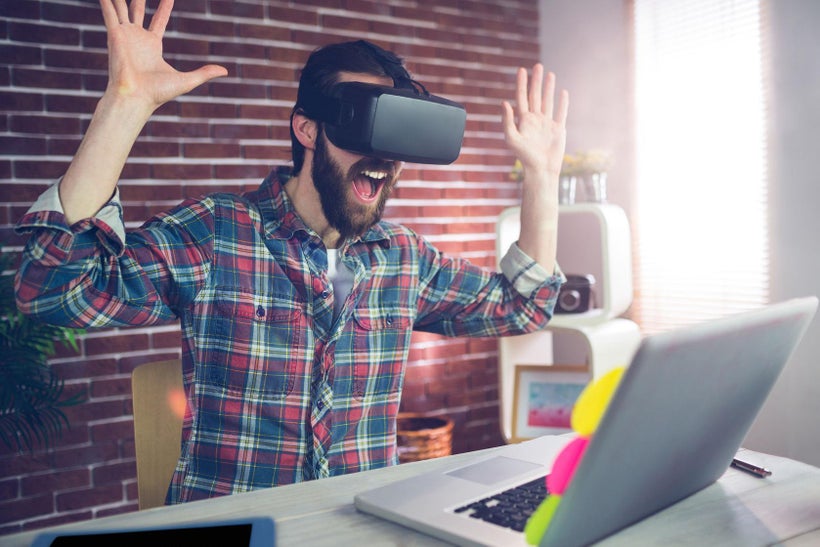 The undeniable truth here is that the nature of the stock photo industry is always going to find ways to become bigger and better. Innovation is limitless as more people outside of agencies, designers and marketers continue to use stock photography as a way to convey their messages. For example, design blogs, presentation slides, magazine visuals etc. Stock photography is moving in the direction of providing wide ranges of photos with different styles, subject matters and angles.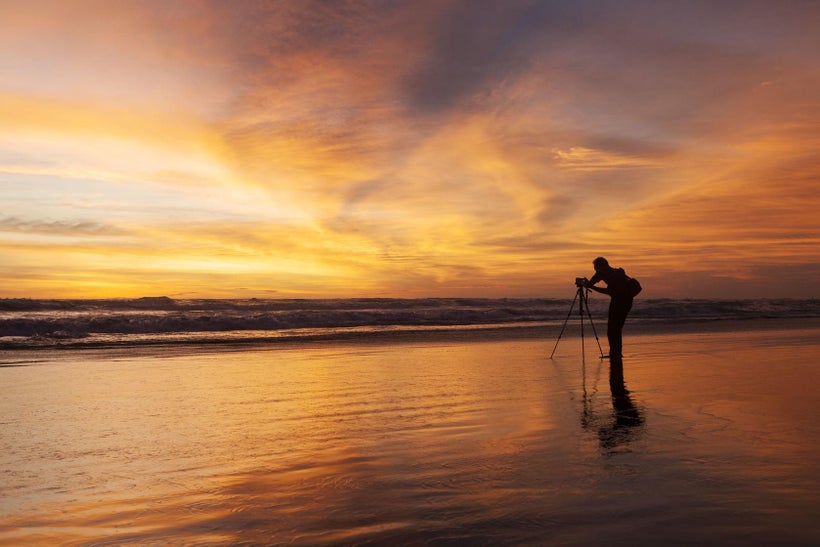 This post was published on the now-closed HuffPost Contributor platform. Contributors control their own work and posted freely to our site. If you need to flag this entry as abusive,
send us an email
.