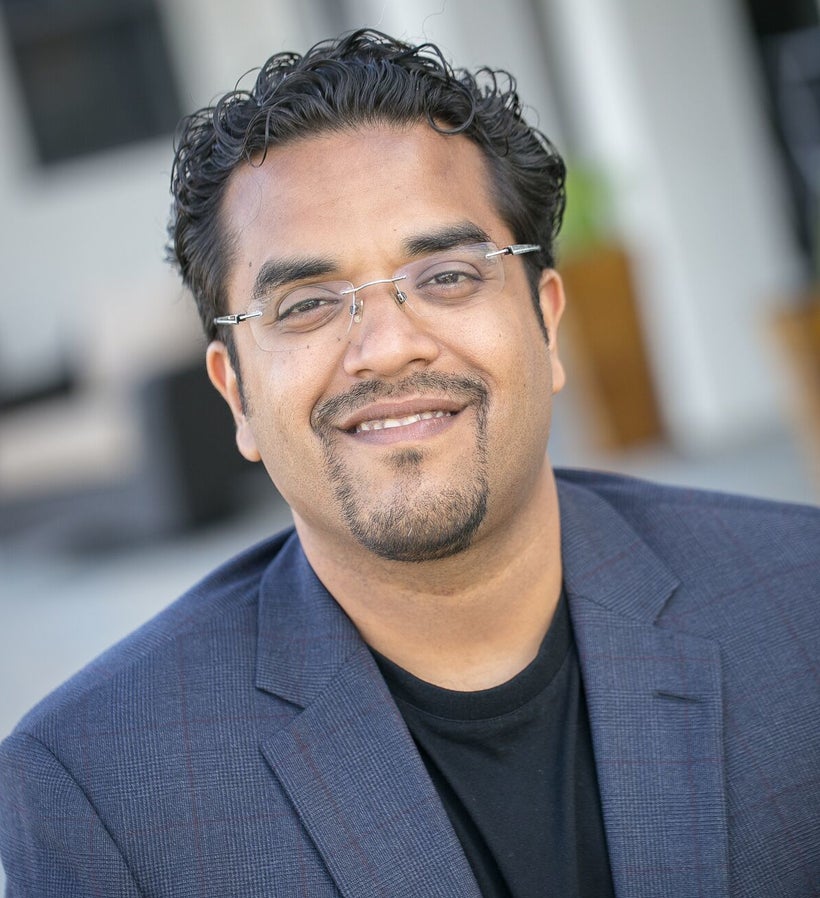 I had the pleasure of interviewing Anik Singal of who is the founder and CEO of Lurn, Inc. and VSS Mind. He is widely considered, by the industry, as one of today's most successful digital publishing marketers. His specialties include profit-generating product launches, building back-ends and funnels, article marketing, search engine optimization, affiliate marketing and business management consulting.
His digital publishing businesses generate over $20 Million/year in sales; and he has helped contribute to over $100 Million in online publishing sales (between his own products and his client's businesses).
"My goal is to become a Billionaire and to help the lives of others"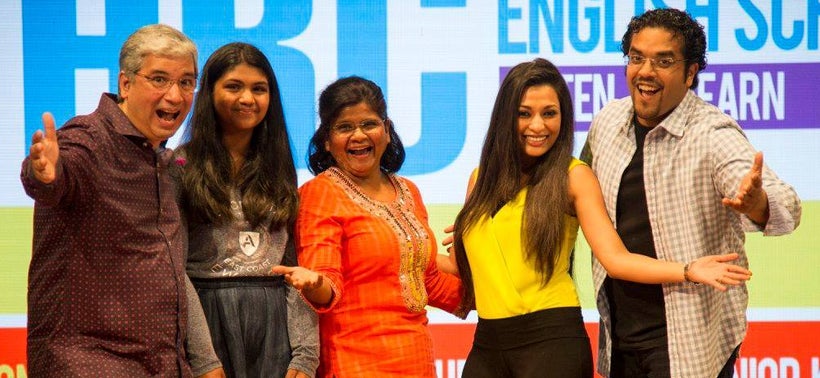 Anik started his Business whilst at college from his dorm room with $100. "Finally, after a year and a half of nothing, I was about ready to give up. I even gave myself an ultimatum:" Source www.aniksingal.com
Anik grew his Business from $100 to $100 million ! I was motivated after speaking with Anik, by his tenacity and drive. His provided me with candid insight into his journey to making ALOT of money, living a jet set lifestyle, only to lose it all and ending up $1.7 MILLION in debt !
Anik provided a candid account of how he had to borrow money from everywhere and everyone. Banks, credit cards, affiliates, vendors… even friends and family. These events led to include Anik suffering ill health whilst travelling in Europe on the runway of a plane.
"I remember it vividly. I was on the runway on a plane in Amsterdam that was about to take off, when I had an "attack.
I was sweating, my heart was racing, and I was beginning to fade out. Deep down I could feel something bad was happening, but what I didn't know at the time was that I was having major internal bleeding. I blacked out right before the plane took off.
Luckily for me, my neighbor passenger noticed and alerted the flight attendant. The plane was stopped dead in its tracks on the runway, an ambulance was called and I was carted off the plane.
Later I discovered that in a matter of just a few hours, my body had lost almost 60% of its blood volume. When I passed out, I was just minutes away from going into shock. It was truly one of the most frightening times in my life. This single moment was the biggest WAKE-UP CALL I've ever experienced."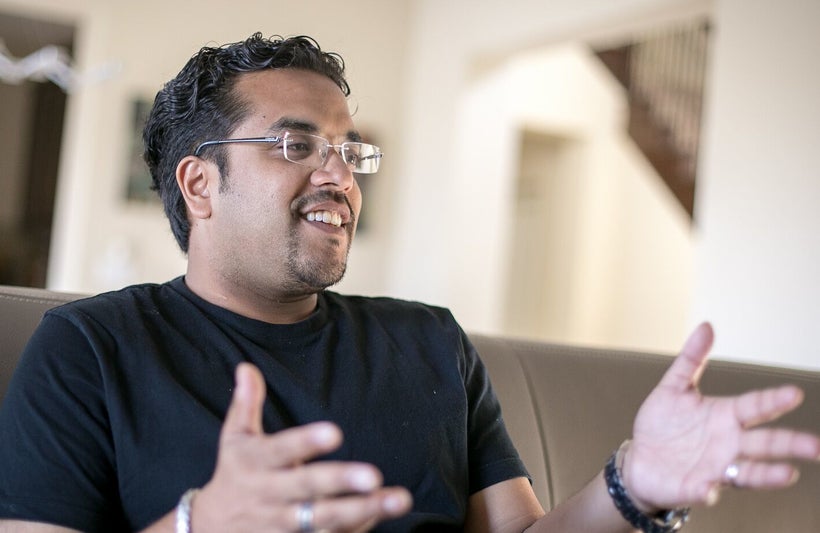 You need perseverance
In order to grow you have to be willing to work harder to outdo your previous results
Keep going and never give up
Anik took me through his account of his remarkable history to success and some of the darkest moments of his life. I was astounded by Anik's sheer determination to overcome tragedy, debt, ill health to rebuild his business to go on to make $10 million in 16 months. Today, Anik has have multiple online businesses. Between his own businesses, and his clients' businesses and the products he has helped others sell online, he has generated over $100 Million in online publishing sales.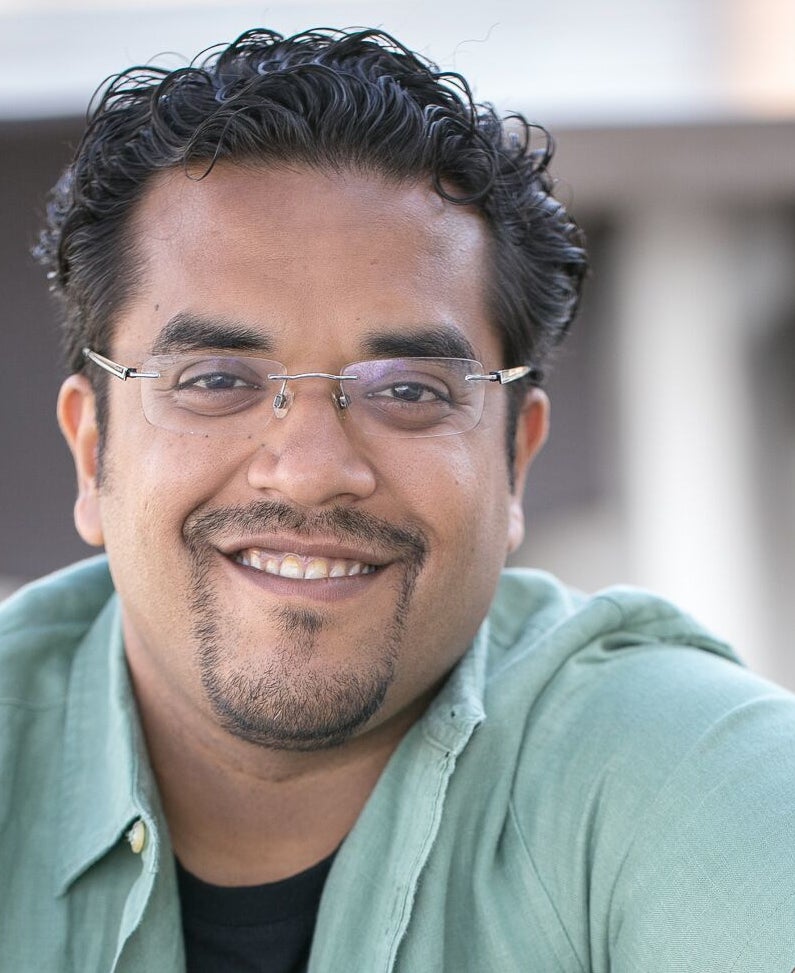 Amongst his accomplishments if this is not enough and in addition to being a successful Business man Anik is also incredibly passionate about giving back. For nearly two decades, he has devoted his life to building schools around the world. I was extremely moved by Anik's devotion to helping children as he explained about his vision and the 9 schools built. FOR ALL OUR GOOD is a self-sustainable, non-profit organization that envisions a world where every child has the opportunity to flourish and unleash their entrepreneurial spirit.
For All Our Good believes that elevating children is the key to breaking cycles of poverty. From entrepreneurship comes individual prosperity, and individual prosperity benefits every community where it thrives.
The path to prosperity for every child begins with clean water, sound nutrition, electricity and education. For All Our Good seeks out and supports social entrepreneurs with novel ideas for delivering the essentials of prosperity to children around the globe.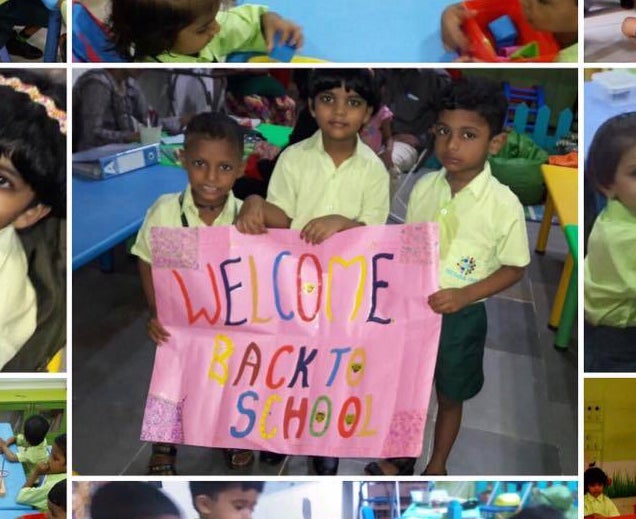 " Anything is possible if you're willing to keep fighting for your dreams" - Anik Singhal
This post was published on the now-closed HuffPost Contributor platform. Contributors control their own work and posted freely to our site. If you need to flag this entry as abusive,
send us an email
.