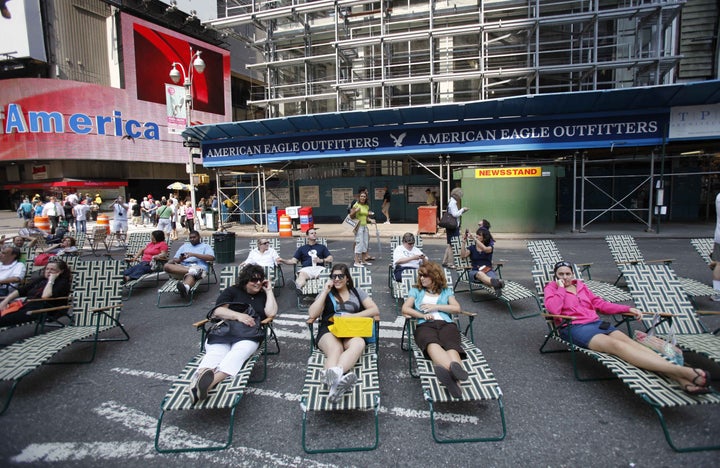 In the United States, elections are highly revered. They are the means by which the public achieves adequate representation. When this nation was formed, our founding fathers demanded a government in which the people had a voice. This practice has been expanded upon for centuries with the women's and black suffrage movements in particular, but today there is very little representation in the government for the youth of this country. One New York City teenager is trying to change that.
Dodge Landesman, an 18-year-old, is running for City Council in the Second District of New York. His main platform issue is the reform of the public school system, by having the city council work with the mayor's office. He has also been actively campaigning by making flyers and by posting on his official website. All of this may seem far-fetched for someone still in high school, but Dodge has received some influential support such as noted restaurateur Danny Meyer and esteemed actress Julianne Moore.
Landesman knows that the challenges that face him are many. In a recent interview, Landesman stated, "I understand the difficulties that I face, especially considering that I am running against an incumbent (Rosie Mendez). But tides do tend to shift, and hopefully as representative of the youth of my district I can squeak out a victory."
Landesman's comments bring out an interesting point and one that is certainly worthy of debate: should youth in the country be represented in public office? There are nearly 15 million Americans aged 18 to 24, but there are very few in public office. One could assume that those few that run are rarely elected because at 18 they hardly have any experience, but America was founded on the faith in accurate representation for all. That is why people like Dodge Landesman deserve a place in public office, because everyone in this country has a right to a voice in government.