Nearly two decades have past since advertising mogul Jay Chiat - the 1980s modern day Don Draper - had a prophetic vision while skiing in the Rockies.
Chiat, then-CEO of the enormously influential advertising agency Chiat/Day (creative geniuses behind Apple's 1984 SuperBowl commerical), sought to tear down the archaic cubicles of old and to herald in the era of Corporate Office 2.0: an open-plan workplace.
Today, the open-plan workspace is old-hat. Startup culture has made it easy to forget just how radical the Chiat/Day experiment was way back in the winter of 1994.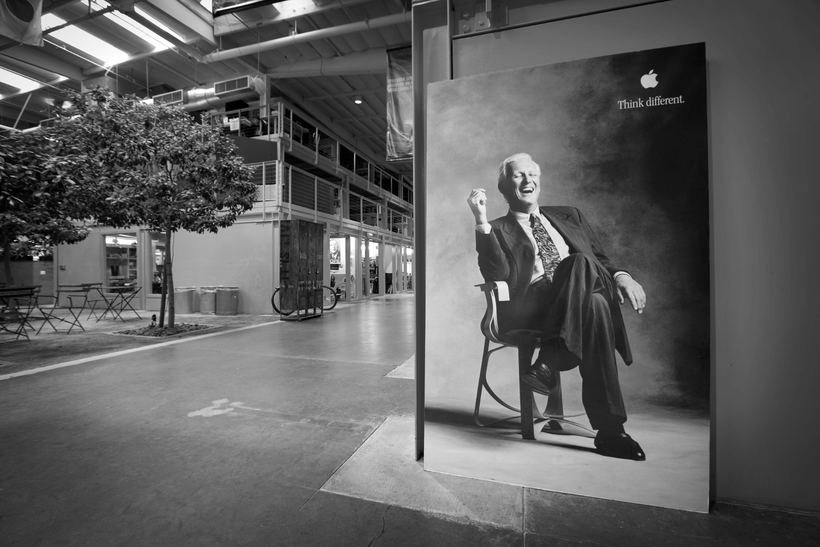 "An office without paper"
Chiat approached renowned Italian architect Gaetano Pesce with a revolutionary proposal: instead of a traditional office office, replete with desk, chair and maybe even a bonsai tree, the Chiat/Pesce office would 'go virtual'.
Chiat's only directive to Pesce was that the refreshed Chiat/Day offices be "without paper". Innocuous as this mission statement may sound today, an office without paper in 1994 was no office at all.
In the post-Industrial age, Chiat and Pesce envisioned workers clocking in and clocking out at their own whim, renting from front-desk the new-fangled cellular phones, laptops and pagers required to piece together the latest advertising for one of their many high-profile clients. The virtual experiment would throw out the window the paper-laden workspace partitions and embrace 29,000 square feet of clean, fluid, free-for-all-ism.
"it's too soon to tell whether the virtual organization at Chiat/Day will become a new industry standard. But Mr. Chiat is confident it will. "Everything is replicated, or we'd be driving Model Ts," he says."
Unfortunately for Chiat, that confidence was ultimately misplaced…
Deep Down, We're All Still Cave Dwellers
The open-plan dream devolved into a short-lived nightmare when 'bread lines' formed at the concierge desk where aspiring nomads would collect their Powerbooks; West-Side story turf battles developed between departments; after a time, workers took to its logical conclusion the work-at-home mantra, with employee attendance falling off of a precipice. Even Pesce's famous chairs wobbled.
Yet Chiat never repented (though he did, contrary to reports, sell his shares just in time), stating that the experiment hadn't been given the required time:
"When I die, I'm going to hell, and they'll definitely have gone open-space".
His virtual ruse may have failed to usurp the traditional cubicle, but the collateral consequences of Chiat's experiment are ever-present. The question, then, is where to now for the office in the age of the start-up?
Chiat's workplace of the future  - the open-plan home-office  - lives, albeit in a different guise.  Our answer is simple: "nooks are for schnooks"
A Visual Taxonomy of Old and New
In contrast to the hyperplastic "Manhattan-nightclub-in-1994" aesthetic, the future workplace will fuse the public and the private in careful equilibrium.
With natural wood and fresh plants, beams of sunlight and quiet spaces for face-to-face human interaction, tomorrow's office demands a distinctly Californian design, with an emphasis on vintage, handmade furnishings, sourced from bric-a-bracs to bricolages.
Much like Chiat's most-beloved creation - the hammer-wielding renegade shattering the monochrome demagogue of mass-production - Knotel's bespoke, homely environments shun the outmoded offices of old, equipping employees with a truly 21st century office.
Below, we've compiled a comparative list demonstrating the striking contrast in traditional bone-white office environments with those developed and outfitted by Knotel. Our beyond-the-office workspace value meets the real needs of companies for the future: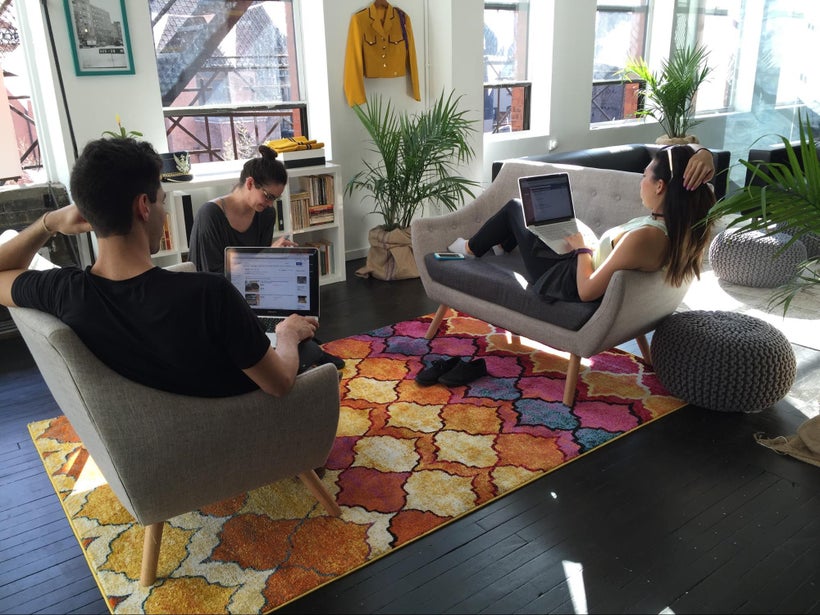 The cubicle is dying, with bars, cafes, and parks replacing it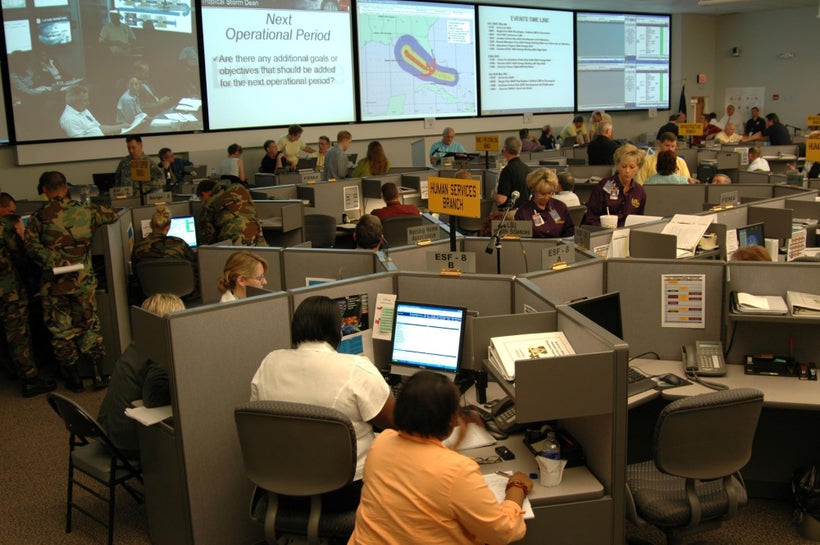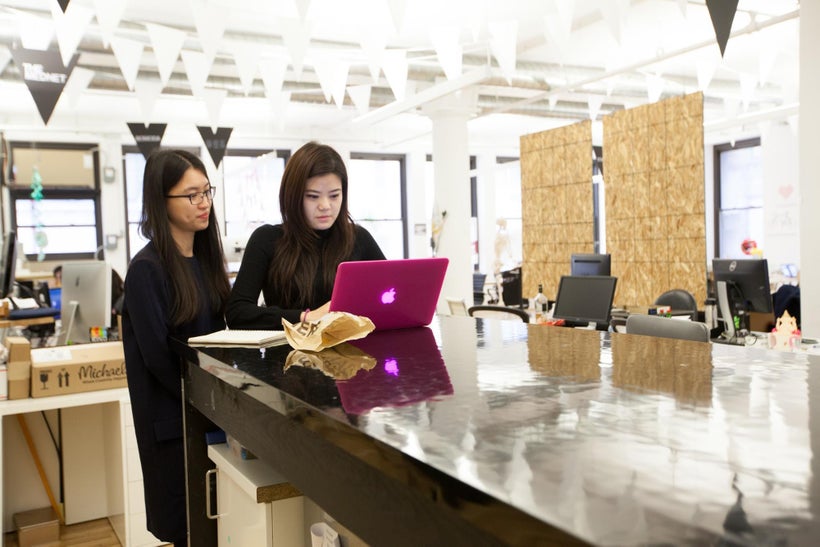 Companies used to over-buy, over-spec, over-brand their spaces, and now they just snuggle right into quirky environments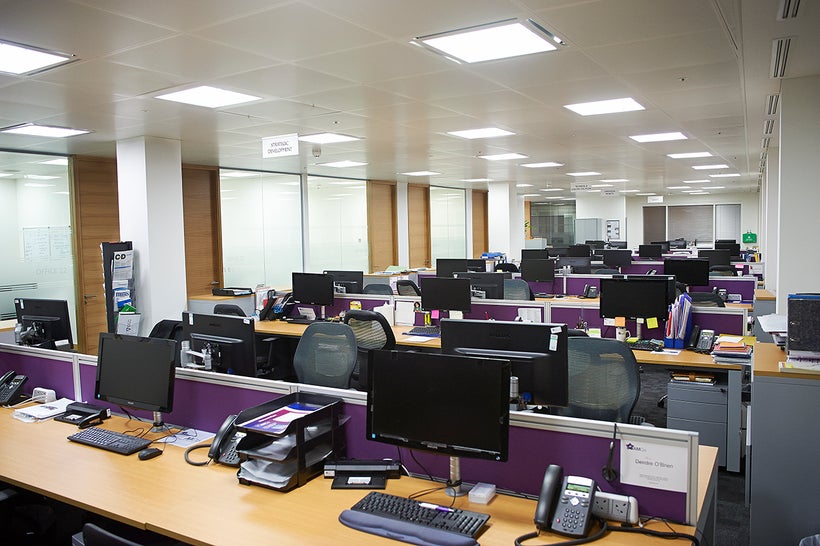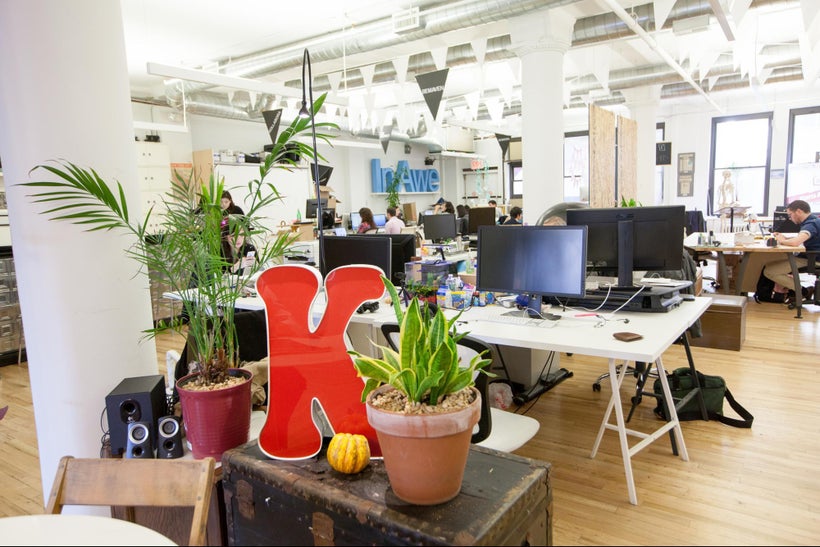 From Boxy Furnishings to Multi-Purpose, Neighborhood Pieces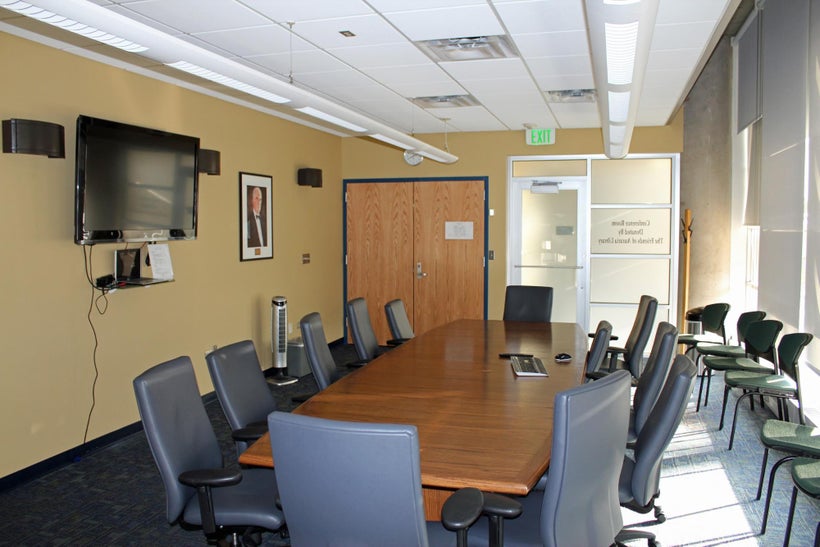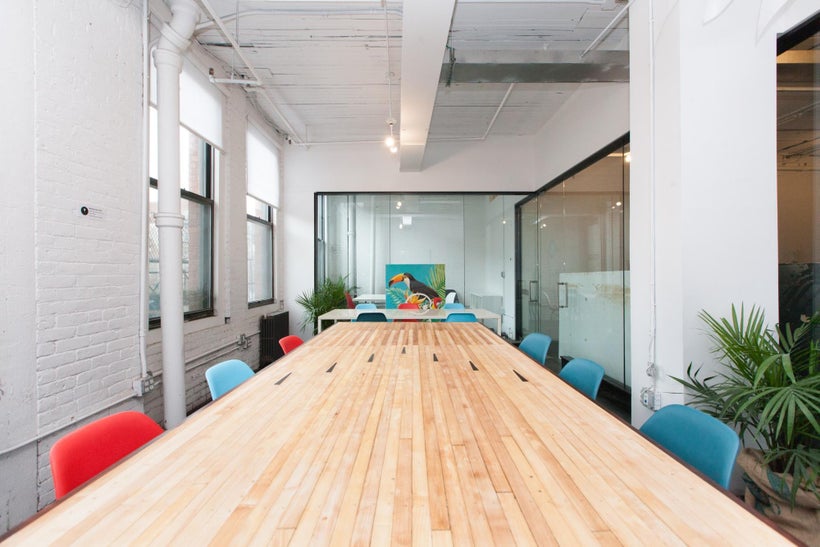 From Frathouse Amenities to Decorator Chic Touches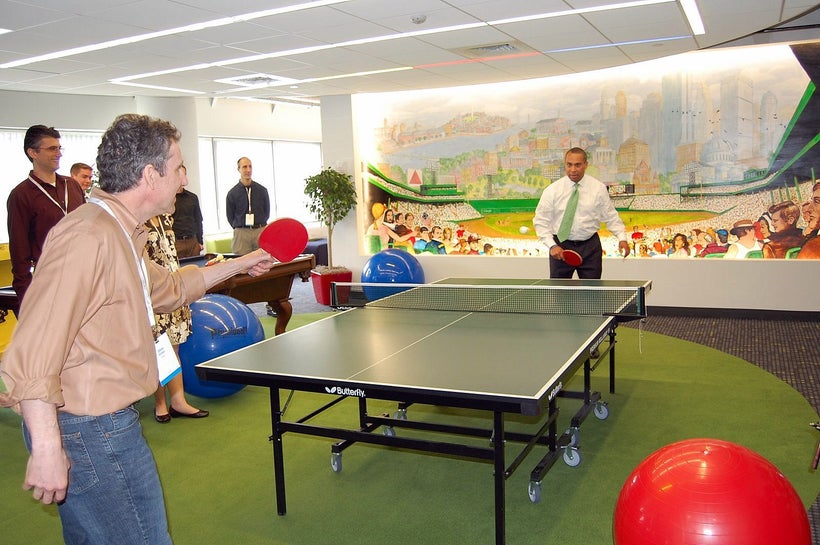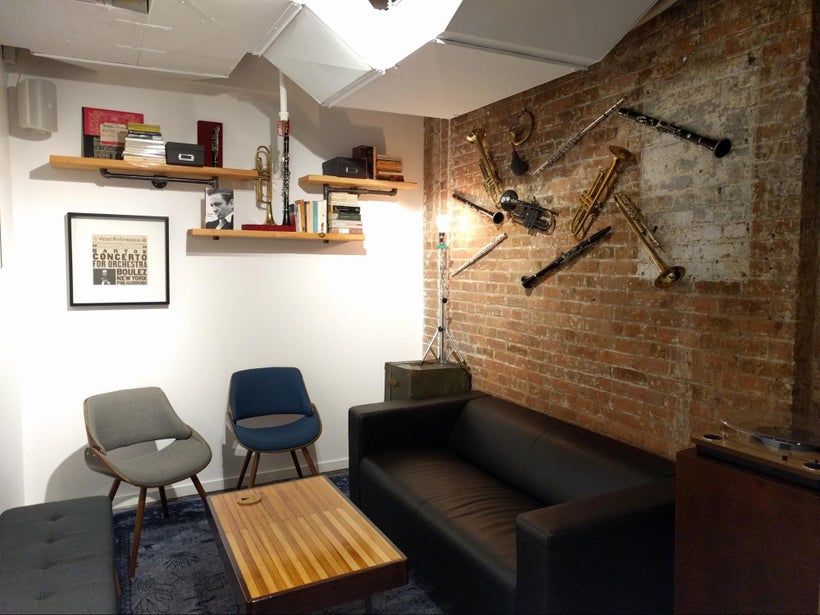 From Forced Community to Relationships by Choice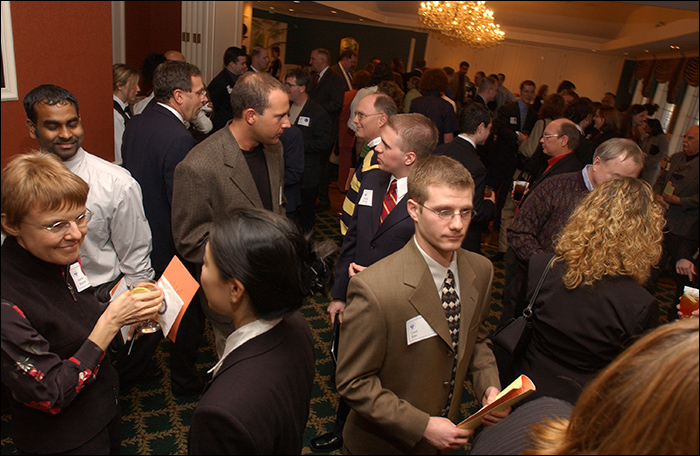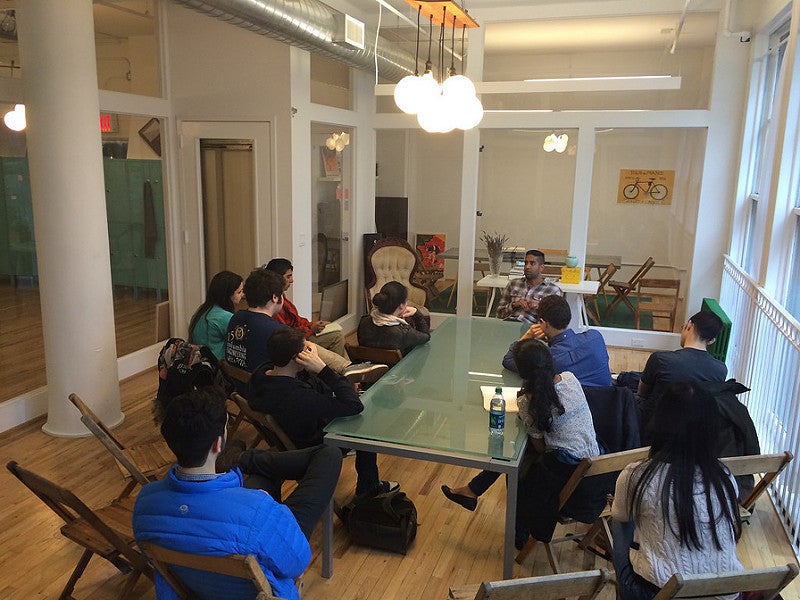 From Expensive Buildout to Clever, Lighter-Touch and Controlled Costs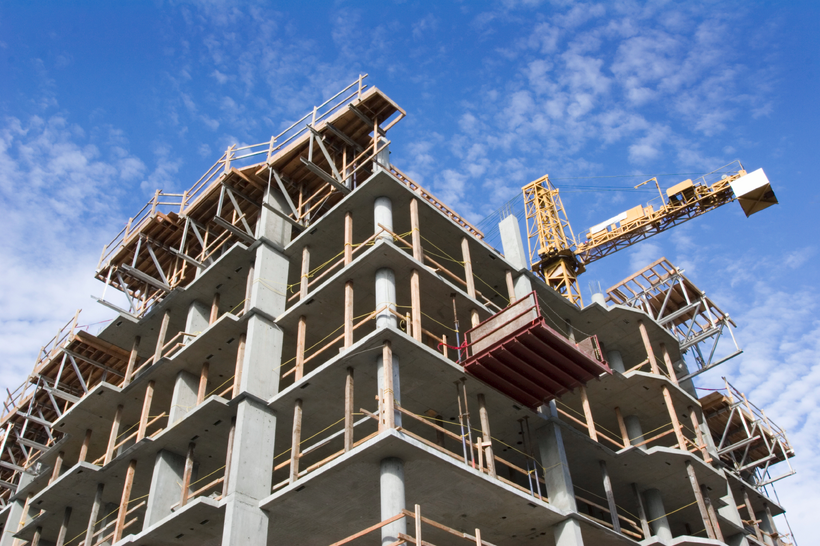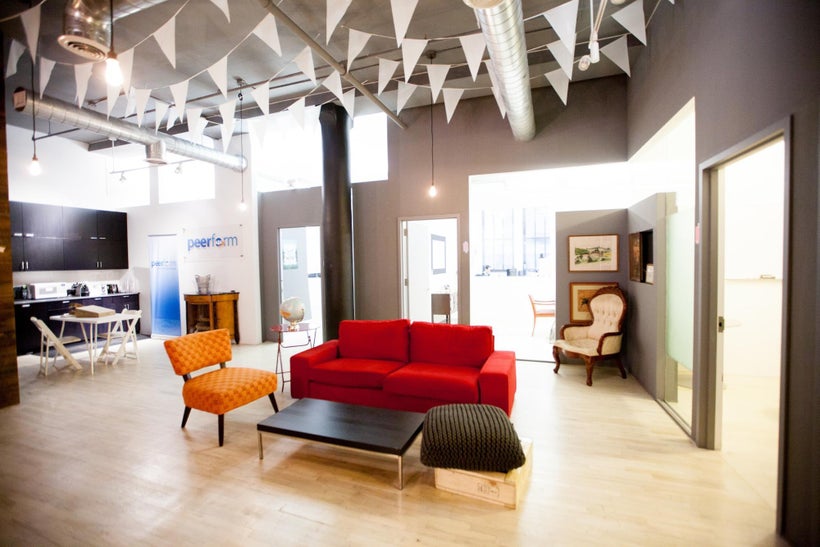 This post was published on the now-closed HuffPost Contributor platform. Contributors control their own work and posted freely to our site. If you need to flag this entry as abusive,
send us an email
.