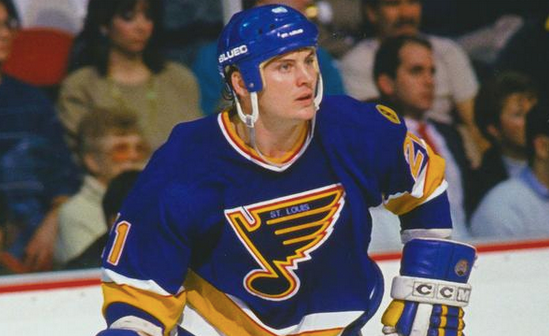 The decision came 11 days after PBS's Frontline published damning new research that found chronic traumatic encephalopathy, CTE, in 96 percent of the former NFL players studied, further entwining the sport with the brain disease thought to be triggered by repetitive head trauma.
The Frontline study centered on the brains of former football players, and most of the conversation surrounding concussions continues to focus on the gridiron. But concerns about the effects of hockey on players' brains have been a topic of growing interest in recent years, with CTE already found in the brains of five former NHL players, since deceased (the condition can only be diagnosed posthumously).
As such, a series of concussion-related lawsuits have hit the NHL as of late. At least five dozen ex-NHL players sued the league in a November 2013 class-action suit, according to Sporting News. In 2014, a related suit argued that the NHL "knew" about the long-term damage hockey's head injuries could induce, "but did not take measures to adequately inform or protect its players."
NHL commissioner Gary Bettman has continued to deny that a link exists between concussions and degenerative brain disease. But because of families like the Ewans, we can hope to one day definitively understand the relationship between hockey's hits and CTE.
Per The Hockey News, the Canadian Sports Concussion Research Project will now have the brains of 19 former athletes, both ex-football and ex-hockey players.
PHOTO GALLERY
Amazing Sports Photos