Initial Coin Offering (ICO) is one of the latest buzzwords in the crypto-related technological wave, garnering a massive hype because of its possible prospects and application in the future industries. However, it remains somewhat of an enigma for anyone lacking deep technical knowledge of how ICO really works – and even for those familiar with ICO's concept , many questions arise.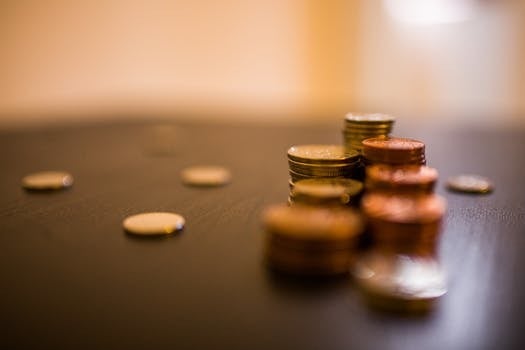 Discussing digital currency market is the first step to understanding how financial world is adapting to new and promising changes: The business of making money out of digital currency market is 50 times larger now than it was 5 years ago. Consequently, ICO's market has experienced impressive growth as well: in only two years (2014-2016), its funding rose from $26 million to $222 million and the experts foresee that ICO's market is destined to grow four times annually. While it may seem as a market of explosive growth, it has its difficulties which are still challenging and complicated to navigate: the acquisition of Tokens is an equally bumpy road, as for the current moment it necessitates opening multiple wallets, exchanging, delving into technical details in order to understand which investments are indeed worth making.
To sum up, a long story of difficult and not always productive maneuvering. It's not difficult to see why many potential investors shy away from this new and seemingly chaotic field of investments despite being highly interested in it. One of the first companies that are trying to make a tangible progress in ICO market and facilitate this overwhelming scheme for their clients is Token Desk.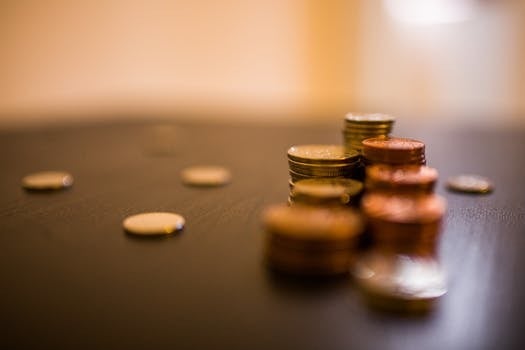 Token Desk was set up as a response to the current inexistence of one coherent, coordinated platform, which would allow purchasing ICO tokens directly. Token Desk platform acts as an exhaustive, but easily understandable system containing profound information and analysis on all ICO related questions and functions – anti-scam ranking systems and tokens acquisition being among the most important ones.
Gintaras Tamosiunas, Lithuanian Block chain entrepreneur and former member of Lithuanian parliament who acts as CEO of Token Desk, explains: "The need to have professional infrastructure for ICOs publishing is necessary. The main challenge for ICOs infrastructure will be similar like in IPO or venture funding's – reliability, safety, comfort for user and effectiveness for clients".
The user-friendly company will provide its clients a possibility to acquire any kind of token via one-click payment benefiting from a wide range of payment methods (which include either cryptocurrency or fiat), keep all investor's wallets integrated in only one smart Token Desk wallet, provide with information, which ICOs are trustworthy, help analyze the statistics about ICO's rising in real time. Last, but not the least, Token Desk offers at least 4.5% cash back from a part of the company's annual profit for its Token holders.
Reliability and safety are one of the most important pillars on which the Token Desk platform is based. The company (scheduled to start ICO this September) shows its ambition to tackle the most complex problem of the current ICO market, compromised by various scam projects or shady initiatives taking benefit of the freedom ICO places in their hands. As evoked by the CEO of TheGrape, the ICO market is purifying itself, which is a fundamental key.
Token Desk has come up with its own criteria to verify the reliability of ICO which can be summed up in four central areas: examining the background of the ICO's team members and executives; questioning the product idea; delving into the information provided by white paper; analyzing the business strategy, scalability and finance; overseeing development plans as well as legal aspects.
Token holders will be capable of participating in the voting themselves, which will result in earning additional income. The scheme definitely gives a beautiful answer in the most important discussion of now: what is the perfect ICO? How can, and more importantly, should it work? These criteria could be useful for any Token holder trying to verify if the ICO project is worth attention.
The future of ICO relies not only on such initiatives, but also on budding entrepreneurs and investors who are not yet in possession of profound understanding of crypto economics or block chain technologies, already baptized as the 'new internet'. The main task of startups is to point the right direction in which ICO and digital currency should evolve. Token Desk grasps this need particularly well: transparency, safety, comfort and effectiveness are the keys which could make ICO market one of the biggest players in tomorrow's economics.
This post was published on the now-closed HuffPost Contributor platform. Contributors control their own work and posted freely to our site. If you need to flag this entry as abusive,
send us an email
.